A review of things you need to know before you go home on Wednesday; rate changes, houses and housing regulation, banks and profits, dairy matters, swaps stable, NZD shifty, & much more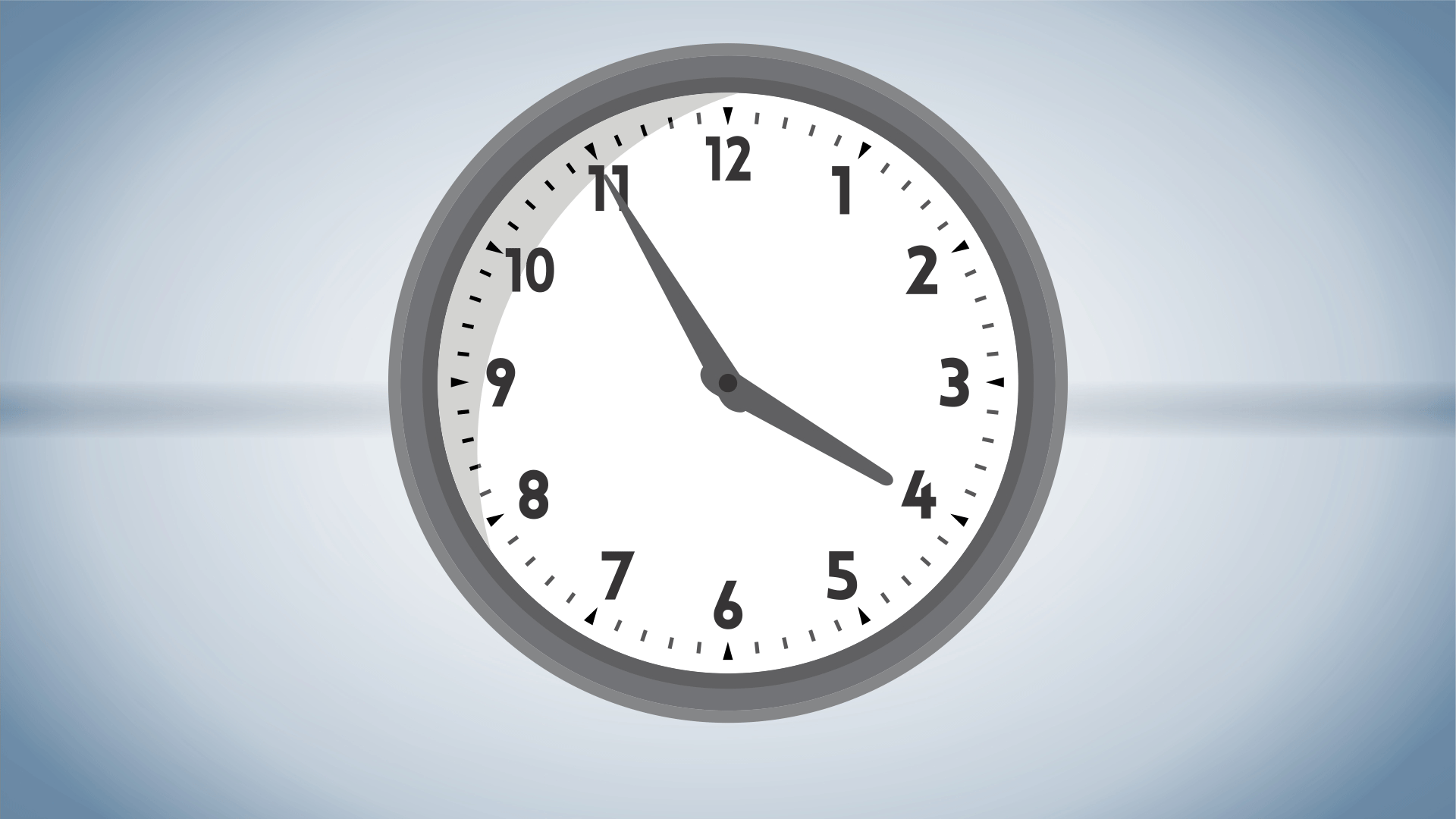 Here are the key things you need to know before you leave work today.
MORTGAGE RATE CHANGES
Westpac trimmed its one year special by -4 bps to 2.25%. Then BNZ did the same, plus it raised its 4 and 5 year rates.
TERM DEPOSIT RATE CHANGES
Westpac has raised many TD rates. It raised its 2 and 5 month rates by +5 bps, then all rates from 9 months to 5 years by between +10 bps to +70 bps increasing as the term lengthens.
DISCOUNT MORTGAGE AS A MARKETING ENTICEMENT
Simplicity is offering all first home buyers its 2.25% floating rate mortgage if they switch their KiwiSaver account to them. Previously only Simplicity members who had been with them for 12 months were eligible, and via a ballot. The Simplicity 2.25% is a floating rate that could change at any time, unlike the 2.25% one year rate offered by most banks for a fixed one year term.
ANOTHER RIPPER MONTH ALL ROUND
Auckland realtor Barfoots had its best April sales month since 2002 with their average selling price above $1 mln for the seventh consecutive month. Their average prices are up +16% in a year. The April CoreLogic review claims house prices rise +18.4% in the year to April. That is the fastest year-on-year rise since 2004, bested by the +25% rise in 2003 and the +22% rise in 1987.
"APPROACHING MAXIMUM SUSTAINABLE EMPLOYMENT"
Statistics New Zealand says the unemployment rate dropped to 4.7% in the March quarter from 4.9% in December - beating market expectations. It was a positive result that moved our currency higher. Not only are the more jobs than a year ago which is the first time since the pandemic, there are now more part-timers looking for full-time work.
STAYING UP
Today's dairy auction resulted in a flat overall result, but the milk powers rose in price, whereas butter and cheese fell. It was a result that will keep payout forecasts unchanged at their current high level.
REFORM ATTEMPT #23
Fonterra put its shares into a trading halt today, ahead of a major announcement on its capital structure tomorrow. The trading halt won't end until Friday, allowing the market time to absorb the ramifications of what it is about to announce. Fonterra has this endless issue with its co-op structure, made worse by its farmer shareholders wanting the milk payout to be maximised, and keeping the company forever capital constrained.
ALL ABOUT HOUSING
In its semi-annual Financial Stability Report, the RBNZ today warned it could do more to restrict mortgage lending. It also said it favours DTIs over restricting interest-only mortgages. "If required, we are prepared to further tighten lending conditions for housing using LVR requirements or additional tools that we are assessing." Sadly, because the New Zealand economy is essentially only a housing market with a few much-smaller other industrial sectors, financial stability is now only ever about housing.
SMALL BUSINESS SMILING AGAIN
Xero's SME Insights report reveals a major jump in conditions to its highest in the survey history. It assesses four aspects, sales, jobs, time to be paid and wages. In each there were good gains.
PROFITS UP
ANZ Group released is half-year results today, and ANZ New Zealand featured prominently. The local bank reported half-year profit up +18% helped by a turnaround in credit impairment charges and the red hot housing market. It is a turnaround from a declining track of profitability since late 2018. The Group CEO said the NZ division is 'an important part of our overall portfolio'.
"WE NEED TO RAISE MORE"
The 72 Councils that own the LGFA have loaned $12.6 bln to 67 of them via its bulk funding mechanism. Demand for funding is high as central government places increasing pressure to renew and invest in new infrastructure. the LGFA is now signaling it will be going to the bond market to raise more funds soon.
A RECORD HIGH
The ANZ World Commodity Price Index lifted +2.3% month-on-month in April to extend its record high. It is now +24% higher in a year. The lift in the index was driven by stronger prices for beef, lamb, logs and aluminium. In local currency terms the index gained +2.2% m/m, although only +6.9% up in a year in local currency terms.
LETTING THE FACTS GET IN THE WAY OF A GOOD MYTH
Regular readers will know that we have been monitoring grocery prices weekly for a long time (actually since 2011). Local supermarket prices are unremarkable, but our mirror monitoring of equivalent Australian grocery prices are actually quite remarkable. Since March, this standard basket has risen +14% over there, to record high levels in AU$. For this healthy foods list, it is still cheaper in New Zealand (which belies the standard unscientific barbeque conversation).
WESTPAC HIT AGAIN
In Australia, Westpac is facing another lawsuit for historical misdeeds. ASIC alleges that Westpac traders engaged in insider trading in the hours before the AU$16 bln Ausgrid privatisation by the NSW Government was announced in 2016.
GOLD RETREATS
The gold price fell last night in New York after nearly hitting US$1800/oz in London. Although it is rising again in local trade, it is still a net -US$9 lower than this time yesterday..
EQUITIES MIXED
On Wall Street, the S&P500 ended down -0.7% in today's session. Shanghai and Tokyo are both closed again for respective holidays, but Hong Kong is trading and is down -0.1% in opening trade. The ASX200 is up +0.7% in mid-day trade, while the NZX50 Capital Index is down -0.6% in late trade.
SWAPS & BONDS STABLE
We don't have today's closing swap rates yet. If there are significant movements today, we will note them here later when we get the data. They are probably little-changed. The 90 day bank bill rate is still unchanged at 0.36%. The Australian Govt ten year benchmark rate is unchanged at 1.68%. The China Govt ten year bond is unchanged at 3.19%. And the New Zealand Govt ten year is unchanged at 1.69% (+1 bp). The US Govt ten year is down -2 bps at 1.59%.
NZ DOLLAR UNCHANGED DESPITE INTERIM SHIFTING
The Kiwi dollar is now at 71.8 USc and little-changed from this time yesterday. In between it fell on the international risk aversion mood, but has made it all back following the better-that-expected jobless numbers. Against the Aussie we are also little-changed at 92.8 AUc. Against the euro we are stable at 59.7 euro cents. That means the TWI-5 is still at 73.7.
BITCOIN VOLATILE
The bitcoin price is now at US$55,216 and only marginally lower from where we were at this time yesterday. Volatility however has remained high at +/- 3.5%.
This soil moisture chart is animated here.
Keep ahead of upcoming events by following our Economic Calendar here ».