A review of things you need to know before you go home on Thursday; interest rates move higher, except TD rates, GDP surprises on the up side, more for the Govt's pandemic emergency fund, swaps jump, NZD much firmer, & more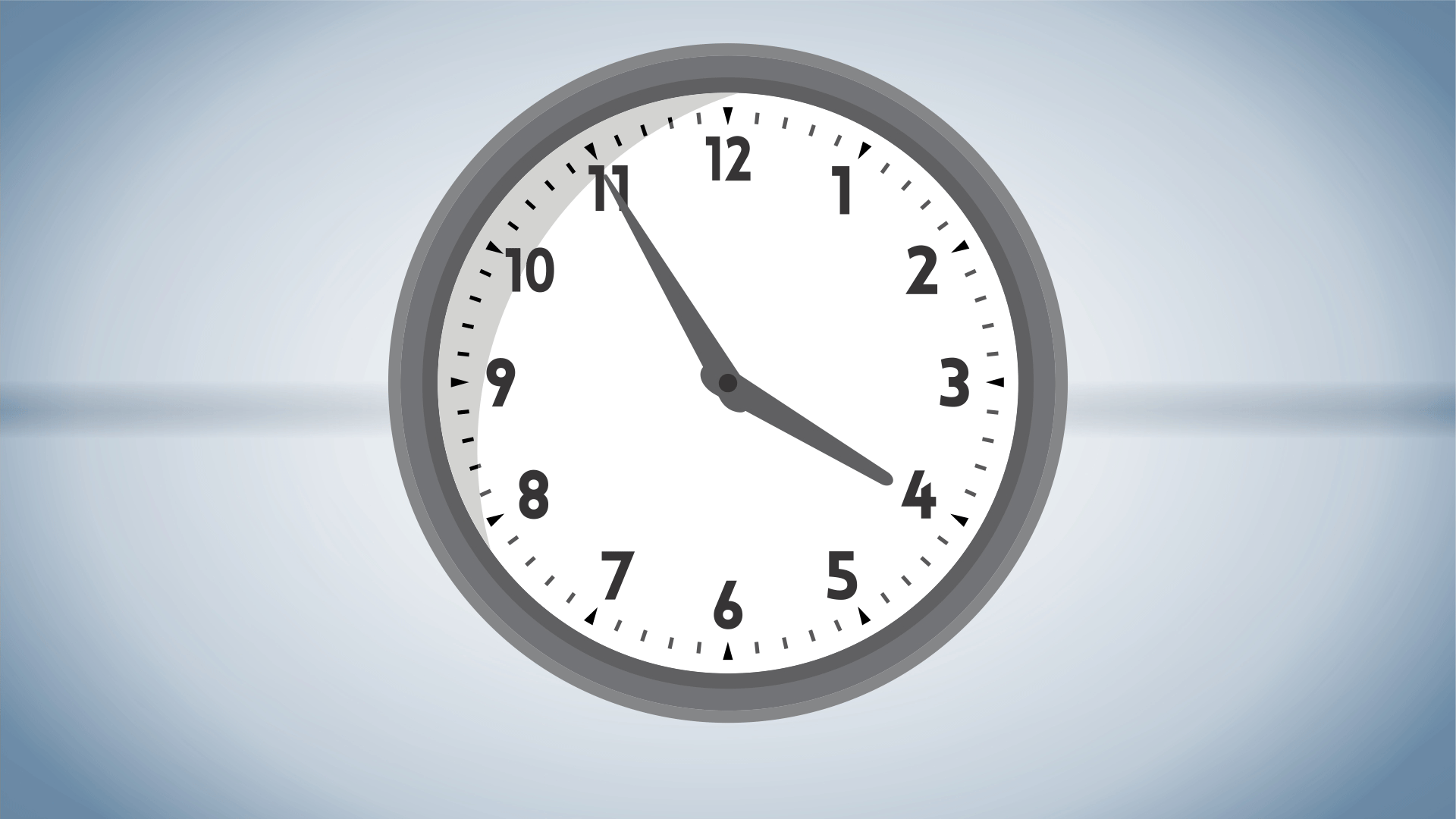 Here are the key things you need to know before you leave work today.
MORTGAGE RATE CHANGES
ANZ led out of the blocks today with some minor rises to short term fixed rates. But they were quickly overshadowed by a brave +30 bps hike to similar short rates by ASB. This is probably just the start of a new round of rate hikes.
TERM DEPOSIT RATE CHANGES
None here today - so far at least.
SMASHING IT
The Q2-2021 economic expansion was +2.8% from Q1 and far above the expected +1.2%. It was as very positive surprise even if the Q1 expansion was downgraded marginally. For the full year, our overall economy produced $340 bln in activity, even with the pandemic woes. In the full year to June 2020 it was a $317 bln economy; to June 2019 $310 bln. These are nominal levels, but the variation from 'real' is low given the low inflation impulse during these periods. It is all quite impressive really. Our currency rose. Our benchmark interest rates rose too, especially at the shorter end. No-one now thinks the RBNZ will hold back in three weeks.
SMASHED
We updated our median multiple data for the 26 urban areas we cover, bring it up to August. New records were set for the Auckland region (houses cost 11.8 times the median household income), Wellington City (9.5 times), Christchurch (6.8x), Hamilton (8.5x), Tauranga (10.5x) and Palmerston North (7.5x).
DELAYS
The Government said it will change the law to give itself another five months to put together a major plan for how NZ will reduce GHG emissions.
THE COST OF PEACE & QUIET AT HOME
The Government has topped up its Covid-19 response fund by another +$7 bln, having already put aside $62 bln (20% of GDP) for the response since the start of the pandemic.
TOUGH GOING
In Australia, their new lockdowns are skewing their labour market noticeably now. They lost -146,000 jobs in August, -78,000 were part time, -68,000 were full-time jobs. But participation fell as an unexpectedly large number of people dropped out of their workforce, and that left their official jobless rate at 4.5%. The number of hours worked fell by -3.7% in August from July.
EXPECTING FAST-RISING PRICES
At the same time, inflation expectations rose sharply in Australia from 3.3% in June to 4.4% in September.
PANDEMIC PRESSURE INTENSE STILL
In Australia, there were another 1351 new community cases in NSW reported today with another 1252 not assigned to known clusters, so going backwards there again. They now have 14,273 active locally acquired cases. Victoria is reporting another 514 new cases today, so it is worse there too. Queensland is reporting one new case. The ACT has 15 new cases again. Overall in Australia, more than 44% of eligible Aussies are fully vaccinated, plus 25% have now had one shot so far. There were three new cases in New Zealand at the border, and 13 more in the community, all in Auckland. So far, 35% of eligible Kiwis now have both shots, another 33% the initial shot. So far the New Zealand vaccination effort (68% of Kiwis and rising) isn't hitting the resistance seen in Australia (still at 69% despite starting earlier).
GOLD DOWN
Compared to where we were yesterday, the gold price is -US$12 weaker at US$1795/oz in early Asian trade. That is similar to where it closed in both New York and London.
EQUITIES MIXED
The S&P500 ended its Wednesday Wall Street session up +0.8% with a rising trend all day. Today, Tokyo has opened down -0.3%, Hong Kong continues its retreat, down --0.8% in early trade. But Shanghai is up +0.2% in its early trade. The ASX200 is up +0.8% in early afternoon trade, but the NZX50 is down another -0.1% near the close here.
SWAP & BONDS RATES TURN BACK UP
We don't have today's closing swap rates yet. But since the GDP result, they have been on the rise, especially at the short end. The one year is up +9 bps, the two year +8 bps. The 10yr is up +4 bps. We will update this if there are significantly different changes when the end-of-day data comes through. The 90 day bank bill rate is up +7 bps at 0.61%. The Australian Govt ten year benchmark rate is now at 1.24% and up +3 bps. The China Govt 10yr is now at 2.92% and up +2 bps. The New Zealand Govt 10 year rate is now at 1.84%, and up +3 bps, and still above the earlier RBNZ fix for that rate at 1.80% (unchanged and presumably fixed before the GDP result was known). The US Govt ten year is now at 1.30% and up +2 bps.
NZ DOLLAR MUSCLES UP
The Kiwi dollar is now at 71.2 USc and up about +40 bps from this time yesterday. Against the Aussie we are up at 97.1 AUc and its highest since April 2020. Against the euro we are firmer at just over 60.3 euro cents. The TWI-5 is just under 74.3, and shifting above the top of the 72-74 range we have been in for most of the past ten months.
---
Appreciate this coverage? Support us in lockdown and go ad-free. Find out how.
---
BITCOIN FIRMER AGAIN
The bitcoin price is now at US$47,965 and up 1.9% from where we were at this time yesterday. Volatility in the past 24 hours has been modest at just over +/- 1.8%.
This soil moisture chart is animated here.
Keep ahead of upcoming events by following our Economic Calendar here ».