A review of things you need to know before you go home on Monday; No retail rate changes, low auction activity, Synlait stumbles, green hydrogen looks promising, swaps stable, NZD holds, & more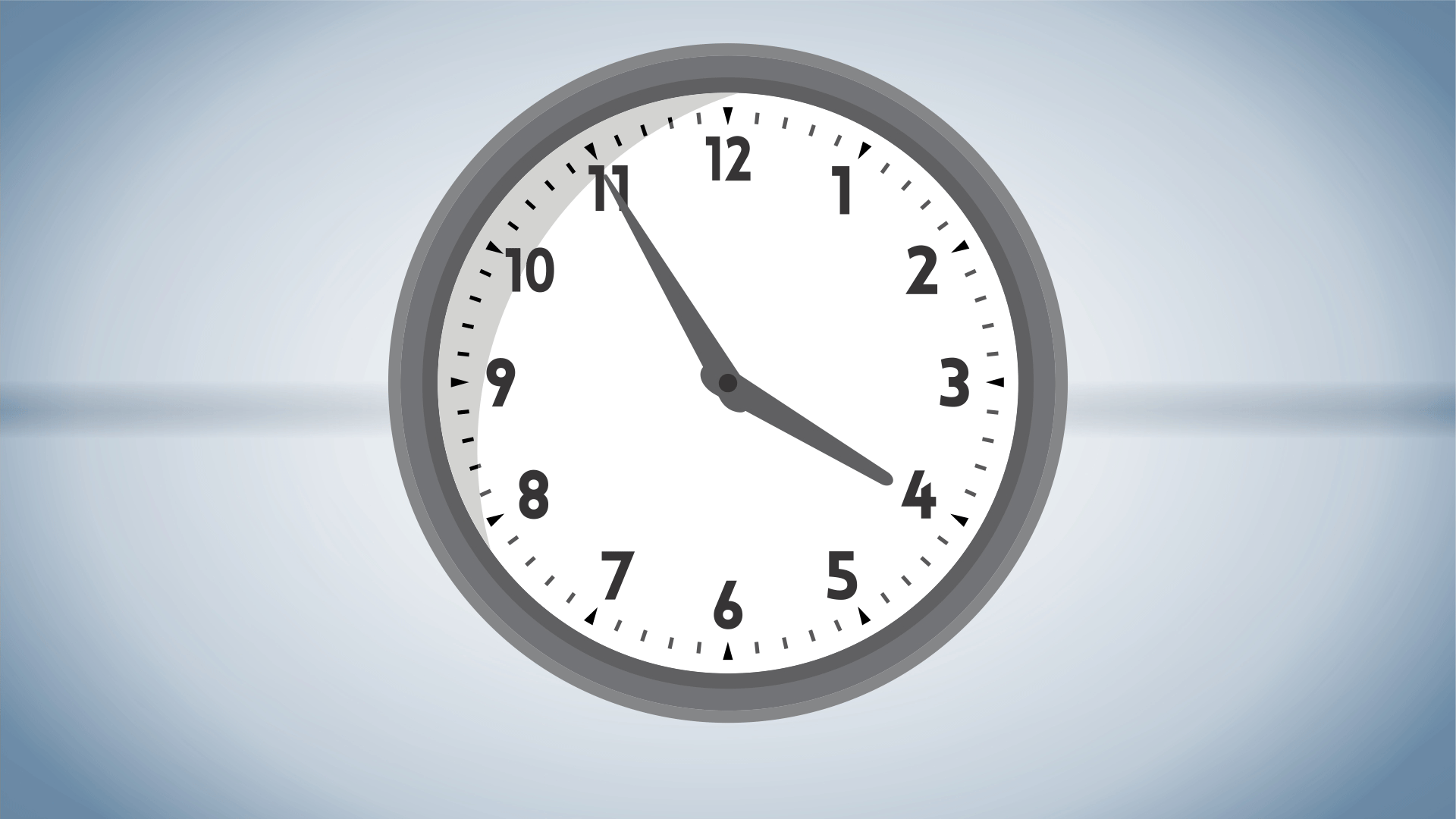 Here are the key things you need to know before you leave work today.
MORTGAGE RATE CHANGES
No changes to report here today.
TERM DEPOSIT RATE CHANGES
None here either.
DOWN LOW BUT NOT OUT YET
Activity in Barfoot & Thompson's auction rooms hit a new low last week but numbers are picking up this week.
STUBBED TOE
Synlait (SML, #48) has reported at -$28.5 mln loss, but looks for return to 'robust profitability' and sees return to 'similar levels' of profits as prior to this year by 2023.
NZX50 WINNERS & LOSERS
Last week on the NZX50, capitalisation rose just +0.1% in the week to be +12.3% higher than a year ago, and now at $135 bln (or 39.7% of GDP - or 11.8% of residential housing values excluding rentals). Napier Port (NPH, #50) fell -3.3% and two places to last place. Largest % fall for the week was Pushpay Holdings (PPH, #23) down -5.1%. The largest increase was Fonterra (FSF, #46) and up +8.0%, and Skellerup (SKL, #30) which was up +7.6% for the week.
GREEN HYDROGEN INTEREST PIQUED
A proposal to build the world's first large-scale green hydrogen plant in Southland has been met with strong interest from domestic and international businesses. Meridian (MFT, #4) and Contact (CEN, #6)'s Southern Green Hydrogen project has attracted more than 80 responses to its registration of interest process. There is a strong focus on using green hydrogen produced from renewable energy for export and also to decarbonise carbon-intensive sectors including heavy transport, aviation, shipping and agriculture in New Zealand.
MONOPOLY CONTROL OF A CHOKE POINT
In Australia, unions are about to launch extended industrial action on their waterfront, designed to exert maximum pressure leading up to the end-of-year import rush. It could get ugly in a system already near breaking point. Previous ongoing slowdowns have led to ship wait times of 18 days in Sydney, 9 days in Melbourne and Brisbane. Union employees also took random sickies 7500 times in the past few months. These workers are paid an average of AU$172,000 for a 35 day roster to work 200 days a year and are seeking better conditions than that.
GERMAN ELECTION UPDATE
Further vote counting in the German MMP election suggests that the SDP is increasing its lead (up by +5%) with the far left probably failing to reach the 5% threshold, the far-right AfD floundering (down by -2%) but safely above the threshold, the Greens up by +5%, and the CDU (ex Merkle) down by -8%). That might squeeze the center party FDP out (up by +1%). A grand coalition SDP/CDU is still possible, excluding all the little parties. Counting continues.
PANDEMIC PRESSURE EASES
In Australia, there were another 787 new community cases in NSW reported today with another 596 not assigned to known clusters, and these numbers are a material improvement - or perhaps they just relate to weekend testing. They now have 11,260 active locally acquired cases. Victoria reported another 779 new cases today. Queensland is still reporting zero new cases. The ACT has 25 new cases again. Overall in Australia, more than 51% of eligible Aussies are fully vaccinated, plus 24% have now had one shot so far. There were no new cases in New Zealand at the border, and 12 more in the community, all in Auckland and all linked to already isolating cases. So far, 43% of eligible Kiwis now have both shots, another 34% the initial shot. So far the New Zealand vaccination effort (77% of Kiwis and rising) and the resistance seen in Australia is fading with theirs now at 75.8%.
GOLD FIRMER TODAY
Compared to where we were this time Saturday, the gold price has risen +US$4 at US$1754/oz in early Asian trade.
EQUITIES MIXED
The NZX50 started positively today, but has now turned negative and is down -0.2% near the end of trading. Meanwhile the ASX200 is still positive, up +0.6% in early afternoon trade. Tokyo is up +0.2% in very early trade. Hong Kong is up +% and Shanghai is up +%. Europe will be affected by the stalemate in the German MMP election. The S&P500 futures suggests Wall Street will open up +0.3%.
SWAP & BONDS RATES HOLD
We don't have today's closing swap rates yet. We will update this if there are significantly different changes when the end-of-day data comes through. The 90 day bank bill rate firmed +1 bp to 0.63%. The Australian Govt ten year benchmark rate is now at 1.42% and up +2 bps from this time Saturday. The China Govt 10yr is now at 2.89% and unchanged. The New Zealand Govt 10 year rate is now at 1.94%, unchanged from this morning, and now well above the earlier RBNZ fix for that rate at 1.91% (+1 bp). The US Govt ten year is now at 1.45% and unchanged from this time this morning.
NZ DOLLAR HOLDS
The Kiwi dollar is now at 70.2 USc and just marginally firmer than were we opened this morning. Against the Aussie we are just over 96.5 AUc. Against the euro we are also higher at just on 59.9 euro cents. The TWI-5 is just on 73.7, and moving up but still not quite at the top of the 72-74 range we have been in for most of the past eleven months.
---
Appreciate this coverage? Support us in lockdown and go ad-free. Find out how.
---
BITCOIN RISES
The bitcoin price is now at US$43,473 and a mere +0.6% above where we opened this morning. Volatility in the past 24 hours has been high at just over +/- 3.8%.
This soil moisture chart is animated here.
Keep ahead of upcoming events by following our Economic Calendar here ».