Dairy company Synlait sees return to 'similar levels' of profits as prior to this year by 2023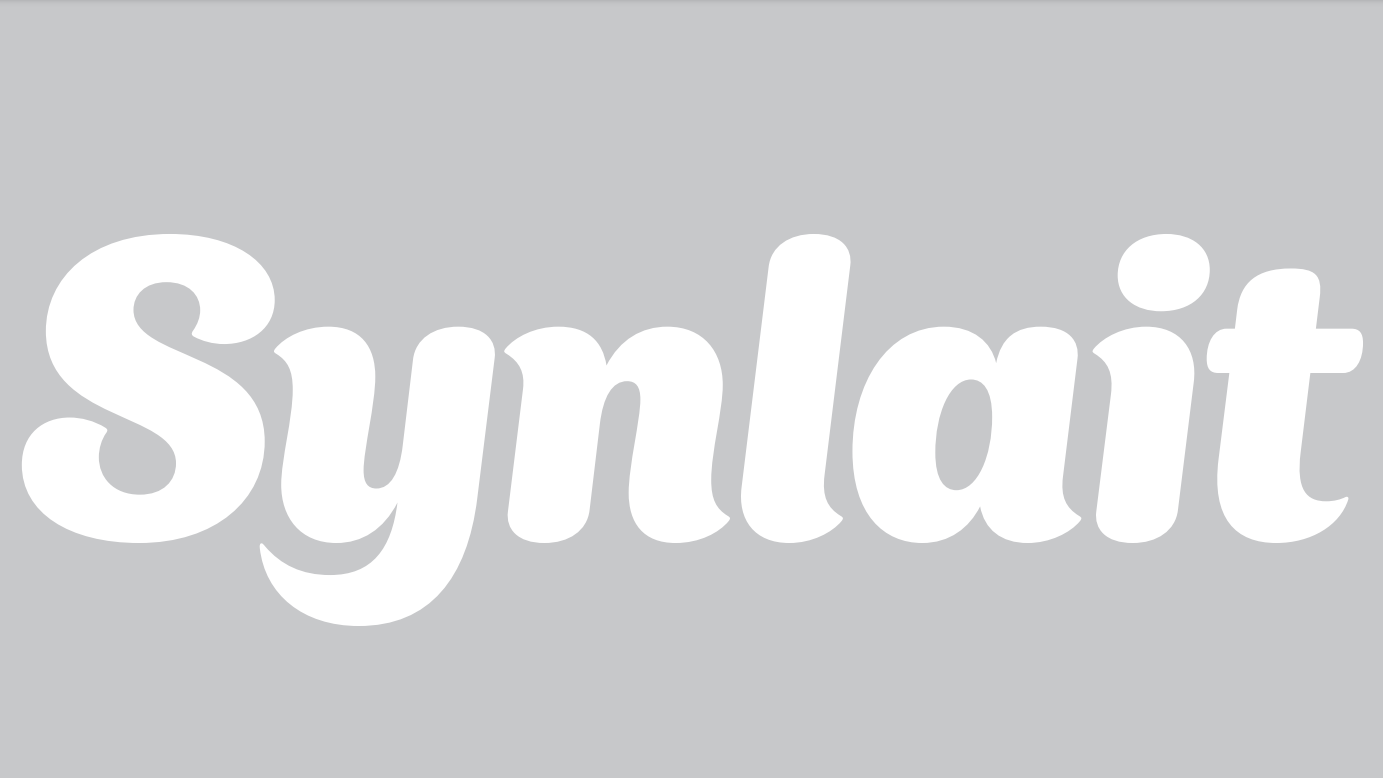 Dairy company Synlait Milk (SML) is confidently predicting a bounce-back to "robust profitability" in the new financial year after experiencing a horror 2021 that saw it slump to a $28.5 million after-tax loss.
The loss in the year to the end of July 2021 followed a profit of over $74 million in 2020. And while Synlait sees a return to profits in the new year it doesn't see profitability getting back to those previous levels till 2023.
Earlier the company signalled it may cut as many as 200 jobs as it looks to put the business on an even keel after the torrid, loss-making, year.
The company said the total average milk payment for the 2020/2021 season is $7.82 per kgMS. This is made up of a base milk price of $7.55 per kgMS and $0.27 of incentives (including Lead With Pride™). This is the second highest milk price Synlait has paid and "is a result of strong and consistent demand for dairy products, especially from Southeast Asia. Strong demand continues for dairy and has resulted in our forecast milk price remaining at $8.00 per kgMS for the current 2021/2022 season".
Synlait has announced the appointment of Grant Watson, currently CEO of dairy company Miraka, as the company's next CEO, taking over in January.
Synlait's interim CEO John Penno, who is to take over as chairman from Graeme Milne, said the financial result illustrates that the last financial year "has been very challenging for Synlait".
"We have always had the enormous advantage of starting fresh some 13 years ago as a small part of a large, successful, and well-established global industry. Our strategy fundamentally plays to this competitive advantage and is driven by our purpose: Doing Milk Differently For A Healthier World.
"We have fallen short of delivering on this advantage. The opportunity to pause, learn, change, and then double down on delivering the potential Synlait's Board and Management firmly believe is there is being approached with fresh energy and is our number one priority. Today marks the start of a new chapter as we set out a clear plan to return to robust profitability."
Synlait expects its Net Profit After Tax result to return to robust profitability in FY22 based on:
• a return to normal trading conditions and tighter management of its Ingredient business;
• improved infant base powder volumes;
• a growing contribution from its Liquids and Consumer Foods business units; and
• targeted and significant cost savings from Synlait, Dairyworks and Talbot Forest Cheese.
FY22 will also include a one-off gain on sale of approximately $17 million from the sale and leaseback of the land and building at Synlait Auckland.
Synlait's performance will build into FY23 as its new multinational customer at Synlait Pokeno ramps up, and its Liquids and Consumer Foods businesses continue to grow.
Planned reductions in inventory at Synlait and Dairyworks will generate operating cashflows in excess of earnings. These strong cashflows will enable Synlait to complete its capital expenditure programme and reduce debt to comfortable levels over the next two years.
By the end of FY23, the recovery plan will have seen Synlait return to similar levels of profitability, operating cash flows, and debt ratios as the years leading into FY21.
The company gave these key financial figures for the financial year to July 2021:
• Revenue up 5% to $1,367.3 million.
• EBITDA down 78% to $37.3 million.
• NPAT down 138% to ($28.5) million.
• Nutritionals sales down 35% to 34,362 MT.
• Ingredient sales up 29% to 125,914 MT.
• Dairyworks revenue was $229 million.