Dairy company Synlait is signalling the cutting of perhaps 200 staff, through which it aims to save $10 mln-$12 mln a year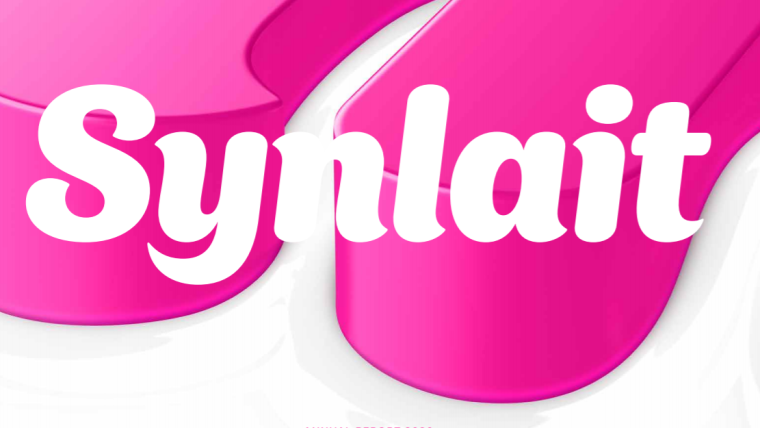 Dairy company Synlait Milk (SML) is signalling it may cut as many as 200 jobs as it looks to put the business on an even keel after a torrid, loss-making, year.
In a statement through the NZX on Wednesday, Synlait said it had on Wednesday morning "updated staff that it has commenced a consultation process to update its organisational structure".
What that means is the company's looking at cutting 15% of its workforce. It gave only a percentage, and not staff numbers. But Synlait's 2020 annual report  (pages 24-25) indicates the company was, last year anyway, employing around 1400 people. So, 15% of that would be 200 jobs gone. The vast majority of the workforce is in the South Island, at Dunsandel in Canterbury.
The company reckons it can save between $10 million and $12 million in wages by cutting the jobs.
Synlait says it is discussing the proposed changes with "impacted team members and union representatives".
The consultation process will take place over the next two weeks. A further update will be provided along with Synlait's full year 2021 results on Monday, September 27.
In its most recent earnings update in May, Synlait said it was expecting an after tax loss of up to $30 million in the recently completed financial year and said it had been granted a waiver of financial covenants by its bankers.
The company, which earlier in the year announced departure of both its chief executive and chief financial officer, delivered a series of earnings downgrades after at the beginning of the July financial year aiming for a "slight improvement" on last year's $75.2 million profit.
Synlait's woes are related to the woes being suffered by a2 Milk Company (ATM) as a2 is a "strategic partner" as well as a 20% shareholder. The biggest shareholder in Synlait is China's Bright Dairy Holdings with 39%.
The company's shares were up 7c to $3.24 in an overall declining market in early trading on Wednesday (after announcing the job losses), but are down by nearly 50% in the past 12 months.
Synlait chief executive John Penno said in the statement to NZX on Wednesday that the company had "been through a lot of change over the last 12 months".
"This means some areas are now over resourced, and some areas are under resourced. We need to review and reset the structure of our business to match our current goals to be successful."
He said the proposed changes were designed to "align leadership and resourcing" around key business units (Nutritionals, Ingredients, and Liquids) and remove "any unhelpful hierarchy" from the organisation to ensure staff have the information, resources, and freedom to act as they need to, to do their jobs every day.
"As part of this, we are also on a journey to transform our culture.
"We need to build teams that are working together with clear roles and responsibilities, and the systems needed to chase the growth we are looking to achieve.
"This is not just a cost out exercise, it is a complete reset of how we operate as a business."