Dairy company Synlait says it has been given a waiver on its banking covenants for the current financial year as it continues to be hit by ongoing shipping delays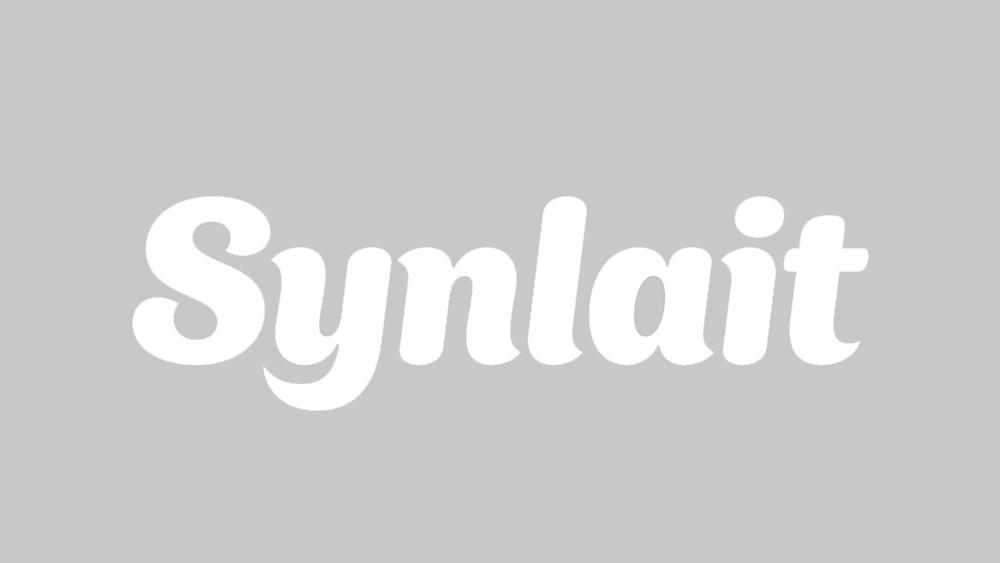 Troubled dairy company Synlait Milk (SML) is now expecting an after tax loss of up to $30 million in the current financial year and says it has been granted a waiver of financial covenants by its bankers.
Synlait says it is not intending to raise capital.
The company, which recently announced departure of both its chief executive and chief financial officer, has delivered a series of earnings downgrades after at the beginning of the June financial year aiming for a "slight improvement" on last year's $75.2 million profit.
Synlait's woes are related to the woes being suffered by a2 Milk Company (ATM) as a2 is a "strategic partner" as well as a 20% shareholder. The biggest shareholder in Synlait is China's Bright Dairy Holdings with 39%.
On Monday Synlait said the latest downgraded came on the back of an expectation of ongoing shipping delays, "which will result in the sale of some ingredient products occurring post the FY21 balance date".
It also said the downgrade was based on achieving lower prices for ingredient products than Synlait would normally expect to achieve relative to prevailing market prices through a combination of sales phasing and volume pressure.  
As well, the company was now adopting "a more conservative approach" to year-end inventory volumes and valuation.
As a result Synlait now expected to make a net loss of between $20 million to $30 million for the year to the end of June.
Synlait's banking syndicate "continues to be supportive" and has granted a waiver of relevant covenants in FY21.
"The company is working constructively with the syndicate to ensure it has the appropriate funding for FY22. Synlait does not intend to undertake a capital raising," Synlait said.
Interim chief executive John Penno said he was "disappointed to share this news with our investor base".
"As a team we are focused on closing out this year as well as we can, then resetting, and delivering a much-improved financial performance in FY22."