A review of things you need to know before you go home on Thursday; building consents surge, business confidence upbeat but not on the farm, NZGB wobble, home loan growth slows, swaps ease, NZD soft, & more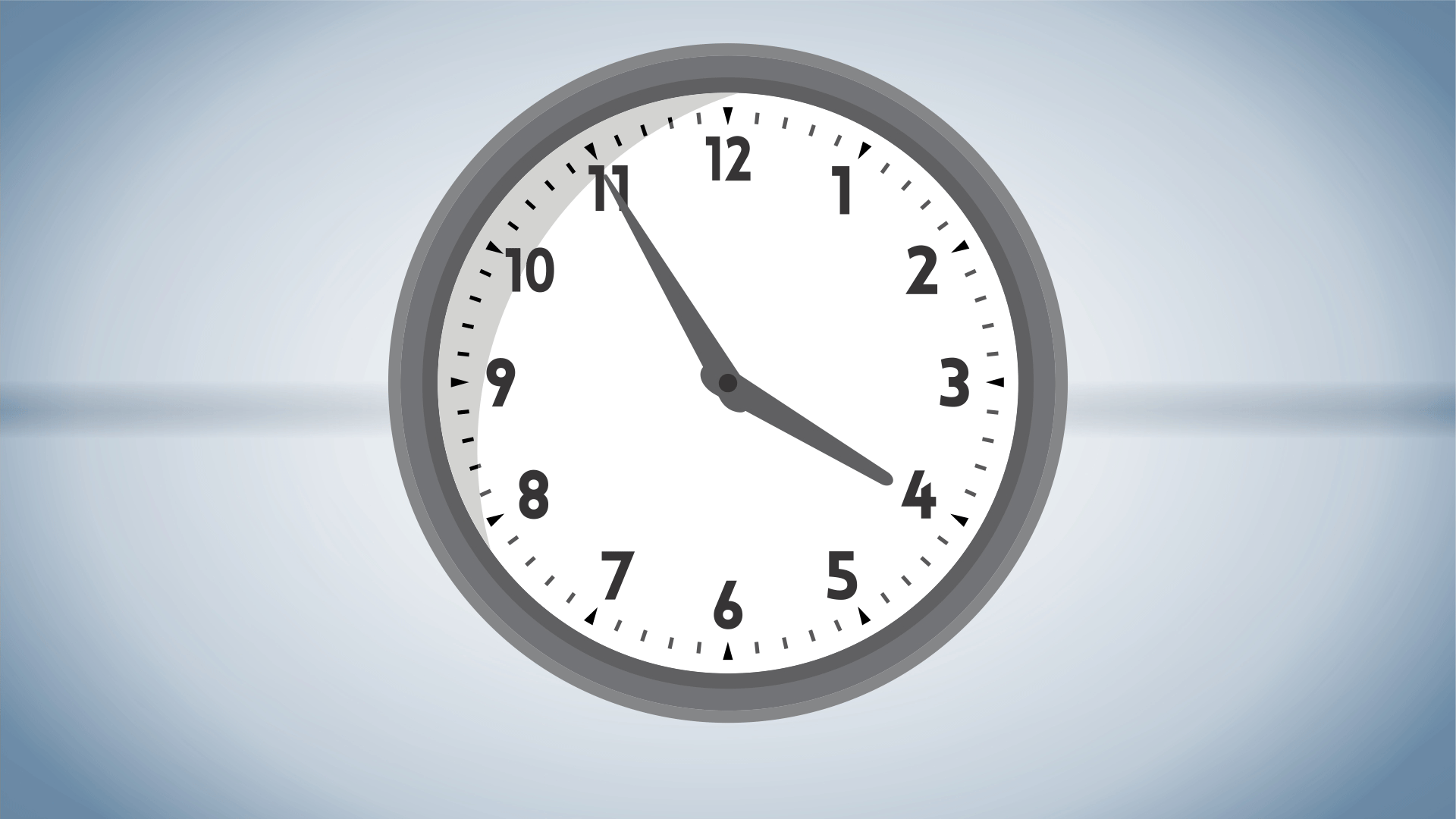 Here are the key things you need to know before you leave work today.
MORTGAGE RATE CHANGES
We missed it yesterday, but TSB also raised most of their fixed home loan rates.
TERM DEPOSIT RATE CHANGES
None to report today.
DWELLING CONSENTS HIT ALL-TIME HIGH
Despite the lockdown in Auckland, new dwelling consents surge in August, particularly in Auckland and Canterbury. They were especially strong for townhouses. In fact townhouses made up a record 42% of all consents in August. For the [almost] first time ever, stand-alone houses made up less than 50% of all dwelling consents.
IT'S NOT JUST HOUSES
Building consents for commercial projects were also strong in August with strength in private sector consents making up for public sector consents that have come off the boil in recent months. These building intention signals are strong across non-tourism-related build types.
COST & PRICING PRESSURES "EXTREME"
The September business confidence survey from ANZ shows businesses remain upbeat - while pricing pressures remain intense. In fact "cost intentions" are almost off the scale. There is real pressure to pass on cost increases.
ANZ REDUCES KIWISAVER FEES
ANZ is dropping the annual $18 membership fee from its KiwiSaver Scheme, ANZ Default KiwiSaver Scheme and the OneAnswer KiwiSaver Scheme. It's also reducing the management fees of the Conservative Funds (excluding the Default Fund) and Conservative Balanced Funds by 0.22% and 0.15% respectively. Under the new fee structure, ANZ says a person with $20,000 invested in the ANZ KiwiSaver Scheme Conservative Fund would have their fees reduced from $192 to $130 a year.
'THE WORLD LIKES US, WELLINGTON DOESN'T'
The sector with the weakest confidence is Agriculture in that ANZ survey. Rabobank also released their survey and it wasn't upbeat either. There is now an even split of farmers expecting the agricultural economy performance to improve and those expecting it to worsen, that Rabobank survey found. Demand for products and prices are holding up well, but farmer anxiety over government policy remains a key source of farmer concern with close to three-quarters of farmers expecting conditions to worsen, citing this as a reason for their pessimistic outlook.
NOT INTERESTED IN THE LONG STUFF
There was an interesting signal in today's $500 mln NZGB tenders. Yields are rising, and the $100 mln April 2033 offer only got $105 mln in bids, unusually close to inadequate demand. It closed with the yield at 2.14% pa, up from 2.04% four weeks ago. There were only 13 bidders and all got a piece of this action. The May 2026 $200 mln offer was well supported however but the yield rose +10 bps there also to 1.53%. The May 2028 $200 mln offer saw the yield rise to 1.76%, up from 1.63% at the prior event. All up, $1.3 bln was bid for the $500 mln offered, but investors clearly prefer the paper that will mature soonest.
BORROWING APPETITES
The overall mortgage book rose by +$1.2 bln or +0.4% in August from July, the lowest increase since the negative growth recorded in April 2020, and prior to that the lowest since April 2019. Annual growth dropped from +12.1% to +11.7% in August. In addition, farmers are not borrowing any more, but we are seeing some better appetite for business lending, up +$772 mln from July and building on gains over the past four months, which is much more 'positive' that what we have seen at any time since the start of the pandemic.
WHITE FLAGGED?
One area where there is a sharp pullback is consumer lending by banks and non-bank institutions (except BNPL channels). That is now down to just $13.5 bln, sinking fast to a level last seen in mid 2014.
GOING SHORTER
Household bank deposits rose by +$866 mln in August from July, a third straight month of good increases, but that is only +4.8% higher than a year ago, or +$9.5 bln. Overall deposits are growing much slower now than the [housing] lending book, which will put pressure on banks to source more wholesale funds (which have more exposure to wholesale interest costs). Household term deposits fell another -$844 mln in August from July, down -$17.6 bln in a year, and extending the retreat to 22 of the past 24 months. And that means household transaction accounts rose +$1.7 bln in the month.
THEY WANT YOURE VIEWS ON THE FUTURE OF MONEY
Reserve Bank says it wants to ensure that our central bank money remains a stable value anchor for the monetary system and available as a fair and equal way to pay and save. It is seeking public views on its role as 'steward' of the cash system and also the possibility of introducing a digital currency. See our reports here, here and here.
HIGHER IN AUSTRALIA TOO
In Australia, they also released building consent data today, showing number of residences approved rose +6.8% in August and ending a run of four consecutive monthly declines.
PANDEMIC PRESSURE SHIFTS
Staying in Australia, there has been an explosion of Delta cases in Victoria with 1438 cases reported there today and more than 10,000 active cases in the state. In NSW there were another 941 new community cases in NSW reported today with another 755 not assigned to known clusters. They now have 10,109 active locally acquired cases which is marginally lower, but they had a record high daily death toll yesterday. Queensland is now reporting one new case. The ACT has 22 new cases. Overall in Australia, more than 53% of eligible Aussies are fully vaccinated, plus 24% have now had one shot so far. There were three new cases in New Zealand at the border, and 19 more in the community, all in Auckland and all linked to already isolating cases. So far, 45% of eligible Kiwis now have both shots, another 33% the initial shot. So far the New Zealand vaccination effort is faltering slightly (78% of Kiwis and still rising) and the Australian is gaining new momentum with theirs now up at 77.3%.
GOLD SOFTER AGAIN
Compared to where we were this time yesterday, the gold price has slipped a further -US$4 at US$1732/oz in early Asian trade.
EQUITIES ALL RETREAT
The S&P500 ended its Wednesday session up a minor +0.2% earlier today and recovering very little of Tuesdays big drop. The very large Tokyo market has opened down another -0.5%. Hong Kong has opened down -1.2% in early trade today. Shanghai has opened up +0.4% in their early trade. The ASX200 is up a strong +1.2% in afternoon trade and recovering some recent weakness. The NZX50 is up +0.6% near its close and recovering all of yesterday's drop.
SWAP & BONDS RATES EASE
We don't have today's closing swap rates yet. They probably eased again at the short end but rose at the long end. We will update this if there are significantly different changes when the end-of-day data comes through. The 90 day bank bill rate is unchanged at 0.65%. The Australian Govt ten year benchmark rate is now at 1.47% and down -3 bps from this time yesterday. The China Govt 10yr is now at 2.90% and unchanged. The New Zealand Govt 10 year rate is now at 2.00%, up another +1 bp from this time yesterday, and still above the earlier RBNZ fix for that rate at 1.97% (+1 bp). The US Govt ten year is now at 1.51% and down -4 bps from this time this time yesterday, but it did reach 1.56% in between.
NZ DOLLAR SOFTENS FURTHER
The Kiwi dollar is now at 68.8 USc and another -60 bps weaker than this time yesterday. Against the Aussie we are lower at 95.6 AUc and down another -40 bps. Against the euro we are little-changed at 59.3 euro cents. The TWI-5 is now just on 72.7, and back in the middle of the 72-74 range we have been in for most of the past eleven months.
---
Appreciate this coverage? Support us in lockdown and go ad-free. Find out how.
---
BITCOIN UP TODAY
The bitcoin price is now at US$42,861 and up +3.6% above where we were this time yesterday. Volatility in the past 24 hours has been moderate at just under +/- 2.7%.
This soil moisture chart is animated here.
Keep ahead of upcoming events by following our Economic Calendar here ».