A review of things you need to know before you go home on Monday; BNZ reduces savings interest, Kiwibank pulls back on high LVR lending, migrants keep coming, record visitor levels, NZD firms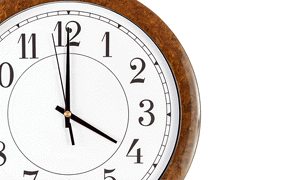 Here are the key things you need to know before you leave work today.
TODAY'S MORTGAGE RATE CHANGES
There are no changes today.
TODAY'S DEPOSIT RATE CHANGES
BNZ has reduced its interest rates on selected savings and bonus savings products.
EVEN THE BANKERS ARE WORRIED NOW
Kiwibank is putting the brakes on high LVR lending, especially the parts that are not exempt from the RBNZ restrictions, to 'rebalance the book'.
IMPORTING PEOPLE
The level of inward migration continues its steady climb. 6,371 more migrants arrived (net) in October. In fact, for the first time in over twenty years, more people arrived from Australia than left for it on a permanent basis. NZ citizens are still leaving permanently, but Australian and citizens from other countries are arriving in higher numbers from Australia. Observers think the rate of inflow could reach 55,000 a year.
VISITOR FRIENDLY
Not only do others want to live here, they are visiting for short stays as well in greater numbers. October tourist numbers were +8% higher than the same month a year ago - that a total of 211,000 visitors in the month and that is far above the RWC year in 2011. The big growth is coming from the USA, Japan and China, in that order.
WHOLESALE RATES
Swap rates were unchanged today from Friday. The 90 day bank bill rate was also unchanged at 3.66%.
OUR CURRENCY HOLDS
Check our real-time charts here. The NZ dollar is firmer again today, rising later in the day. Against the US dollar it is now at 79.1 USc, at 91 AUc, and the TWI is at 78.7.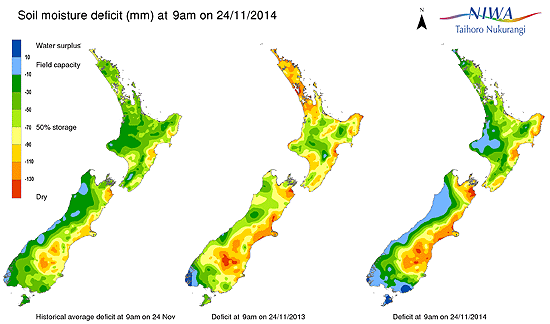 You can now see an animation of this chart. Click on it, or click here.