A review of things you need to know before you go home on Friday; RaboDirect and Kiwibank cut rates, low yields spreading, swap rates fall, wholesale trade healthy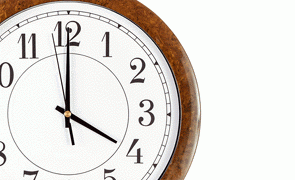 Here are the key things you need to know before you leave work today.
TODAY'S MORTGAGE RATE CHANGES
Kiwibank has announced cuts to 4 and 5 year home loan rates that will be effective on Monday. Basically they are just meeting the market.
TODAY'S DEPOSIT RATE CHANGES
RaboDirect has reduced rates across the board.
A HEALTHY CLIP
Q3 wholesale trading activity grew +4.3% from the same period a year go, but that was down from +5.9% in Q2. Wholesale stocks however flat-lined with growth of only +1.2%. Maybe sales are outpacing the ability to build inventories.
LOW YIELDS SPREADING
Commercial property yields are sinking. We reported some today as low a 3%.
A PROFESSIONAL SPRUCE-UP
Remember the institute of Chartered Secretaries? Well it has just had a name change to Governance New Zealand. "Our members provide specialist skills and technical knowledge to Boards and Directors in their role as company secretary, legal advisor, auditor, risk and compliance manager, or senior executive."
WHOLESALE RATES
Swap rates slipped today -2 bps across nearly the whole curve. The 90 day bank bill rate rose 1 bp today to 3.68%.
OUR CURRENCY HOLDS
Check our real-time charts here. The NZ dollar held on to its small recent gains today. It is now still at 77.7 USc, at 92.7 AUc, and the TWI is at 78.3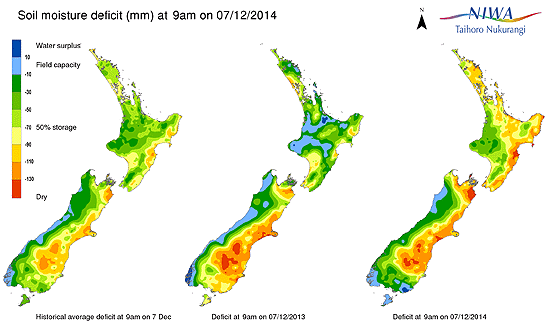 You can now see an animation of this chart. Click on it, or click here.