A review of things you need to know before you go home on Monday; two mortgage rate cuts, AT ups prices, Fonterra's China troubles rise, wholesale rates rise further, NZD stable, bitcoin becalmed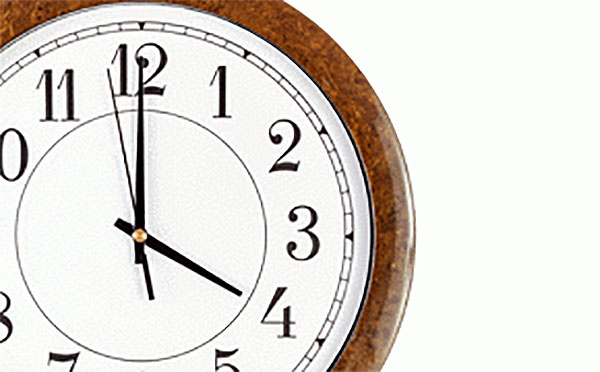 Here are the key things you need to know before you leave work today:
MORTGAGE RATE CHANGES
First, SBS Bank dropped its one year fixed 'special' to 4.44%. Then TSB matched them.
TERM DEPOSIT RATE CHANGES
No changes here today.
MONOPOLY PRICING POWER
Auckland Transport announced bus, train and ferry fare 'changes' today. True, there were a few 'no change' items, and even fewer reductions. But most fares for services that carry most people, the increase is +10c on February 11. A big, centralised, socialised systems like this one is vulnerable to arbitrary changes (and, like the Sydney trains, industrial action). The more they are adopted, the greater the power on the choke-points. (Public transport needs to be decentralised and competitive.)
UPDATED TO DECEMBER
For those who follow our 'regular savings' analysis of KiwiSaver funds, you should note that this data is now updated through December 2017. We will have analysis later in the week.
FONTERRA'S CHINA STRATEGY IN MORE TROUBLE
Fonterra's 19% stake in China's Beingmate is worth less today (two words, at this time at least). Beingmate has warned stockmarkets of an earnings downgrade. Worse, four directors, including the two Fonterra ones, "have expressed reservations relating to some aspects of Beingmate's financial management and reporting practices".
NO DEAL YET
The latest news from the US Congress is that they are still deadlocked. The next vote has been delayed by a day (Monday US time).
WHOLESALE RATES RISE AGAIN
The rise and rise of long term wholesale interest rates and benchmark sovereign bond yields shows now signs of slowing down. Local swap rates are unchanged at the short end, but up another +2 bps higher at the long end today. The curve is steepening. It's is not just New Zealand. The UST 10yr is higher at 2.67%, another rise of +3 bps and Wall Street hasn't even opened yet. In China, their sovereign 10yr yield is now at 4.09% firming by +4 bps today. The NZ Govt 10yr yield is up as well at 3.02% (another +1 bp). And the Aussie 10yr was higher too at 2.87% (+2 bps) although it has settled a little recently. It is yield rises across the globe, at least until the Americans can sort out their Budget impasse.
NZ DOLLAR UNCHANGED
The NZ dollar is a little changed since this time Friday at 72.8 USc. We are still at 91.1 AUc and level pegging at 59.5 euro cents. This puts the TWI-5 at 74.1.
BITCOIN GOES QUIET
Bitcoin is at US$11,410, little changed from its Friday price at this time of US$11,522. Maybe punters are absorbing the news that France and Germany are to take a cryptocurrency regulation proposal to the next G20 meeting in March. And the talk that some investors would flee bitcoin for gold, is just that - talk. Gold is a little lower again today.
You can now see an animation of this chart. Click on it, or click here.