A review of things you need to know before you go home on Wednesday; no rate changes, farm sales fall, job ads rise, lifestyle block sales drop, foreign buyer ban put back, swap rates fall, NZD stronger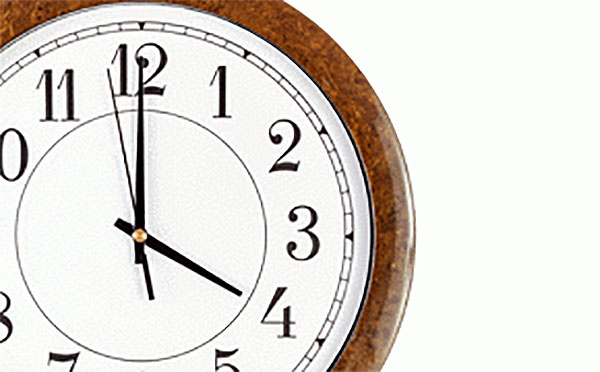 Here are the key things you need to know before you leave work today:
MORTGAGE RATE CHANGES
No changes to report today.
TERM DEPOSIT RATE CHANGES
No changes here either. Still very quiet on this front.
VOLATILITY WORRIES
REINZ says there is a danger that the supply of farms coming on to the market could outstrip demand. The December farm sales have come in -8.4% lower than the same month a year ago. Total sales in 2017 were -10.3% lower than for 2016. But that overall number hides some very big swings. in 2017 there was a -38% drop in the sale of arable farms, a +46% rise in the number of dairy farms sold, a +20% rise in the number of finishing units, a -28% fall in the number of grazing units sold, and a similar -28% fall in the number of horticulture units sold.
RISING LABOUR DEMAND
The latest MBIE online vacancy review is +5.4% higher in December 2017 that in the same month a year ago. Vacancies increased in six out of eight industry groups. The largest increase was for the hospitality and tourism industry, up +2.2% from November. The biggest fall was for the information technology industry, down -1.5% from November. Vacancies increased in seven out of eight occupation groups. The largest increases were for labourers, +up 2.7% in a month and machinery drivers, up +2.1%. Vacancies increased in all five skill levels. The largest increases were for unskilled, up +2.0% from November and semi-skilled, up +1.5%. Vacancies increased in eight out of ten regions. Over the past year, online vacancies increased by +7.6% and that compares with an overall employed workforce growth of +4.2%. Clearly demand pressures are building.
OUT OF FAVOUR?
The sales of lifestyle block properties were -16.2% lower in December than the same month a year ago. The most sales weakness was in Northland, Taranaki, Wellington and Canterbury. But Hawkes Bay saw a rise on this basis.
NOT SUCH A RUSH
The Government is slowing down the pace of its announced changes to ban foreign house buyers.
SMALL GAIN
In Australia, the latest data out for their productivity performance shows significant variations across industry groups. Their agricultural sector was the standout improver, up +18.3%, and their construction industry was their worst performer, down -7.3%. Overall, they made a gain of just +0.6% in 2016/17.
WHOLESALE RATES DROP
Wholesale rates fell and flattened today across all categories. Local swap rates are down -2 bps for two year duration, -3 bps for five years, and -5 bps for ten years. The 90 day bank bill rate is unchanged at 1.88%. The UST 10yr is down another -3 bps at 2.62%. In China, their sovereign 10yr yield has also sharply lower retreating by another -7 bps today to 3.98%. The NZ Govt 10yr yield is now at 2.94% (down -7 bp). And the Aussie 10yr is also -7 bp lower at 2.79%.
NZ DOLLAR STRONGER
The NZ dollar is up strongly from this time yesterday at 73.4 USc and lloking like this higher rate is the new benchmark. We are up at 91.9 AUc and firmer at 59.8 euro cents. This puts the TWI-5 at 74.7 more than 50 bps higher than this time yesterday.
BITCOIN DIRECTION UNCERTAIN
Bitcoin is now at US$10,697, down -0.8% from this time yesterday. It did drop under US$10,000 briefly early this morning, rose strongly to US$11,346, but it has been slipping ever since. The US$10,000 level is where the battle between the bulls and bears is being waged (in players minds at least) and it is not clear where the next direct will be. But the overall 2017 trend is down so far.