Another major bank reduces one mortgage rate below 4%, leaving only ASB and Kiwibank as majors with no offers at this new level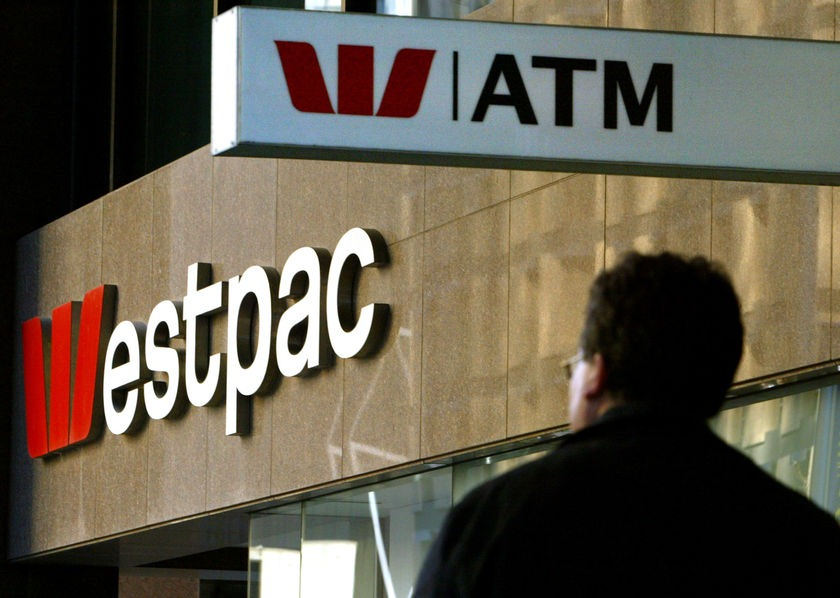 A third major bank has joined in with a mortgage 'special' below 4%. Now Westpac has matched ANZ with a 3.95% rate for one year fixed.
Westpac requires a minimum of 20% equity and a transactional account with salary. This rate is available for owner-occupied residential properties only.
This follows ANZ and BNZ.
And they followed SBS Bank with its own sub 4% rate.
And they all followed HSBC Premier which still has the lowest rate in the market at 3.85%.
Kiwibank earlier had a sub 4% rate, but that has since expired.
ASB is the only major yet to join in.
See all banks' carded, or advertised, home loan interest rates here.
Here is the full snapshot of the fixed-term rates on offer from the key retail banks.
In addition to the above table, BNZ has a fixed seven year rate of 5.95%.
And TSB still has a 10-year fixed rate of 6.20%.