History is made with the weighted average one year fixed mortgage rate falling below 4% for the first time ever, bumped lower by Thursday's cut by TSB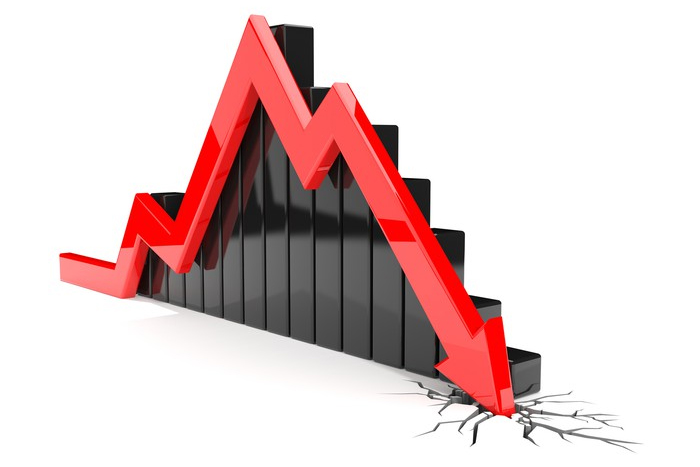 Today (Thursday), TSB cut its one year fixed mortgage rate to 3.95%.
Yesterday, the Co-operative Bank turned down the opportunity to do likewise, leaving its one year rate at 4.10%.
We are still to hear of any adjustment from Kiwibank. Ironically, it started the current sub-4% trend in mid-August, but subsequently reverted from that 3.99% one year fixed rate 'special' in mid-September. We expect Kiwibank will be back soon with a current competitive offer.
The result of all this rate cutting of home loan rates is a fall in the average one year rate to 4.02% (on an unweighted basis) and 3.99% on a weighted basis (weighted by the size of each bank's mortgage book). It is this TSB reduction that has pushed the weighted average one year rate under 4% for the first time ever. There has never before been a time when the weighted average of one year fixed mortgage rates has fallen below 4%.
A month ago, the weighted average one year fixed rate was 4.18%, so the fall has been -19 basis points.
The unweighted average 18 month rate is 4.42% while the weighted rate is 4.31%.
The unweighted average two year rate is 4.20% while the weighted rate is 4.24%.
The tightening of the differences between the two measures is an indication of where the big four are pitching their 'specials' and competitive targets.
All this comes as wholesale swap rates are rising for durations to five years. The rises are small for the one year duration, up +10 bps in the past month. But they have been higher - up +25 bps - for two and three year durations. The turn up in wholesale swap rates will limit how much and how long banks will tolerate for advertised 'specials' in the mortgage market. They may last a few weeks yet as the bulge in rollovers and resets runs until mid December. After that there is less incentive or opportunity to capture outsized market share.
See all banks' carded, or advertised, home loan interest rates here.
Here is the full snapshot of the fixed-term rates on offer from the key retail banks.
In addition to the above table, BNZ has a fixed seven year rate of 5.95%.
And TSB still has a 10-year fixed rate of 6.20%.