The first 2019 home loan rate reduction has arrived, taking the two year fixed to a market-leading 4.19% level. Eyes are now on rival moves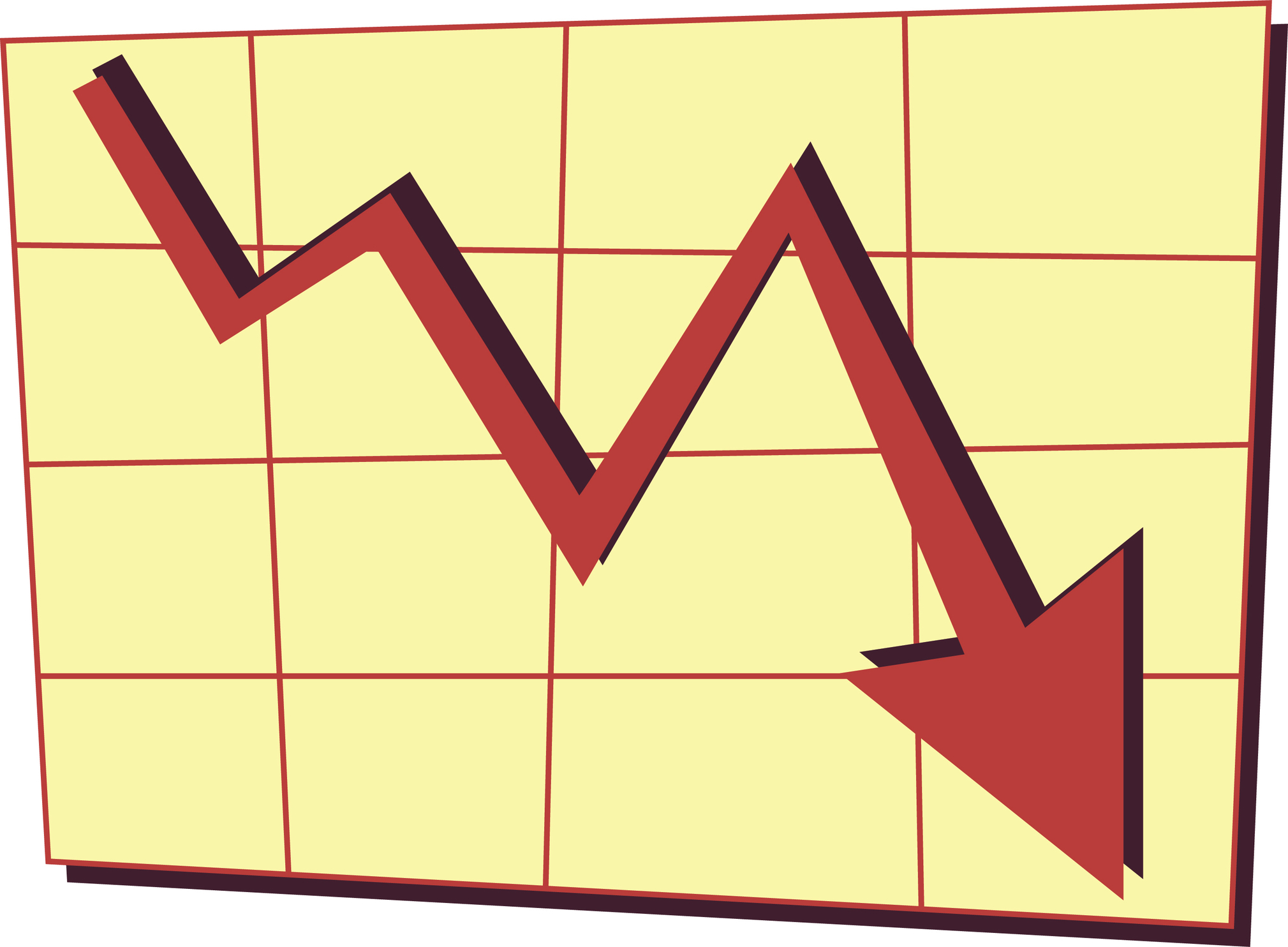 Kiwibank has it the new year running with a new low 2 year fixed rate of 4.19%.
This is a -10 bps drop from them for that term.
This effectively makes this the market-leading 2 year rate, but they share that position with HSBC Premier.
And this drop comes as wholesale swap rates fall in the background. In fact the 2 year swap rate is near its historic all-time low of 1.93%, a level first reached in August 2018 for a one year duration, and now match for two years.
With the spread to swap being 226 bps there may be room for some of the wholesale funded banks to move lower. But this may not include Kiwibank which is primarily deposit-funded. (Kiwibank's 6 month and one year term deposit offer is 3.40% so this probably limits their ability to go much lower.)
At the same time, Kiwibank has simplified its mortgage rate offers, getting rid of the separate "Low Equity Fee" and rolling that into its "Standard rate" offers. This essentially apply to home loans over 80% LVR and are clearly priced at a +75 bps premium to their 'specials'. Kiwibank's "Standard" rates only apply to lending 80% to 90% LVR - they don't lend above 90% LVR except for Bridging Loans. And their Bridging Loans are all +100 bps above their floating mortgage rate of 5.80% (so effectively that equals 6.80%).
Kiwibank's 'specials' are also available for Welcome Home Loans that meet the 80% LVR threshold.
Although this rate is low, other banks offer lower rates still for shorter durations.
The new year may bring more rate reductions from other institutions following the swap rates down. But they may only be opportunistic 'market share' plays by challenger banks. By the other majors we expect a wait-and-see attitude because any significant reduction would probably need to be followed by a shift down in term deposit rates.
Retail term deposit rates, the main source of bank funding, aren't moving at present and arguably, these retail rates are the more important driver of mortgage funding costs.
See all banks' carded, or advertised, home loan interest rates here.
Here is the full snapshot of the fixed-term rates on offer from the key retail banks.
In addition to the above table, BNZ has a fixed seven year rate of 5.95%. TSB no longer has a ten year offer.