Government expected to respond to Tax Working Group recommendations on Wednesday afternoon; Associate Finance Minister on Wednesday morning says no decision's been made on a capital gains tax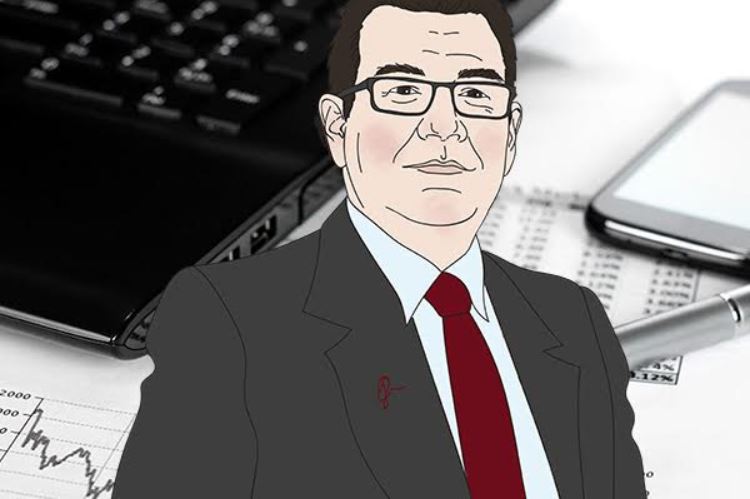 Interest.co.nz understands the Government will announce its response to the Tax Working Group's (TWG) report on Wednesday afternoon.
The TWG in February recommended gains and losses from all types of land and improvements, shares, intangible property and business assets be taxed. It recommended the family home be excluded.
Recognising this would generate $8.3 billion of tax revenue over five years, it proposed four packages suggesting ways (including income tax cuts) to offset this cost.
While interest.co.nz was told on Wednesday morning the Government would make its announcement in the afternoon, Associate Finance Minister David Parker a couple of hours earlier told RNZ Cabinet hadn't yet reached a conclusion on a capital gains tax.
He acknowledged the issue was discussed in Cabinet on Monday but said: "No decision's been made on the capital gains tax."
He wouldn't explicitly say whether the issue was that the Government couldn't reach an agreement.
NZ First has in the past opposed a capital gains tax.
Its leader Winston Peters has said little on the matter since it's been put to the TWG, but has railed against measures that would swell the accountancy profession or public service numbers at Inland Revenue.
Both he and Prime Minister Jacinda Ardern have also made comments around the impacts on small businesses and farmers.
Ardern has positioned herself as being responsible for "building consensus" among the Government's coalition partners, rather than being an advocate for a capital gains tax.
National Party Leader Simon Bridges believes the Government will only apply a capital gains tax to rental properties. Investors who buy and sell property with five years already have to pay tax on any gains they make. This bright-line test, originally set at two years, was introduced by the previous National-led Government. 
The Government had committed to passing legislation to implement policy changes arising from the report before the end of the parliamentary term. No policy measures will come into force until April 1, 2021, meaning people will be able to vote on any decisions the Government makes on tax. 
National has committed to repealing legislation to introduce a capital gains tax.
For a recap of what's been proposed by the TWG, see this story.
For a good summary of the minority views in the report, listen to this RNZ interview with TWG member, Robin Oliver.
Here's Wednesday's interview with Parker. He talks about the TWG about 5 minutes in: