Consumer price index rises 0.1% in Mar quarter and 1.5% over the year; Higher cigarette prices are offset by lower petrol prices; dollar drops sharply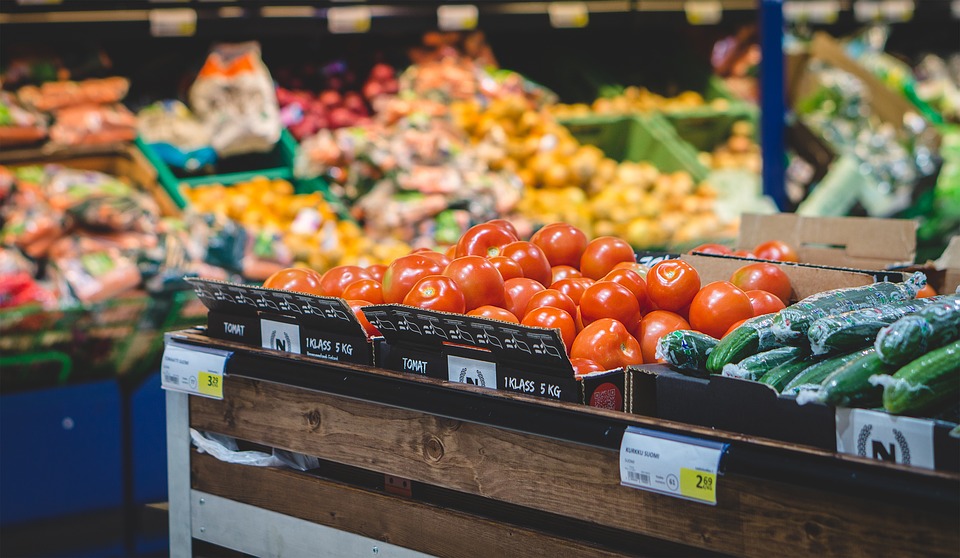 The inflation rate was lower than expected by both the market and Reserve Bank (RBNZ) in the March quarter, supporting the case for interest rate cuts.
The consumer price index (CPI) rose 0.1% in the quarter – less than the 0.2% the RBNZ was expecting.
Year-on-year, the CPI was up 1.5% – below the 1.6% forecast by the RBNZ.
The New Zealand dollar dropped sharply, by over half a US cent to just over US67c, on the news. Interest rate swaps fell too; the two-year rate falling 9 basis points to 1.63%. This suggests the market's anticipating a rate cut. 
Tobacco tax increases that saw cigarette prices rise 9% in the quarter, made the largest contribution to inflation. Taking this out of the equation, the CPI fell 0.1% in the March quarter.
Offsetting this rise was a significant 7% fall in petrol prices in the quarter. This flowed through the economy, contributing to lower average prices.
It saw the price of tradable goods fall 1.3%.
Meanwhile over the year, tradeables fell 0.4%, with lower prices for telecommunications equipment, audio-visual equipment and purchases of used cars. Higher prices for overseas accommodation, and meat and poultry offset the decrease.
Non-tradeables rose 1.1% in the March quarter, mainly driven by higher prices for cigarettes and rentals (up 0.5%).
Over the year, prices rose 2.8%, with house purchases adding to the above list as the main drivers.
The RBNZ is next due to the review the Official Cash Rate in May. It surprised markets when at its last review it announced its easing bias. Economists will now be figuring out whether the inflation figures reflect any urgency to cut rates.