David Hargreaves assesses the country's missed infrastructure opportunity while conceding that the Coalition has set itself up well for the election campaign next year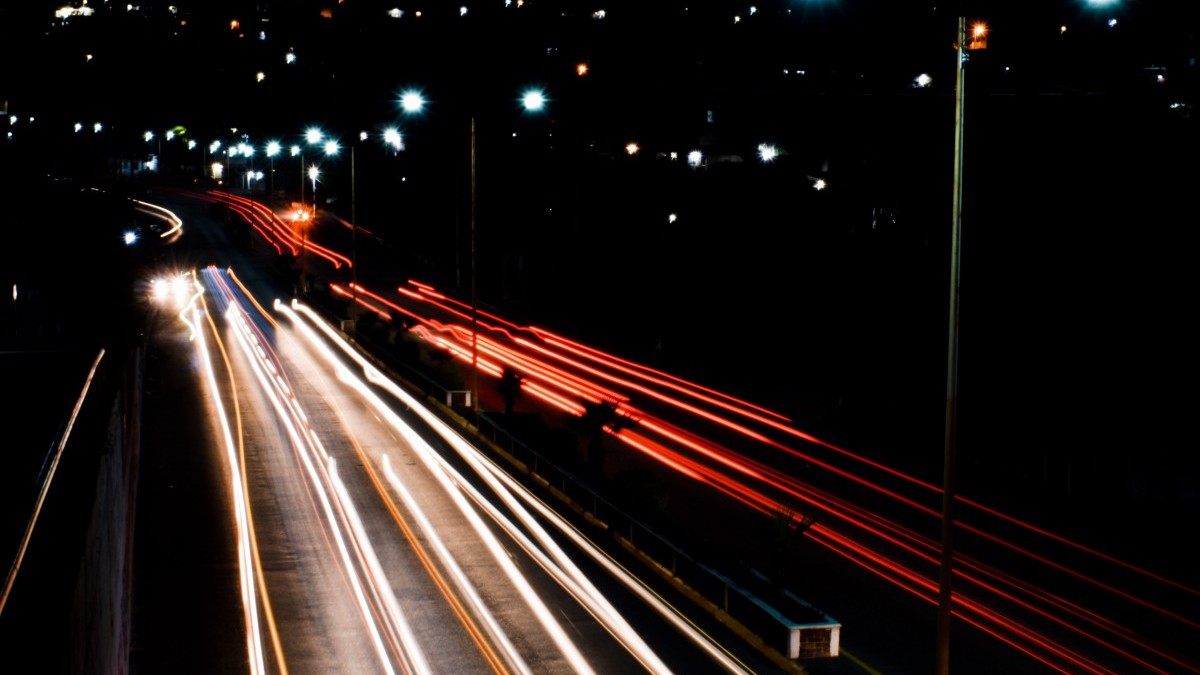 Well, as a piece of early electioneering, it was pretty savvy work.
However, in terms of getting New Zealand's infrastructure up to speed, Grant Robertson's announcement this week of a $12 billion infrastructure spend-up fell well short.
To me it looked like the work of a Government wanting to be seen to be doing something rather than tackling the job with real conviction.
It remains the case in my view that this Government had the opportunity to last year, a real opportunity, make a decent statement of intent on infrastructure, maybe borrow $20 billion, and get some plans under way in this term of Government.
That would have been a real statement of intent. Something positive to build on.
But the opportunity was passed up.
What we have seen instead is a package announced a year and a half too late and too late to be implemented before the election.
Also, it's a package in my view that is designed to find favour with the electorate – rather than truly attacking our infrastructure deficit.
I said earlier I thought that anything less than $10 billion of spending offered up by Robertson would likely lead to public disappointment.
So, the $12 billion announced gets over the 'disappointment' threshold. But in the grand world of infrastructure, it's not really going to touch the sides.
Rates will be higher
Also, because the timeframe is so long it means that the money is going to be borrowed in future years when maybe the interest rates will be at least somewhat higher than they are now.
That is definitely a lost opportunity when looked at where interest rates have been in the past year.
And obviously, like everybody else, I would have preferred to see some detail of specifically what projects are going to be bankrolled.
Again though, this is clever electioneering, since the Government can now, with carefully choreographed announcements, drip feed news of the individual projects through the early months of next year.
It's the classic Government PR approach of getting maximum bang for the taxpayers' bucks. Effectively you just keep announcing the same spending again.
The flavour of the infrastructure spending will be important.
It was interesting that the $6.8 billion biggest portion of the announced new spend was designated as road/rail.
Roads or rail?
My best guess is that most people would have a preference for the majority of that money to be spent on roads. Will that be what we see though?  
Personally, I will be interested to see if there's any progress or otherwise announced next year on what we in the interest.co.nz office have been referring to as the 'slow tram to the airport' – the proposed light rail from Auckland City to Auckland Airport.
I don't necessarily have a problem with that idea as such, but the Government seems to have become extremely addled in its thinking on it. Surely when you are contemplating a project such as that one you have to ask two key questions: What is the problem you are seeking to fix? And does this fix the perceived problem?
To this point I don't see convincing evidence the Government's even addressed those two questions.
I do know that as a very regular user of Auckland Airport I currently spend $16 each way on a bus trip that takes around 45 minutes. In terms of the economics versus amount of time used up I think you would struggle to achieve better value. So, what is the problem the Government might be seeking to fix?
Okay, I digress a little. But I guess that's why it is going to be important to see just what the Government is targeting with this infrastructure spending.
We need long-term assets
Yes, there's value to be had in terms of the work provided while a project, any project, is under way and the boost this provides to the economy. But the country wants and needs more than that. The infrastructure assets built have to be long-term ones that genuinely add value to the country and its economy over time.
That's why what the country really needs is a well thought out, one-off, big spend on some key projects that will be of lasting value.
It's hard to escape the conclusion that what this Government's planning to serve up is a few little treats here and there in a kind of ad hoc manner that will be enough to get it re-elected.
The fact that we've seen this Government lurch in a matter of months from talking about a so-called 'year of delivery' (that was this year in case you missed it – and I think we all did) to going into full-on electioneering mode for next year.
I've said it before and I will say it again: Our election cycles are too short. We should switch and try a four-year cycle. Too many decisions are made with an eye on what will get a party re-elected rather than what is good for the country.
Anyway, electioneering we now go.
Savvy electioneering
As I said at the top, Robertson's announcement this week was a bit of savvy electioneering. He has offered up the infrastructure spending (to some extent) that the public was clamouring for. He has kept his powder dry in terms of not announcing what the spending is going on. So, that's more announcements that can be made next year. And, of course, he's left some petrol in the tank in terms of next year's Budget for if more goodies are seen as necessary to put before the electorate.
It does give the National Party something of a dilemma.
The Coalition's not bumping up borrowing by so much that it can be called reckless.
But it is spending. And by announcing things like new roads it is stepping very clearly on National's toes in terms of the sorts of favours National might want to offer to the electorate.
It does potentially put National in a bit of a corner. Either it comes out of the corner offering effectively to spend more. Or it puts on a responsible face and says it won't spend as much.
What does the electorate prefer though? A dry responsible person saving the money? Or a big spender offering trinkets?
Outdoing each other
I hope we don't get into a situation where the parties are trying to outdo each other with spending.
It would be very easy to fritter away the solid financial position the country is currently in on pet projects and whims to please the voters.
The fear would be that we could then look around in five years' time and find we've spent up but haven't addressed our infrastructure needs.
Our economy is in pretty good shape. It would be a shame to see that wrecked by over exuberant electioneering.