Even though the RBNZ didn't announce any significant changes in monetary policy, currency and interest rate markets jumped. That says more about traders getting assumptions wrong than the RBNZ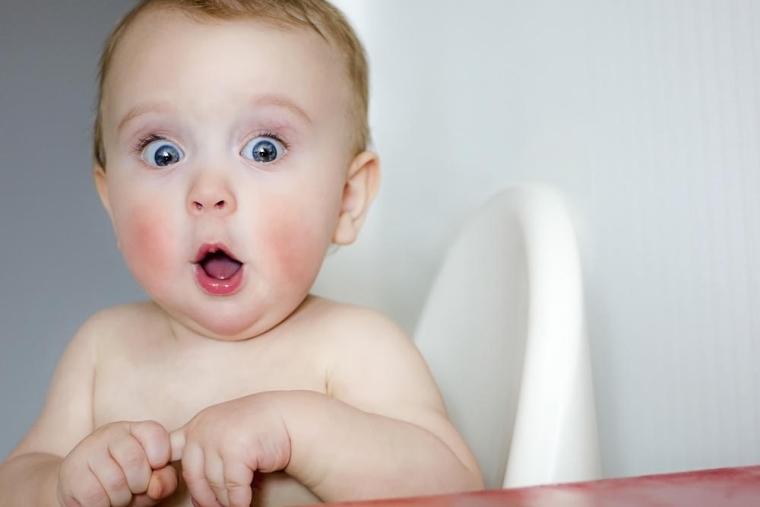 Financial market traders (and some analysts) got caught out big time today (Wednesday).
When the RBNZ Governor released his February Monetary Policy Statement there was a sudden, sharp reassessment.
The NZD jumped +1c. Bond and swap rates leaped +10 bps.
But the RBNZ's position didn't really change much at all. They laid out a set of economic facts that shouldn't have surprised anyone.
Except, they were surprised.
The reaction however isn't so much about what happened today.
It is a back-track on how they reacted to the RBA signals at the start of the month.
Traders and analysts have been caught in an old group-think, just assuming that we are a seventh state of Australia. Today they were reminded we are not.
New Zealand's currency and interest rates were marked lower when RBA Governor Lowe revealed his more dovish take on Australia's prospects, dropping again when the RBA released their minutes.
In hindsight it is easy to see this wasn't 'analysis', just an assumption about New Zealand and its relationship to Australia.
Governor Orr's 'up-or-down' stance makes perfect sense given the data released, and on-hold-for-longer actually came with a suggestion of more-likely-up. That is because it is the local data that seems in good shape; it is the international risks that balance that off.
And that is in contrast to Lowe's local data concerns in Australia.
So a sharp reassessment took place today in both the bond and currency markets.
But just so we don't over-egg how big that reassessment has been, the NZD just went back to where it was before Lowe's settings. On February 5, the NZD was at 68.7 USc. It then retreated to 67.2 USc. And today it is back to 68.4 USc. Lowe has been discounted in the pricing of the NZD.
In the bond markets, the NZ Govt 10yr was yielding 2.21% on February 5, pre-Lowe. Post Lowe it fell to 2.11%. Post Orr it jumped back to 2.21%. Again, Lowe has been discounted for New Zealand.
Memo to traders (and some analysts): New Zealand is a separate economy. Small yes, but Adrian Orr is pulling the levers here, not Philip Lowe.