Westpac joins the fray with a market leading two year fixed rate, but doesn't reduce standard rates so the difference grows to unusual levels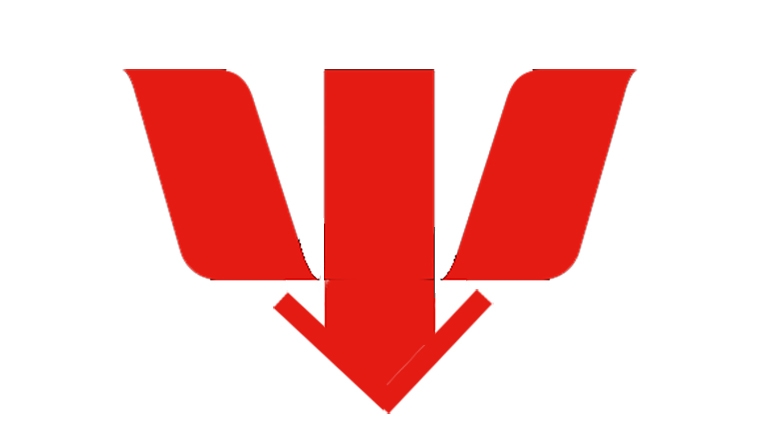 Westpac has joined the fray, matching ANZ's one year rate and offering the same rate for a two year fixed term.
That means Westpac now offers the lowest two year fixed rate in the current market, lower than even the Chinese banks.
Their move is part of a general shift lower in all mortgage rates.
But, unlike other banks, Westpac is not lowering its standard rates. And that means borrowers without at least 20% equity can't get these rates. This primarily affects first home buyers.
The difference between Westpac's two year 'special' and its two year standard rate is now 130 bps. In fact the difference between its one year 'special' and its one year standard rate is now 136 bps. These are unusually large variances. And if you don't have 20% equity, low equity premiums apply as well. That is, you don't qualify for 'special' rates so standard rates apply, plus you need to pay the low equity premium. Westpac's LEP add an additional interest margin of between 0.25% to 1.5% pa depending on your equity level.
Westpac's 'special' fixed rate eligibility criteria includes a minimum of 20% equity, plus salary credit to a Westpac transaction account, to be issued prior to drawdown date. These special fixed interest rates cannot be used in conjunction with any other Westpac home loan offers or discount packages, including previously negotiated offers, legal fee contributions or the Westpac Choices Home Loan with Airpoints™. These special fixed interest rates do not apply to loans for business or investment purposes.
One useful way to make sense of these new lower rates is to use our full-function mortgage calculators. 
And if you already have a fixed term mortgage that is not up for renewal at this time, our break fee calculator may help you assess your options.
Here is the updated snapshot of the advertised lowest fixed-term rates on offer from the key retail banks at this time.
In addition to the above table, BNZ has a unique fixed seven year rate of 5.20%.