Finance Minister Grant Robertson tells Bloomberg the Reserve Bank requesting a debt to income ratio tool doesn't automatically translate to the Government approving it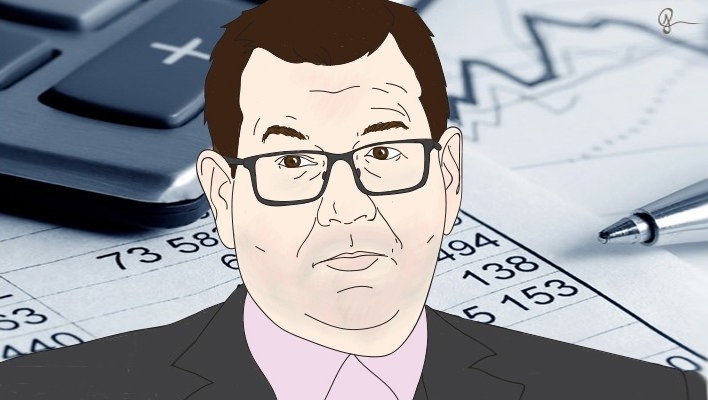 Finance Minister Grant Robertson has told Bloomberg that whilst the Government is obliged to consider the Reserve Bank's request for a macro-prudential tool that could be used to restrict banks' high debt-to-income (DTI) ratio home lending, "that doesn't automatically translate to approving it."
The Government is focused on giving first-time buyers access to the housing market, Robertson said in the interview, which Bloomberg interpreted as suggesting he's unlikely to allow the Reserve Bank to add a DTI tool to its macro-prudential toolkit.
The Government is "obliged" to consider the Reserve Bank's request for DTIs "but that doesn't automatically translate to approving it," Robertson told Bloomberg on Thursday. He noted that the previous time the Reserve Bank sought the tool, concerns were raised by the then National Party led government about affordability issues, especially for first-home buyers and people on low incomes. Robertson told Bloomberg these were factors he will consider too.
The Reserve Bank this month requested the Government "gives consideration to adding restrictions on debt serviceability (that would include DTI limits) to the permitted tools in 2021." The request came in the central bank's response to concerns raised by Robertson about the red hot housing market. The Reserve Bank also rejected a suggestion from Robertson that house prices be added to the central bank's monetary policy remit, suggesting they could instead be added to its financial stability remit.
Robertson expressing concerns about a DTI tool isn't a surprise.  In 2017, as opposition finance spokesman, Robertson issued a press release saying, "Labour does not support debt to income ratios for first home buyers."