Personal Finance
/
news
NZ Bankers' Association figures show a significant rise in the latter half of 2021 in the numbers of mortgage holders shifting to interest-only payments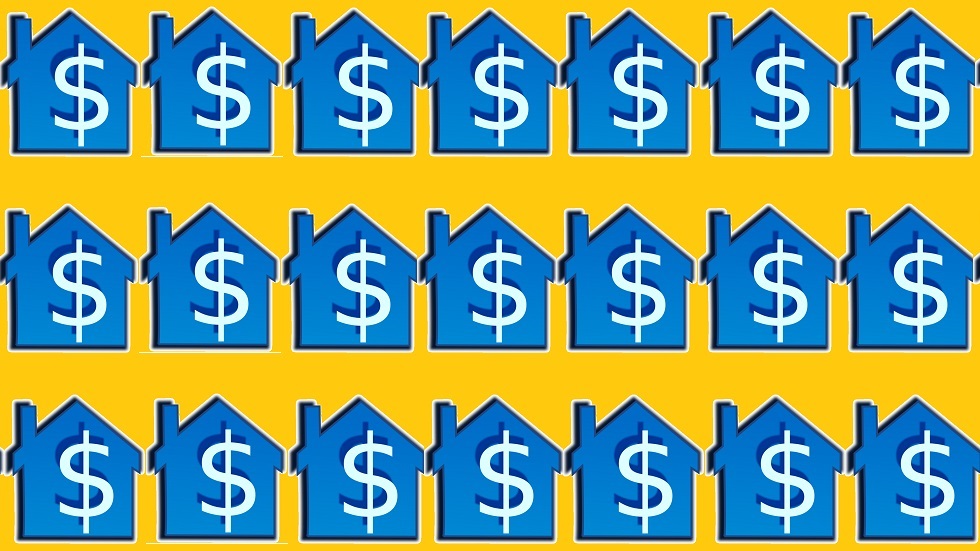 Many of the country's homeowners are bracing themselves for substantial rises in monthly mortgage payments. Some will have already had that happen. And many seem well and ready, according to new industry figures just released. However, some are doing it tough already.
New banking industry figures show that - as at the end of last year anyway - close to half of the country's homeowners with a mortgage were actually ahead with their payments. But a small number were behind. And more people in the latter half of 2021 sought 'hardship' status with their banks, although fewer were actually granted it.
Around about 15,500 customers moved from paying interest and principal to just interest-only in the last six months of 2021.
The New Zealand Bankers' Association has released its latest half-yearly Banking Insights, covering the six months to the end of December 2021, using information collected and aggregated from NZBA's 10 main retail member banks.
New Zealand Bankers' Association chief executive Roger Beaumont said about 44% of people with a home loan were ahead on their repayments.
"That's likely because, as interest rates have declined over the last few years, they may have retained their repayments at the same level," he said.
"Depending on their loan, others may have increased their repayments further to get ahead and repay their loan more quickly.
"This shows good financial capability among people with home loans. It also means they're quite well placed in an environment of rising interest rates."
The NZBA insights show that 1.2 million bank customers have a home loan.
The average value of those loans is $296,000.
While 44% of customers were ahead with repayments as at December, 2% were behind. 
NZBA says that of the 1.2 million customers with home loans, 4300 were granted 'hardship' status over the six month period, a decrease of 28% on the last period. 
However, it goes on to say that the the number of customers who actually applied for hardship [and presumably didn't get it] increased 26% on the previous six month period to nearly 7600.
In addition, it says that about 1.3% [which would be around 15,500] of home loan customers switched from principal and interest to interest only, which is an increase of about a third from the previous six months.
NZBA says that about 56,000 new homes loans were written from July to December last year, which was down about 20% on the amount of new loans in the first half of the year.
The average size of those new loans was $407,000, which w a 0.3% reduction when compared with the first six months of 2021.
About a quarter of those loans - 13,600 - were for first home buyers.
The number of home loans on variable rates only has fallen by a further 3.9% and now represents only 19.7% of all home loans.
More customers are choosing to have only fixed interest rates now representing 61% of all home loans, an increase of 5% compared  with the prior six months.