Personal Finance
/
news
What NZ's deposit insurance regime will look like and what it'll mean for depositors, international financial regulatory consultant Geof Mortlock explains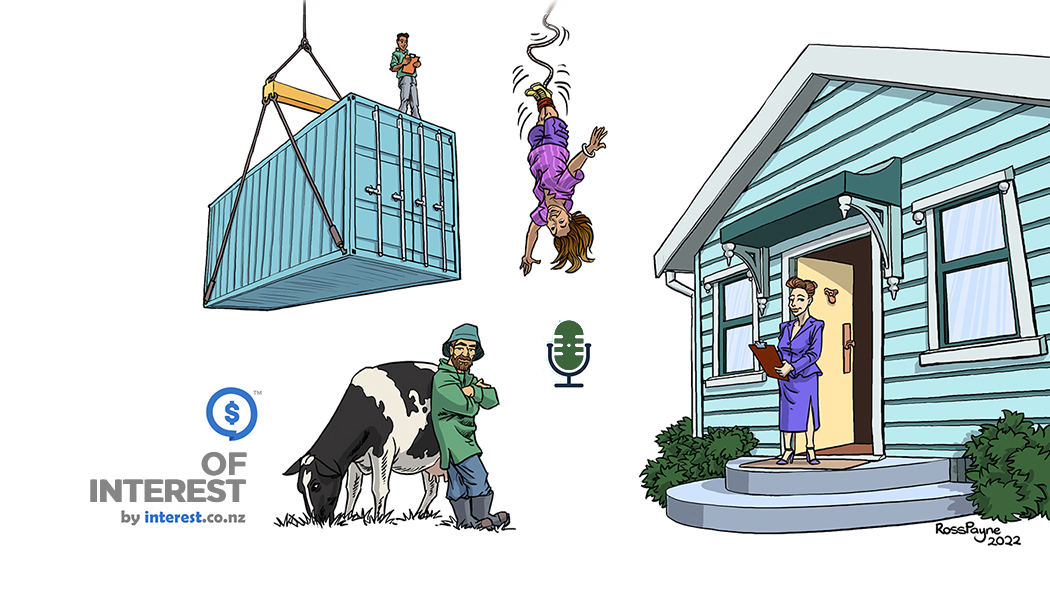 By Gareth Vaughan
New Zealand is poised to end its role as an international outlier when it comes to deposit insurance.
The Deposit Takers Bill is expected to be introduced to Parliament in the third quarter of this year. Included within it are proposals for a depositor compensation scheme to cover bank depositors in the event of bank, or non-bank deposit taker such as a building society, failing. Depositors will be covered for a total of $100,000 per institution, per depositor.
Speaking in interest.co.nz's Of Interest Podcast, Geof Mortlock explains what deposit insurance is and what its objectives are.
Mortlock is an international financial regulatory consultant who undertakes work for the International Monetary Fund and World Bank, specialising in financial system stability, resolution of bank failures, deposit insurance and related matters. 
Mortlock also explains why it has taken NZ so long to adopt deposit insurance. According to the International Association of Deposit Insurers, at least 145 jurisdictions have some form of explicit deposit insurance.
Additionally he talks about the $100,000 limit, how the deposit insurance fund will be established including how much this will cost and what it's likely to mean for the interest rates depositors are paid.
Mortlock also talks about which products are likely to be insured, or covered by the scheme, and which are unlikely to be, whether a depositor preference regime should be introduced in the event of a bank failure, how the Crown's deposit insurer should operate, and more.
The Reserve Bank expects the Deposit Takers Bill to be passed into law in mid-to-late 2023, with a depositor compensation scheme expected to be up and running in early 2024.