David Chaston suggests that if you want to know where mortgage rates are headed next, watch what the big banks do with term deposit rates rather than where swap rates go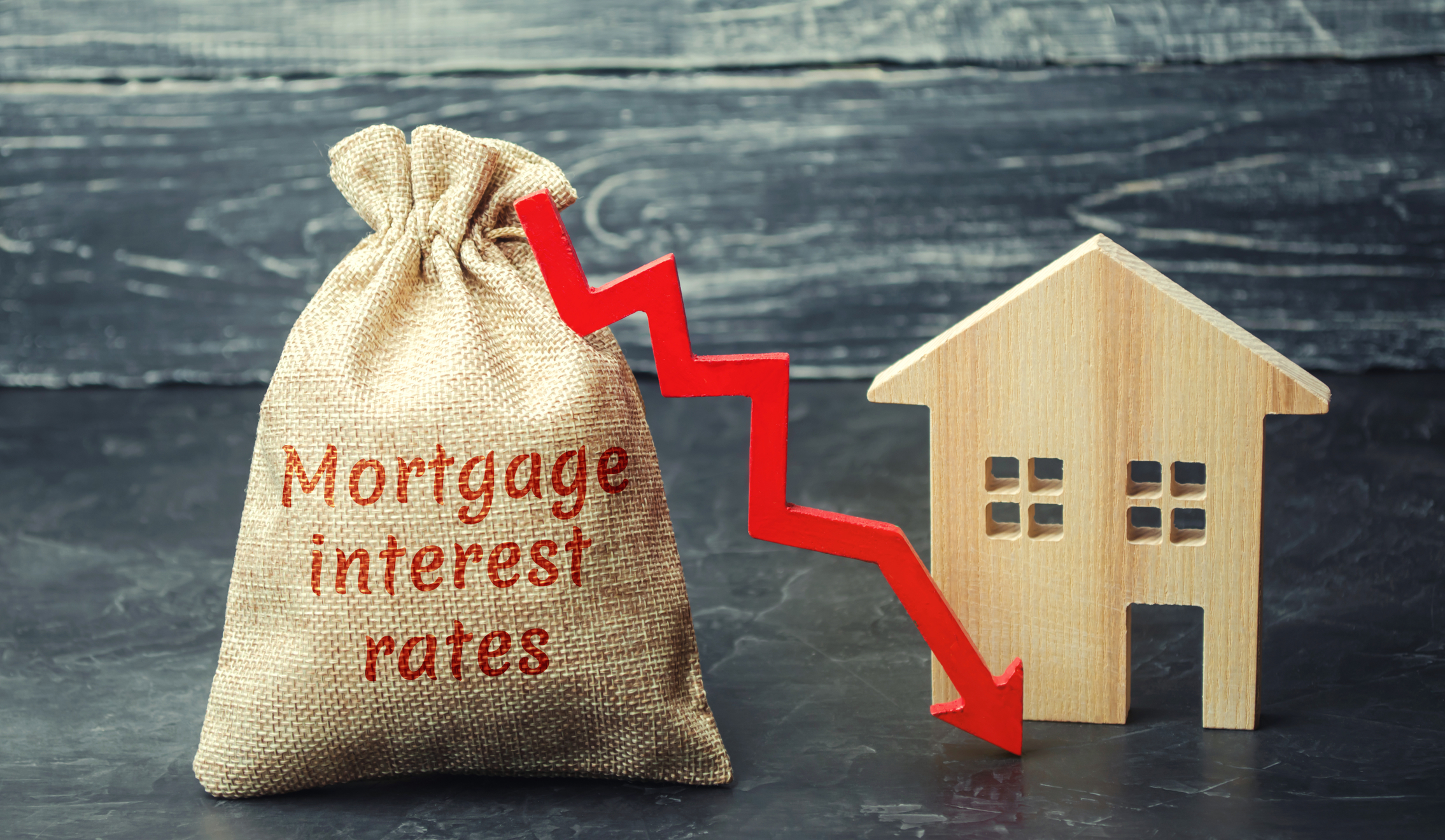 The next mortgage rate change has been announced, this time from SBS Bank.
But it is not a sub-4% rate. Rather it is a -10 bps reduction to 4.05% for a one year fixed term.
That matches ANZ, ASB, Kiwibank and TSB. Only Westpac and HSBC Premier have a sub-4% rate for one year on offer at present.
However, anecdotal market comment suggests that 3.99% is now matched by most banks for a one year term. The promotion of the same rate for a two year term by Kiwibank is likely to shift actual market pricing to this duration as well.
The new SBS Bank rate became effective on Saturday, February 2, 2019.
How far mortgage rates can fall from here is an interesting question.
Certainly, wholesale swap rates have been declining although the recent shift lower has tended to be for durations of four years and longer. One year swap rates fell three weeks ago to be about -10 bps lower than they were in early December.
But banks are essentially funded from customer deposits. For challenger banks, these retail deposit rate are an essential limit on what they can offer. Only the four large Aussie banks have any significant wholesale funding. And even the Aussie-owned banks have less than 15% of their funding from wholesale sources. And they use this wholesale funding to manage their maturity mismatch. Retail depositors rarely commit to more than a one year term, but of course mortgages are 25 or even 30 year commitments by the bank. Replicating portfolio attributes cover a lot, but the mismatch still needs management - and bank customers expect that. It would be completely unacceptable for a bank to fail because of poor maturity matching.
The total of all deposits at banks (S40) reached a record high of $347 bln as at December 2018. Of that, households had $25 bln in transaction account accounts, $52 bln in savings account balances and $100 bln in term deposits. That means households held $177 bln or 51% of all bank deposits. Eighty-six percent of all household deposits pay interest. Household cash balances are up +6.2% in a year, faster than the overall growth rate of home loan lending. Term deposit balances are up +8.5% from a year ago.
There is no sign yet that banks are ready to cut those deposit rates, so the chance of lower mortgage rates is not high at present. But if deposit balances continue to grow strongly and lending growth waivers and can't keep up, that may change the calculus of senior banking managers.
The health of the home loan market in 2019 will be a core determinant of if banks can chop term deposit interest rates further and so therefore cut fixed mortgage rates. TD rate moves by the four big banks (especially ANZ), are what to watch.
See all banks' carded, or advertised, home loan interest rates here.
Here is the full snapshot of the advertised fixed-term rates on offer from the key retail banks.
In addition to the above table, BNZ has a fixed seven year rate of 5.95%. TSB no longer has a 10 year offer.