The Co-operative Bank takes a knife to most fixed mortgage rates, ending up with market leading positions at 6 months and for those three years and longer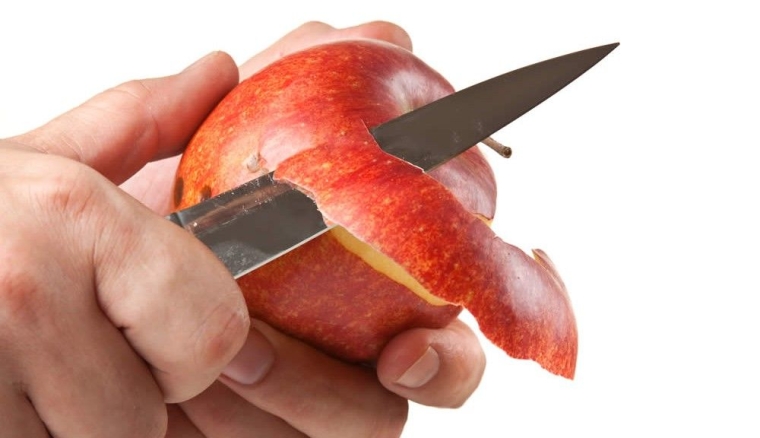 Small challenger banks have limited room to move on mortgage rates compared with the majors.
The key limit is what they pay for deposits.
Some of them (SBS Bank, Heartland, HSBC for example) have diversified their loan books away from home loans.
Others, like the Co-operative Bank and TSB are very dependent on the home loan business. In that, they are more like Kiwibank and even ASB - mortgage banks in all but name.
And as such, what they pay for deposits is a crucial limit on their margin management.
The Co-operative Bank however seems to have found a way to offer a range of market-leading rates to the market. They are targeting their most competitive levels where the majors aren't.
They have always had the lowest six month fixed rate and today have added to that advantage by trimming a further -5 bps from their rate. With their 4.05% rate they are miles below any rival.
They have also trimmed -5 bps from their one year rate, and -6 bps from their two year rate. But neither are especially distinguished in this hotly competitive segment of the market. But they are there or thereabouts.
Their three year rate is the same as most others and is at a market leading level.of 4.49%.
But they stand out for four and five year rates at 4.89% and 4.99% respectively.
That four year rate is uniquely low.
And the Co-operative Bank is only one of two retail banks to offer a carded five year rate below 5%, the other being TSB.
So the market range of key rate offers is now a small 1%, between 3.99% and 4.99%.
The new Co-operative Bank rate will become effective on Thursday, February 7, 2019.
How far mortgage rates can fall from here is an interesting question.
Certainly, wholesale swap rates have been declining although the recent shift lower has tended to be for durations of four years and longer. One year swap rates fell three weeks ago to be about -10 bps lower than they were in early December.
There is no sign yet that banks are ready to cut those deposit rates, so the chance of lower mortgage rates is not high at present. But if deposit balances continue to grow strongly and lending growth waivers and can't keep up, that may change the calculus of senior banking managers. At present, they are counting on rising loan demand.
See all banks' carded, or advertised, home loan interest rates here.
Here is the full snapshot of the advertised fixed-term rates on offer from the key retail banks.
In addition to the above table, BNZ has a fixed seven year rate of 5.95%. TSB no longer has a 10 year offer.