Stable wholesale swap rates and stable bank deposit rates are limiting how far fixed mortgage rates can move down. Westpac pushes a key fighting rate up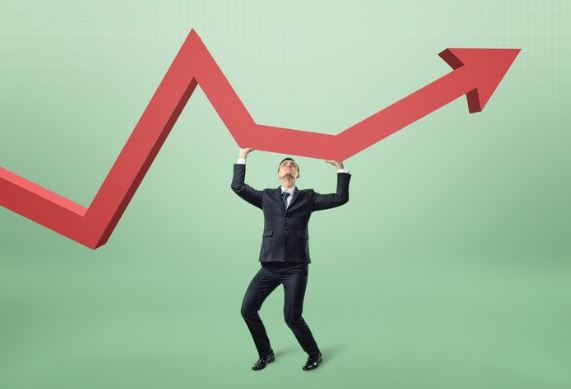 Westpac has withdrawn its 3.99% one year home loan 'special'.
It is replacing it with a 4.05% rate, mirroring all its main rivals.
That has the consequence that TSB's rate match offer changes as well because that Westpac rate was the lowest of the large Aussie banks. Anyway, the 4.05% rate also matches TSB's own carded 'special' one year fixed rate.
And earlier, SBS Bank reduced its 18 month fixed rate from 4.49% to 4.25%.
None of these recent changes go anywhere near to challenging the new low rates being offered by HSBC Premier. But HSBC Premier rates come with some relatively high qualification requirements. All of HSBC's carded rates are now sub-5%, as are the offers from the Cooperative Bank and TSB.
Since the beginning of February, wholesale swap rates have moved little at the short end of one and two year durations. The one year swap rate is down only -6 bps and a similar fall has occurred for two years. Since the beginning of 2019 the fall is -12 bps. Since the beginning of March there has been no change.
And the main cost driver for banks is their cost of deposit funds. While these have slipped minorly at a handful of banks (about -5 bps) for most, these haven't moved at all. Given that more than 70% of bank funding is based on retail deposits, this doesn't support lower costs and therefore lower mortgage rates.
See all banks' carded, or advertised, home loan interest rates here.
Here is the full snapshot of the advertised fixed-term rates on offer from the key retail banks.
In addition to the above table, BNZ has a fixed seven year rate of 5.95%. TSB no longer has a 10 year offer.