ASB the latest to cut term deposit rates and the premium for longer terms dissolves. Range between banks temporarily wide at present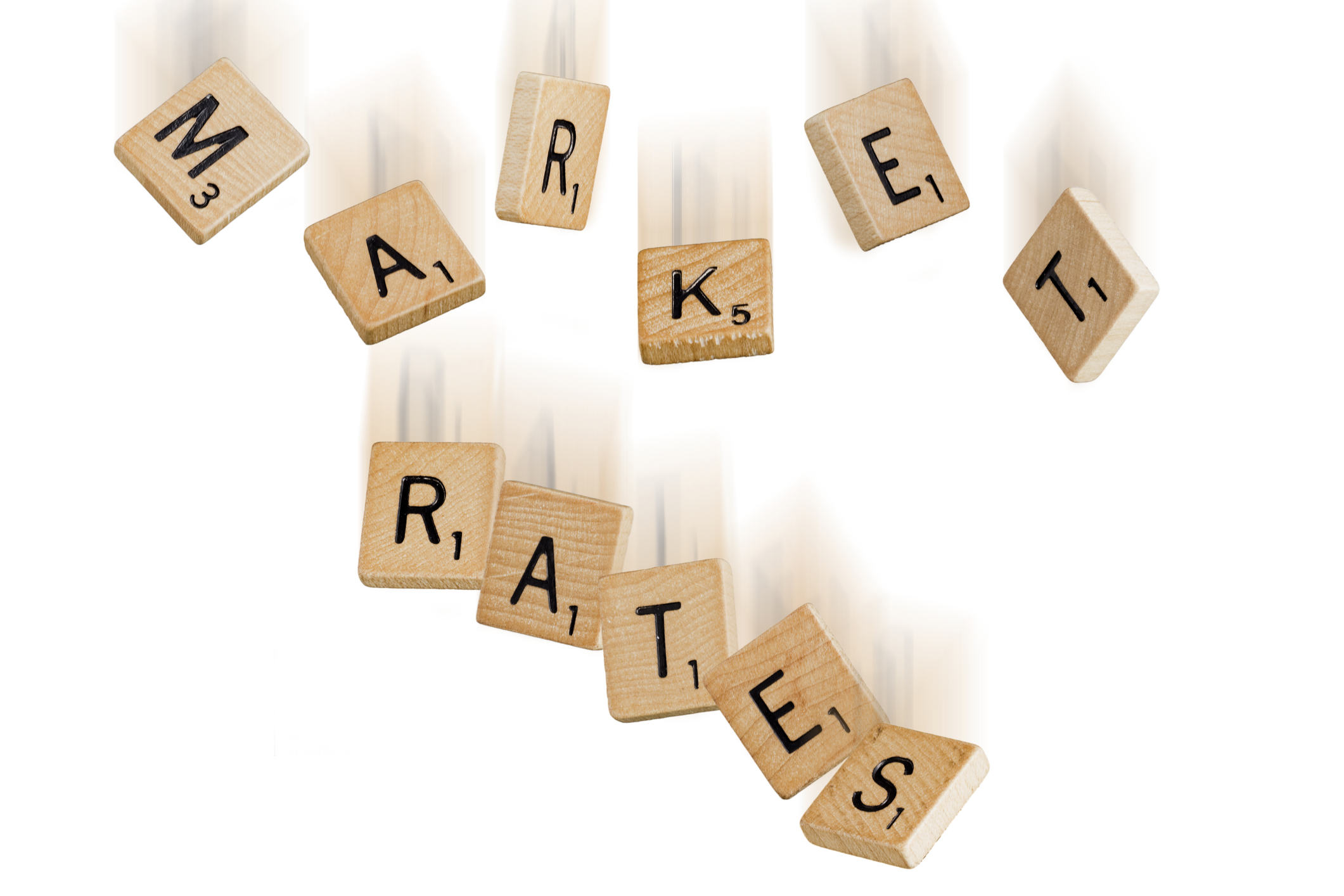 ASB's sharp cut in some home loan rates has brought a matching cut in their term deposit rate offers.
But the bank didn't cut every rate; in fact it raised the six month rate to 3.40% from 3.25% (shifting the incentive from nine months).
However some of ASB's reductions were quite large with -10 basis points shaved off the one year rate, -20 bps off the 18 month offer, and -25 bps off all offers longer.
ASB isn't the first to trim rates in this new round, but it is the most aggressive.
ANZ started the move for all its rates of two years and longer.
Westpac and SBS Bank then made some targeted reductions.
And the Co-operative Bank trimmed rates across the board, also with the biggest cuts at the long end.
However, not all banks have shifted down yet. And that has opened up quite a wide range.
For example, for the popular six month term, there is a 15 bps range between 3.25% and 3.40% a month the main banks and wider among all banks.
For one year, the range is similar. But if you go out to two year terms and include all banks the range is 50 bps. Shopping around at the moment will pay off. But the window of opportunity may be relatively brief. Remember it is a sinking market for term deposit offers, matching the declining rates in the home loan space.
These rates have a big impact on bank cost of funds, more so than wholesale money rates. So don't expect banks to be soft touches when you try to negotiate some sort of premium. Even a deposit of $100,000 may not attract a premium these days. Switching is probably your best bet at this time if you need a better yield.
The updated rates in the table below are the highest offered by each institution for the terms listed. You however will need to check how often interest is credited or paid. That important factor is not filtered in the table and rates with various interest payment/credit arrangements are mixed here. However, our full tables do disclose the offer basis.
Our unique term deposit calculator can help quantify what each offer will net you.
All carded, or advertised, term deposit rates for all financial institutions for terms of less than one year are here, and for terms of one-to-five years are here.
The latest headline rate offers are in this table.
for a $25,000 deposit

Rating
3/4 mths
5/6/7
mths
8/11 mths
1 yr
18mths
2 yrs
3 yrs
Main banks
 
 
 
 
 
 
 
 
ANZ
AA-
3.00
3.25
3.40
3.40
3.40
3.40
3.40
AA-
2.90
3.40
3.25
3.25
3.20
3.20
3.25
AA-
2.90
3.25
3.35
3.40
3.40
3.45
3.50
Kiwibank
A
2.95
3.40
3.40
3.40
 
3.45
3.50
AA-
2.95
3.25
3.40
3.40
3.40
3.45
3.50
Other banks
 
 
 
 
 
 
 
 
BBB
2.90
3.20
3.25
3.30
3.25
3.30
3.40
BBB
3.25
3.35
3.50
3.50
3.60
3.70
3.80
HSBC Premier
AA-
2.60
2.90
2.90
2.90
 
2.90
3.00
ICBC
A
3.10
3.40
3.40
3.50
3.60
3.70
3.80
A
2.80
3.30
3.30
3.35
3.55
3.55
3.70
BBB
2.90
3.25
3.30
3.40
3.40
3.45
3.50
A-
2.90
3.15
3.20
3.25
3.40
3.50
3.50