Branches of two local Chinese banks launch new lower and competitive home loan interest rate offers, one of them at 3.65% and 4 bps below the benchmark HSBC Premier offer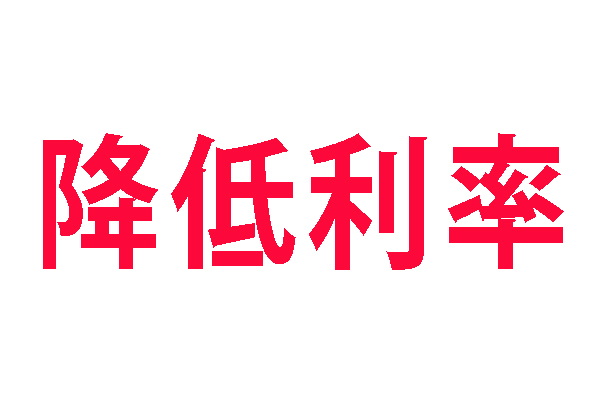 Rate offers below 4% are still being announced.
[ Updated because CCB as advised the rates they sent through were wrong. This story is now corrected. ]
Two Chinese banks have now rolled out competitive rates.
ICBC, the Don Brash-chaired local branch has added to its existing 3.99% one year offer with a 3.99% two year offer.
And China Construction Bank, which until recently was chaired by Jenny Shipley (and is now chaired by John Shewan), has underbid them with new rates of 3.65% 3.75% for two years and 3.90% 3.85% for three years fixed.
These moves bring them lower than closer to the rates offered by HSBC who has two year fixed 'special' of 3.69% which had has been the market leader by a long shot for some considerable time. No mainstream bank has an offer on the table at this time lower than the 3.95% three year ASB and BNZ offers (and matched by TSB).
It is likely that pencils are still being sharpened at most banks. It seems likely that ANZ will at least be reviewing all its rates for three years and longer at a minimum
See all banks' carded, or advertised, home loan interest rates here.
Here is the full snapshot of the advertised fixed-term rates on offer from the key retail banks.
In addition to the above table, BNZ has a fixed seven year rate of 5.95%.