National doesn't propose doing anything radically different to address NZ's housing shortage; RMA reform remains central to its policy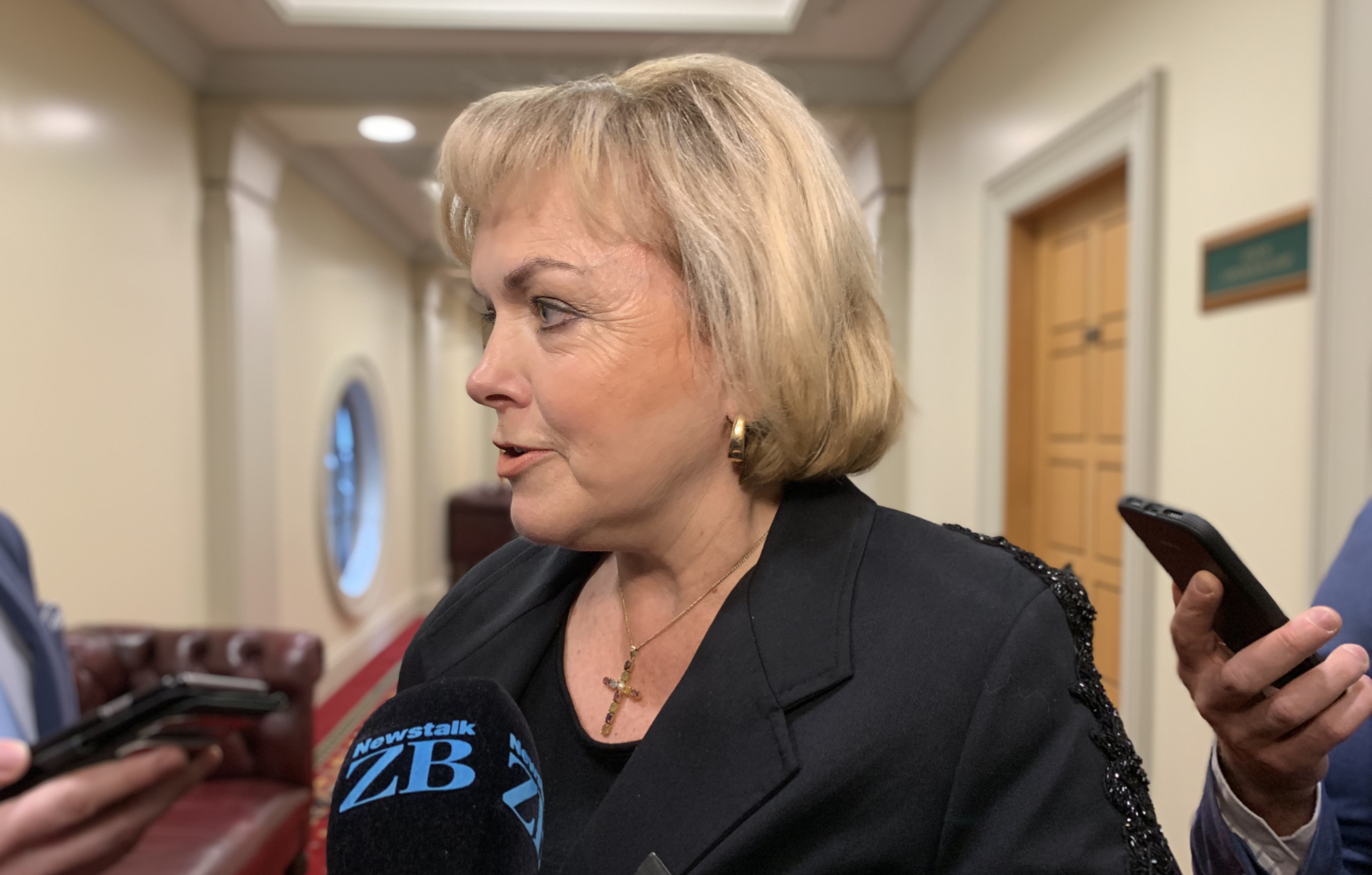 The National Party is committing to ditching the "KiwiBuild" brand if it's elected into government next year. 
"We will abandon the KiwiBuild brand as it has become apparent that smacking a KiwiBuild sticker on a house makes it harder, not easier, to sell," the party said in a discussion document on housing released on Monday .
National took aim at the Government for having to buy back KiwiBuild houses in areas where there's low-demand, saying the programme has "simply become a bailout for housing developers who had surplus land and wanted to be rid of it".
It didn't explicitly say it would stop building or underwriting the development of low-cost houses and selling them to first-home-buyers.
It clarified its preferred approach towards building affordable houses was through redeveloping government-owned land, as it did when in government at Hobsonville, Auckland.
"National, through the Hobsonville Land Company, oversaw the redevelopment of the former Hobsonville Airbase into a new township of 11,000 residents," the discussion document said.
"Hobsonville Land Company become 'HLC' and began to undertake similar redevelopments across New Zealand. Land was sold to developers with a contractual agreement that at least a third of the houses were priced at affordable levels.
"Redevelopments were initiated on government land in Papakura, and on Housing New Zealand land in Porirua, Mt Roskill, Tamaki, Northcote and Mangere.
"Housing New Zealand redevelopments generally take older, rundown houses on large sections and replace them with three times the number of warm, dry homes, increasing the total number of dwellings by a factor of about three.
"At least one third of the houses are returned to Housing New Zealand, with another third mandated as affordable housing and the final third being sold to the private market.
"When National left office, we had more than 27,000 homes in the development pipeline ready for the new government.
"Labour criticised these developments while in Opposition. Now in government, Labour has shifted this programme wholesale into its KiwiBuild brand."
National, like the Coalition Government, supports the introduction of rent-to-buy or shared equity programmes to help people into homeownership.
Here's a snippet from the Ministry of Housing and Urban Development's latest Housing Dashboard for October:
Splitting the RMA an option
In addition to taking the same approach it took when in government using HLC, National reiterated in the discussion document that it would reform the Resource Management Act (RMA).
It didn't get consensus to do so when in government.
The Coalition Government has tasked a working group with making recommendations by mid-2020 on how to reform the RMA. Legislation won't be drafted before the election.
National said in its paper that the RMA needed to be replaced by "efficient and predictable" legislation, but recognised "there is no simple solution to the RMA dilemma".
It was broadly supportive of splitting the legislation.
"There is simply no need for the environmental protection mechanisms to apply to every planning decision," National said.
"The environment is not, for instance, in peril if a bedroom is extended in a suburban home, even if the district plan says the environment must be considered and both a resource consent and a building consent applied for.
"An environmental Act should set clear and specific ways of regulating environmental issues.
"A development/planning Act needs to provide the tools to allow balanced decision making about where and how development can occur.
"Simply changing the structure of the Act will not prevent council plans that restrict urban development.
"Scotland sets a national plan for growth, infrastructure and environmental goals. In New Zealand, this could be done by a national direction, such as a National Policy Statement (NPS) on housing, or the development/planning Act could specifically allow Ministers to pass regulations that place bounds or minimum levels for councils to adhere to.
"For example, a requirement to have at least 30% of a city available for dense housing, or a requirement to maintain an area of land available for greenfield development within the urban boundary.
"Central government may also look to harmonise more aspects of district plans. For example, having a single set of rules for suburban land across the country."
Speeding up consenting
National is floating the idea of enabling local councils to fast-track the processing of building consent applications made by approved third parties.
Under its proposal, councils could be required to process these applications in shorter timeframes and requests for further information or peer reports could be restricted.
Furthermore, National is seeking feedback on whether specialist regional consenting organisations should be set up to process complicated building consents.