Gloom and doom predictions about the house market last year couldn't have been more wrong - but now the rising interest rates provide a new risk of an entirely different nature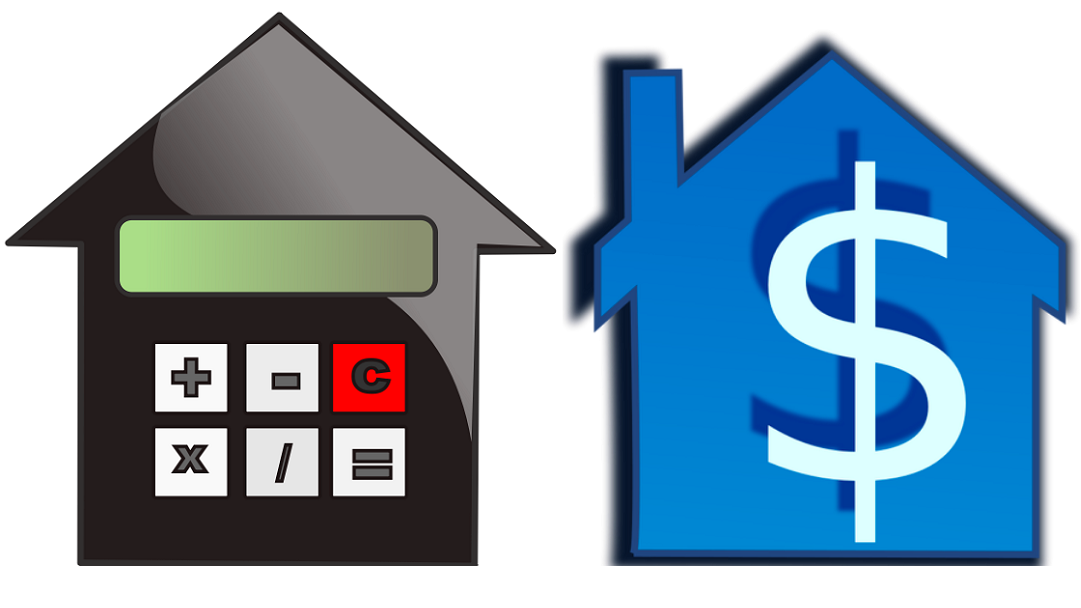 One of the largely unspoken sentiments I gleaned from reading the Reserve Bank's latest six-monthly Financial Stability Report last week was a sense that the RBNZ is very comfortable any financial risks with the housing market as it is now are contained - but the future might be more problematic.
More specifically, there was the feeling that those who were already in the market - were on the 'ladder' - were very nicely placed thank you, but those getting into the market now could get exposed financially. Particularly as interest rates go up.
That's my impressions anyway, but here's a specific quote:
Recent buyers have needed to borrow more and are increasingly vulnerable to future shocks. Recent high-LVR borrowers are vulnerable to a decline in prices from their current levels. Also, while current debt servicing costs are quite low, higher mortgage rates could see debt servicing costs rise substantially for some borrowers as a share of their income, creating financial stress and reducing aggregate demand.
This all reminded me of an opine I had produced in early April last year, which was headed: 'When time wasn't on the side of the young'. 
The secondary headline was: 'We needed a reasonable period of time to allow the recent surging wave of highly geared first home buyers to get financially comfortable. We didn't get it.'
Well, I can have a little chuckle about that now, and I guess you did too. But it's worth casting minds back to those early Covid days (or was it daze?) and remembering the way that apparently everything up to and including the sky was going to fall in. And yes, that certainly included the housing market.
So, my opine, published on April 1, was very much lamenting the fact that young first time buyers who had taken a punt on what looked like an over-pumped market might have found their luck ran out. Well, as we now know, far from it.
And it all demonstrates the hazardous nature of either trying to forecast prices - or for that matter offering advice to people considering buying houses.
The RBNZ can say now that there's risk for new buyers getting into the market now. Equally the same could have been said at the start of 2020. And then increasingly so as the pandemic took hold.
Back to the opine I wrote in April 2020. The figures I looked at in that piece all related to February of 2020. Just before all the craziness really kicked off.
REINZ figures for February 2020 showed that Auckland had a median house price of $888,000, which was up 4.3% from the year before. The rest of NZ (excluding Auckland figures) had a median price of $550,000, which was up 11.8% in 12 months.
What that means is that a first time buyer with a 20% deposit, and paying the assumed median price, would have needed $178,000 in Auckland and $110,000 in the rest of NZ.
How did they do?
Well, the REINZ figures for September 2021 gave an Auckland median price of $1.15 million (very probably affected by Auckland's lockdown) and the rest of NZ had a median of $720,000.
So, our imaginary first time buyers would be looking like this: The Auckland buyer would have seen their original deposit (not including any benefit of mortgage repayments) increase in value by 147% from $178,000 to $440,000, while the rest of NZ buyer would have increased the value of their deposit by 154.5% from $110,000 to $280,000.
Very significantly in terms of being insulated against any adverse market moves, our Auckland buyer would now have equity in their property in excess of 38% (up from the original 20%), while the rest of NZ buyer would have equity of just a touch under 39%, again up from 20%.
Didn't work out too badly for those people that seemed in such a vulnerable position in those early months of 2020 then did it? To say the least. From the bottom rung of the ladder to comfortably mid-rung in not much more than a year-and-a-half.
Here's hoping then that the warnings being issued by the RBNZ about recent buyers will prove similarly wide of the mark to those fears expressed early in 2020.
What could be different? Well, firstly that house prices moved up such a long way in 2020 and well into this year. 
Secondly, and most crucially, money is getting more expensive.
I've been surprised just how quickly mortgage rates have been going up. 
Since June two year fixed 'special' rates have risen from around 2.5% to 4%. It sounds like a lot and if you put it into 'real' figures, it is.
To stick with the first buyer theme, the average sized mortgage for an FHB in September was $548,000.
The trusty interest.co.nz mortgage calculator suggests that at the June rate of 2.5%, on a 30-year mortgage of $548,000, the monthly payment is $2165. At current 4% rates the bill goes up to $2616 - an extra $451 a month.
It goes without saying that $450-plus a month extra is going to be noticed. 
People will pay it before they spend the money on anything else, because that's what people do. But $450 a month of discretionary spending a month vanished into the ether will make a difference to the economy, which over time might make a difference to the livings people can make, and to jobs. 
All we can do is watch this space. Predictions are futile.
All you can look at is the risk and judge whether that is increasing or decreasing.
The very sharp increases in mortgage rates, with more it seems to come, present a very new kind of risk to that which was seen in 2020.