Kiwibank CEO Steve Jurkovich says Credit Contracts and Consumer Finance Act changes appear to be catalyst for slowing housing market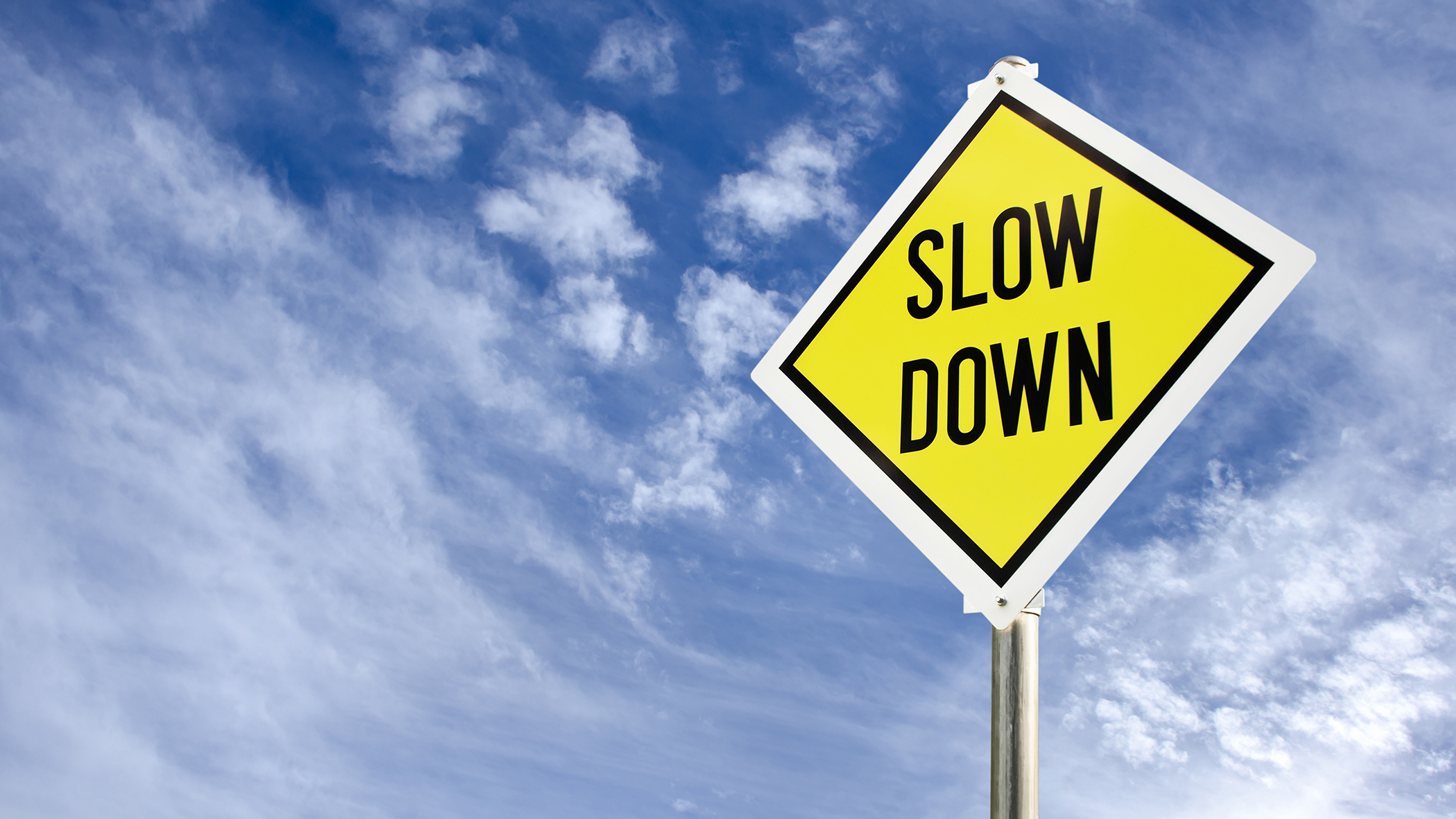 Kiwibank CEO Steve Jurkovich says December's changes to the Credit Contracts and Consumer Finance Act (CCCFA) appear to be the straw that broke the camel's back in the sense of finally slowing down a red hot housing market.
Speaking to interest.co.nz on Thursday after Kiwibank posted a 16% rise in interim net profit after tax to $64 million, Jurkovich said Kiwibank is seeing the housing market slow.
"Absolutely we are. How quickly the CCCFA changes [following a government review of December's changes] can happen, if they do happen, will have an impact, how long people have to isolate for [because of Omicron], and what that means for businesses that need to shutter up for a while, all of those factors."
"But I would say the kitchen sink has been thrown at the housing market. You've had LVRs, rising interest rates, building supply constraints and cost of building supplies going up, and all of those things. Then CCCFA just before Christmas seems to have been the thing that is tipping a market that had been running really strongly for a long time," Jurkovich says.
"But even if you do think about it slowing, I was looking at annual growth figures and they're dropping from 30 [%] to 20 to 15 and then 10, historically that's still very strong growth compared to the long run. But ultimately it is slowing. So I think you might see some consolidation in prices, but I'm not a big believer that it's going to be really bearish."
On Wednesday the Reserve Bank said its central forecast is for house prices to fall about 9% from the end of 2021 to mid-2024. Jurkovich doesn't see that happening.
"No I don't. I think we can all have different views on these things, but I think their job is to really talk about the possibilities and how it could be tough going. I don't see that sort of number," he says.
December's CCCFA changes were designed to crack-down on predatory lending but critics argue the new rules are too prescriptive, and hit types of lending, such as residential mortgages, where there was no problem to fix. In January Commerce and Consumer Affairs Minister David Clark said the Ministry of Business, Innovation & Employment is reviewing the December changes, and scheduled to report back in April.
Jurkovich says Kiwibank is seeing an impact from December's CCCFA changes.
"We know what the overall gross impact of what's been happening is. Applications some taking 3x longer, but on average at least twice as long. What's really hard to put a finger on is how many people didn't apply because they felt like they were going to have to jump through more hoops than they had to previously," says Jurkovich.
"I did feel like we got listened to by the Minister [Clark] and the officials. And hopefully we'll see a pretty prompt response to make adjustments that I think can keep the intent of the regulation... I think that can be tackled and hopefully some changes can happen pretty quickly.  And then we'd be in for another settling in period as those changes work their way through."
Banks argue there's now a one-size fits all approach for all lenders and all loan types and values, from home loans to overdrafts and extensions to credit card limits, meaning banks don't have the same discretion or flexibility they used to. This means some loans that were approved prior to December 1 would be declined post December 1, banks say.
*This article was first published in our email for paying subscribers. See here for more details and how to subscribe.