Opposition withdraws support for legislation that will enact the Auckland Housing Accord aimed at providing 39,000 new houses in Auckland over three years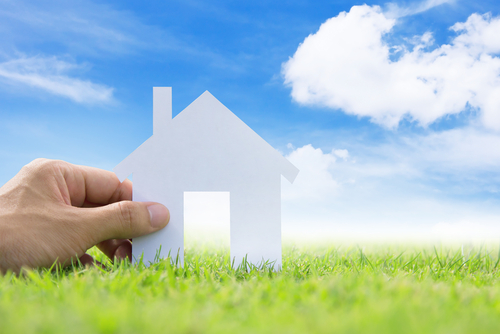 Opposition parties have withdrawn their support for legislation the Government's trying to fast track, which would enable it to enact its Auckland Housing Accord aimed at providing 39,000 new houses in the Auckland region in the next three years.
The Housing Accords and Special Housing Areas Bill achieved strong cross-party support when it went through its first reading in Parliament after the Budget in May, but now, following select committee hearings, opposition parties have withdrawn their support.
A key sticking point has been a clause in the bill that allows central government to take over from local councils the process of designating areas for development and approving developments. See here for articles on the Auckland Housing Accord. 
The Auckland Council has previously indicated it might not sign off on the accord if the legislation is not changed.
However, Housing Minister Nick Smith is still pushing to get the legislation through by September.
The bill still retains the reserve powers for government to directly establish special housing areas and approve residential developments.
However, amendments have been made to the bill that enable "a dispute resolution process" to be included in a housing accord.
"I am disappointed that opposition parties are not supporting this bill when all the research from the Productivity Commission, the Reserve Bank and the IMF on housing affordability shows that land supply must be addressed. The bill was overwhelmingly supported by submissions and their opposition shows they are not serious about being part of the solution to the challenges New Zealand faces over housing affordability and financial stability,"  Smith said.
"This bill is an interim measure while the Government's long-term work programme on housing affordability beds in. This includes reforming the Resource Management Act, our inquiry into building materials, work on infrastructure costs, review of development contributions and compliance costs, and investment in skills to improve productivity in the residential construction sector.
"The Government will be giving priority to progressing this bill through its final stages. My ambition is to have it in law in September."
Labour's housing spokesperson Phil Twyford said the bill was flawed and wouldn't achieve its aim of increasing the supply of affordable homes.
"It contains no mechanism to ensure affordability," he said.
"It is based on the notion that increasing supply of houses at any price will somehow bring down prices -- which is trickle-down economics at its most dubious—and given current market conditions, it is highly likely any new houses built in the special housing areas will be expensive, and snapped up by speculators.
"Labour would have preferred to see an approach that required a share of new houses in the special housing areas be affordable, as part of a comprehensive package of housing policy," Twyford said.