Latest month shows a further sharp rise in the proportion of investors buying houses ahead of new rules targeting them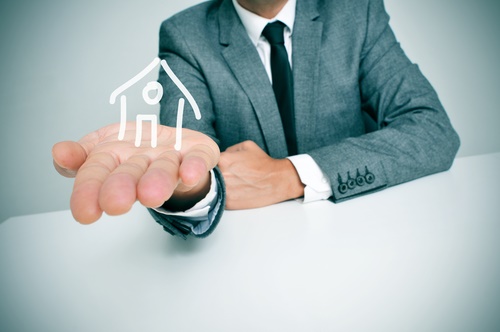 There was a sharp rise in the amount of money borrowed by investors for house purchases in the past month, new figures issued by the Reserve Bank show.
Ahead of new rules targeting Auckland investors, and coming into effect on November 1, the amount loaned to investors nationwide for house purchases in September was $2.239 billion - up from $1.989 billion in August.
Significantly, the proportion of lending to Investors surged to 34.4% of the nationwide total, up from 33.5% the previous month. A total of $6.5 billion was loaned for house purchases right around the country during the month.
In September last year purchases by investors accounted for just 28.8% of the total advanced.
These figures are, of course, national, while the Reserve Bank believes that in Auckland, investors have been accounting for more than 40% of house purchases.
RBNZ deputy governor Grant Spencer said recently that based on information from property information, analytics and services provider CoreLogic, investors accounted for 41% of Auckland house sales in June. This continued the trend that can be seen in this article from back in May.
The new rules taking effect from next week will limit Auckland investors to loans of no more than 70% of the value of the property they are buying.
Therefore it will presumably be of huge significance, and concern, to the Reserve Bank that the latest home loan figures, while showing a big surge in numbers of investor loans also show a big drop in high LVR lending - suggesting that investors are finding a way of getting bigger deposits to put down on investment properties.
In September loans of over 70% made up just 38.6% of the total loaned to investors, down markedly from 43.6% in August and from over 50% of the total as recently as June.
Separate RBNZ figures for September measuring the nationwide proportion of 80%+ LVR loans, show that banks are now massively under the 10% 'speed limit' currently in place - bearing in mind that this is about to be relaxed to 15% outside of Auckland.
The figures show that in September the 80%+ loans made up just 5.8% of the total after exemptions, down from 6.3% in August.
Since May the amount loaned for 80%+ LVRs has remained in the $450 milllion to $500 million range, while the overall total has risen, with the $6.5 billion advanced in September the biggest amount since the introduction of the LVR speed limit in 2013.