New Reserve Bank figures show the amount borrowed by investors for house purchases in June dropped by 48.5% compared with the same month a year ago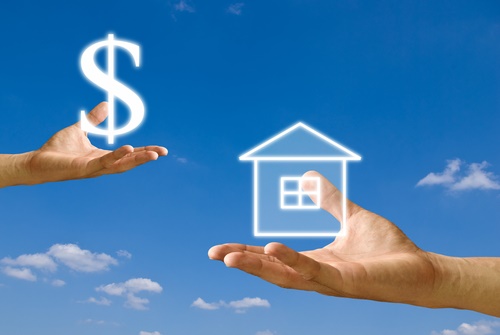 By David Hargreaves
The retreat of the housing investors seems to be gaining momentum as we get into the shadows of the September 23 election.
Following May figures that showed housing investors borrowed $1 billion (40%) less than in May 2016, the latest Reserve Bank figures for June 2017 show that investors last month borrowed a whopping $1.149 billion - or 48.5% - less than they did in June 2016.
Last month investors borrowed just $1.219 billion compared with $2.368 billion in June 2016.
Last July the Reserve Bank announced a new 40% deposit rule for investors. While the rule didn't formally come into operation till October, banks in fact began applying the 'spirit' of it straight away.
This meant that from July onward the amounts borrowed by investors have been falling - but the retreat does seem to be gathering pace as the housing market shows signs of slowing.
The 40% deposit limits have not been the only factor in play though.
Banks have taken the opportunity of the RBNZ moves to tighten up their own lending criteria, while there's also been 'credit rationing' by the banks as a result of a shortfall between what the banks have been lending out and what they've attracted in through deposits. This 'funding gap' is however now showing signs of closing.
The sharp pull-back of borrowing by investors appears to have created more room for first home buyers - and their borrowing figures have continued to be at around the same levels as last year.
In June first home buyers borrowed $713 million, which was down slightly on the $738 million borrowed by the same category of buyers in June 2016.
The figures borrowed by owner-occupiers have generally been fairly stable too, but in the latest month these also have slumped.
In June owner-occupiers borrowed $3.099 billion, which was down by over half a billion dollars, or 14.5% on the amount borrowed by this category for the same month a year ago.
This is a rather bigger drop than has been occurring in recent times. In May for example the drop in amount borrowed by the owner-occupiers was just 6.5% less than for May 2016.
The overall amount borrowed in June, at $5.097 billion, was down a thumping $1.7 billion, or 25%, on the total amount borrowed in June 2016.