Total monthly mortgage borrowing figures hit their highest level in nearly two years last month, while first-home-buyer borrowing topped the $1 billion mark for the first time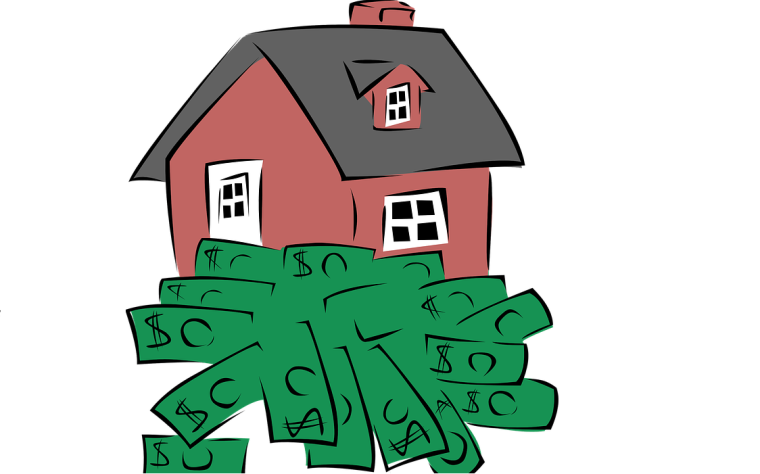 By David Hargreaves
First home buyers are continuing to step up, with the amount borrowed by this grouping hitting the $1 billion mark last month.
That's the first time the FHBs have borrowed over $1 billion since the Reserve Bank started releasing new mortgage lending by borrower type figures in August 2014.
The $1.116 billion borrowed by the FHBs in May easily beats the previous record tally for this grouping of $911 million - which was the amount borrowed only two months earlier.
Also, the percentage of the total amount borrowed recorded by the FHBs hit a new high of 16.9%, up from the previous high of 16.1% set just a month ago.
And it's not just a question of FHBs borrowing and nobody else.
The total borrowed in May, at $6.592 billion, was the highest recorded since June 2016.
That's very significant.
The RBNZ's 40% deposit restrictions for investors were announced in July 2016 and that - coupled with the banks starting to take a much more conservative approach of their own accord - helped pour a massive bucket of cold water over the investor borrowing.
Investor borrowing as a proportion of the total shrank quickly from regularly being around 35% prior to the new restrictions to as low as under 21% before the end of last year.
It's since started to pick up a little, with investors recording their biggest total (bearing in mind part of a big overall total) since September 2016, with $1.564 billion recorded in May. The percentage of the total, at 23.7% is just up a little from the 23.5% of a month earlier.
Yes, you would expect a bounce in the figures since Easter (which was in April), and there has been. But there was a bounce in May last year too and the fact is that the total in May 2018 was well over half a billion dollars more than May 2017.
These resurgent figures come despite the overall housing market appearing to be flat.
The rising figures do follow on though - and do appear to very much link back - from the RBNZ loosening the 'speed limits' for banks on high loan to value ratio (LVR) lending and also loosening the investor deposit requirements a little.
The RBNZ will be watching the rising figures closely and with interest.
RBNZ Governor Adrian Orr indicated last month that the central bank would not consider further loosening the LVR restrictions at least till its next Financial Stability Report is released in November.
This rising figures are likely to push the RBNZ into waiting longer before a further relaxation of the LVRs.
It could well be now that the LVR rules will not be relaxed again this year.
The central bank would not want to risk reigniting the market at a time when the construction industry is still struggling to make an impact on housing shortages, particularly in the Auckland area.