Total monthly mortgage borrowing figures dropped sharply in June, while the first home buyers had their smallest share of new mortgage lending so far this year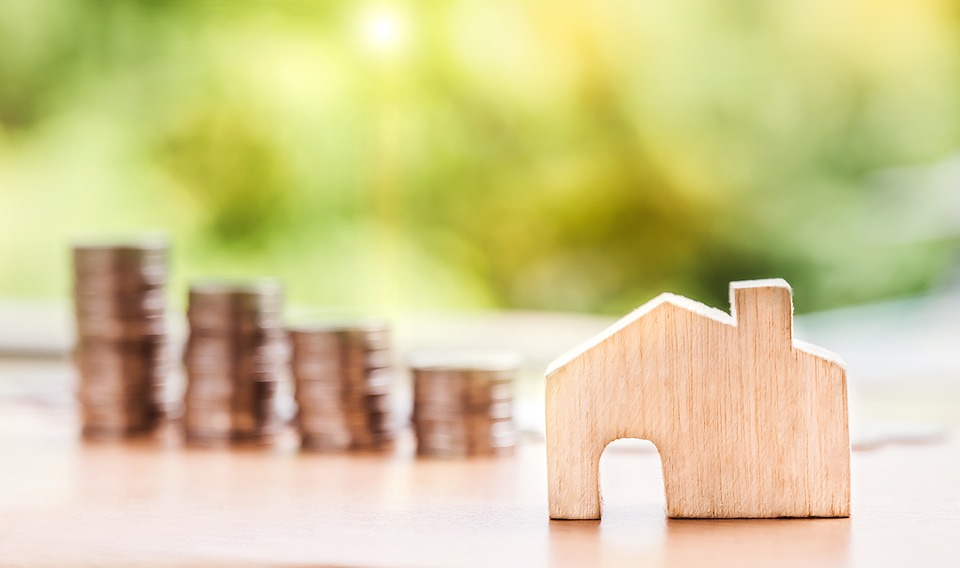 By David Hargreaves
The onwards-and-upwards march of the first home buyers ended abruptly last month, with the FHBs enjoying their smallest share of new mortgage lending so far this year, according to new mortgage lending by borrower type figures compiled by the Reserve Bank.
While the $803 million borrowed by the FHB grouping in June was up nearly $100 million on the figure for the same month a year ago, the amount borrowed in the latest month represented just 15.1% of the total borrowed.
That's a sharp fall from in May when the FHBs borrowed $1.116 billion,  making up some 16.9% of the total.
The RBNZ has only been releasing the lending by borrower type figures since August 2014, so, it's difficult to get a historical handle on borrowing by the FHB grouping.
But we do know based on the existing series that both the amount borrowed by FHBs in May and the share of the total were at record highs since the RBNZ started releasing these figures. 
So, the latest month's sharp drop in the amount and share of borrowing by the FHBs was an abrupt end to what had been a virtually constant rising trend really dating back to when the RBNZ put clamps on investor borrowing in mid-2016.
Overall mortgage borrowing dropped sharply in any case during the month, with the total borrowed falling to $5.305 billion from a nearly two-year high of $6.592 billion in May.
Compared with June a year ago the total amount borrowed was up, by 4.1%, however, that's a much slower rate of growth than seen just recently and well down on the 9.2% growth recorded in May when compared with May 2017.
Investor borrowing, which has stabilised after dropping sharply through late 2016 and 2017, remained at pretty much the same level of market share, with the $1.257 billion borrowed by investors in June making up 23.7% of the total - the same as in the previous month.
The latest figures might actually be of some comfort to the Reserve Bank, which slightly loosened the loan-to-value-ratio lending restrictions from the start of this year.
The central bank has indicated that any further loosening of the restrictions will not occur at least till its next Financial Stability Report in November.
With the way the overall figures had been climbing this may have been making the RBNZ think twice about any further relaxation of the rules at all this year.
But the latest figures could suggest that perhaps after some releasing of pent-up demand in the early months of the year, the demand for mortgage money is now easing.
However, one month is just that - one month. And the RBNZ would want to be certain that there is no sign of the housing market taking off again before it does decide to further relax the LVR rules.