Lenders to be required to mediate with indebted farmers who default on payments before taking enforcement action under proposed law thought-up by NZ First and taken-up by the Government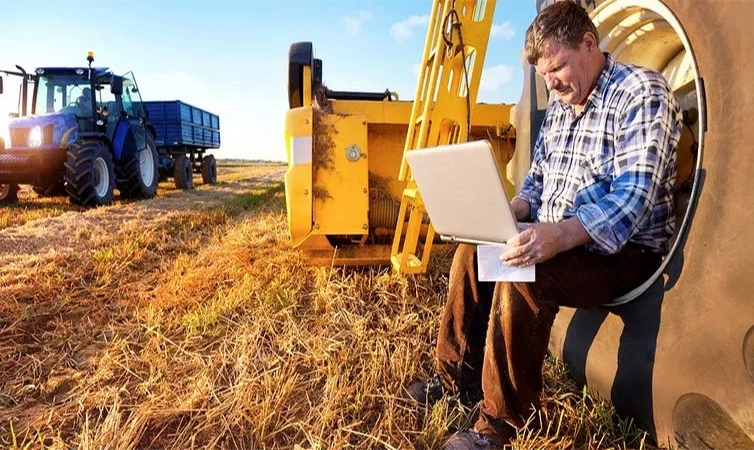 The Government has outlined plans to pass a law to help indebted farmers deal with their lenders.
Cabinet has approved the Farm Debt Mediation Bill, which if passed, will require creditors to offer farmers who default on payments mediation before they take enforcement action.
Under the Bill farmers and creditors have up to 60 working days to complete the mediation process, unless both parties agree to extend it.
If a lender doesn't want to partake, the farmer will be able to apply for a Prohibition Certificate, which will restrict the lender from taking any enforcement action for six months.
Farmers will also have the ability to request mediation with their lenders at any time, via the scheme.
The Ministry for Primary Industries will administer the scheme. Each mediation is expected to cost $6000. This fee will be split between the lender and farmer.
Both Federated Farmers and the New Zealand Bankers' Association support the Bill.
Asked in a post-Cabinet press conference why farmers deserved special treatment, and why there wasn't a debt remediation scheme for the construction sector for example, both Prime Minister Jacinda Ardern and Agriculture Minister Damien O'Connor spoke of "some very specific circumstances that relate to our rural sector".
They said farmers were especially vulnerable to business down-turns as a result of conditions often outside their control, like weather, market price volatility, pests and diseases like Mycoplasma bovis.
"The failure of a farm business can lead to the farmer and their family losing both their business and their home. For many rural communities the failure of one farm can have a ripple effect through those communities and the regional economy," O'Connor said. 
He also noted situations where farmers had been forced to sell-up when they were cash positive, but the equity of their properties had gone down. 
Ardern said farmers could face a "David and Goliath" scenario when going up against their banks, so the scheme would bring some "balance" to the situation. 
O'Connor pointed out total farm debt in New Zealand is $62.8 billion – up 270% on 20 years ago.
"Farmers who operate a family business often don't have the resources to negotiate their own protections when dealing with lenders. That's where this piece of legislation fits in," he said.
"The Bill is pragmatic. The guts of it is early intervention – where either the farmer or the bank have an ability to go and seek mediation, which is a far better option than forced foreclosure."
Ardern wouldn't comment on what she thought of the Reserve Bank's proposal to require banks to hold much more capital - a move that's expected to see banks reduce their lending to higher risk customers like farmers. 
Both Ardern and O'Connor thanked NZ First for being the brains behind the Bill. It was initially a private members bill in the name of NZ First MP Mark Patterson.
Further to the matter of farm debt mediation being in the Labour/NZ First Coalition Agreement, the Government has decided to rework the Bill and introduce it as a government piece of legislation. 
The mediation scheme will apply to farm businesses engaged in agriculture, horticulture, or aquaculture. It will also apply to farm businesses engaged in any primary production activity done in connection with these.
The scheme will apply to loans that are secured against farmland, farm machinery, livestock, and harvested crops and wool.
It doesn't cover debt linked to lifestyle farms, forestry, wild harvest fishing, and hunting or trapping of animals.
The public will have the opportunity to have a say on the Bill as it goes through Parliament. It is expected to be passed before the end of the year. The scheme is expected to be operative by October 1 2020.
See this MPI page for more information.