Further gains in global dairy prices are increasing the chances of a Fonterra milk price of over $7 per kilogram of milk solids this season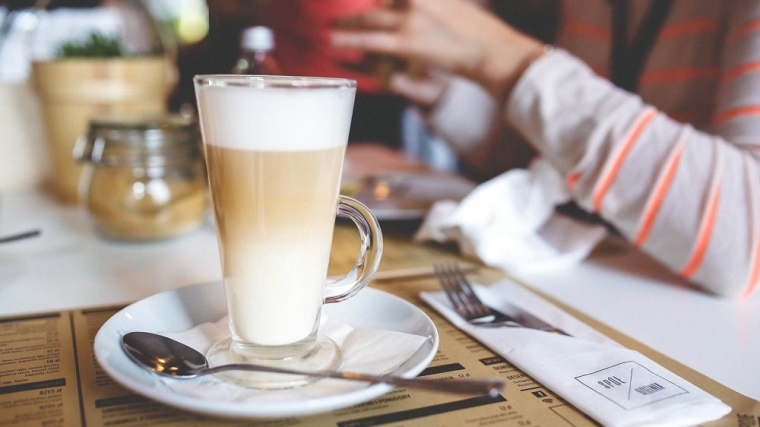 It is still fairly early days, but the chances are increasing of dairy co-operative Fonterra being able to pay farmers possibly comfortably in excess of $7 per kilogram of milk solids for this season.
Such a price would be about the fourth-highest Fonterra's paid.
Fonterra itself has a current wide forecast price range of $6.55 to $7.55 - having increased the price recently from the season-starting forecast of a range between $6.25 and $7.25.
But in terms of global prices, the news has tended to just get better and better recently, and the latest GlobalDairyTrade auction early on Wednesday, NZ time, offered up more encouragement.
Overall prices as measured by the GDT Index lifted to their highest level since May this year. The whole milk powder (WMP) price moved up to US$3254 per metric tonne, which was the highest since April this year. The skim milk powder (SMP) price moved up to US$2924 per metric tonne, which is actually the highest level since March 2015. 
It's also worth throwing into the mix that the NZ dollar is since the start of this year about 5% lower in value against the US currency - further boosting the $NZ returns achieved.
Economists at the big four banks are currently forecasting prices of $6.80 to $7.15 per kilogram of milk solids.
The best price Fonterra has been able to pay was the $8.40 paid in 2014, while the price also exceeded $7.50 in both 2008 and 2011. 
Any price achieved in excess of $7 this season would therefore be the fourth-highest Fonterra has paid.
This will give the co-operative much needed breathing space as it gets its finances back in order with a back-to-basics strategy following a debt-fuelled global expansion plan that came unstuck.
Fonterra paid no dividend for the financial year to July and its chances of being able to pay a dividend in the new financial year will likely rest with whether further write-downs will be required during the course of this year for some of its under pressure assets, notably in China, South America and Australia.
Since announcing the $605 million loss for the July financial year on September 26, Fonterra has seen its share price recover sharply from $3.24 to as high as $4.30 on the last day of October. After settling back to $4.05 as of Tuesday the price surged again on Wednesday following the positive GDT auction outcome and at time of writing both the Fonterra Group shares (which can only be owned by farmers) and the Fonterra Shareholders Fund units are up 12c at $4.17.  
ASB economists have in recent times tended to be among the most bullish of milk price forecasters (correctly). At the moment their forecast for the current season is actually at the lower end of forecasts from the major bank economists, at an even $7.
ASB senior rural economist Nathan Penny says global dairy demand remains relatively resilient against the backdrop of volatile geo-political developments and slowing global growth. 
He says global dairy supply remains "tight", and it now appears that previously-firm NZ production growth is starting to soften.
"This season's production to September is running 2.0% ahead of this this time last season, down from 3.8% ahead in the season to August. Moreover, anecdotal evidence indicates that production growth has continued to slow over October and November.
"Recall that we forecast flat production for the season i.e. 0% growth. If production growth does continue to slow as we expect, then we anticipate global dairy prices will firm further over the remainder of 2019. "
Penny says ASB's now officially placed its 2019/20 milk price forecast of $7.00/kg under review.
"Indeed, there is potential for us to revise our forecast higher if prices continue to lift over coming auctions. Watch this space!"