Westpac senior agri economist Nathan Penny says Fonterra's reduction of milk price forecast for the current season is 'anticlimactic'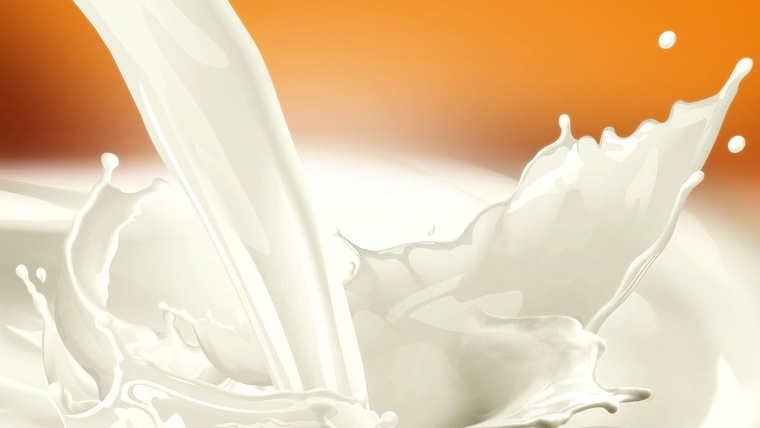 Westpac senior agri economist Nathan Penny, who has a good track record of picking the price farmers will get for their milk, is "puzzled" by Fonterra's "anticlimactic" reduction in its milk price forecast for the current season.
Fonterra has narrowed down the milk price forecast range for the about-to-end season to between $7.45 and $7.65 per kilogram of milk solids. That gives a 'midpoint' price of $7.55, which is actually a 5c reduction when compared with the co-operative's previous forecast.
"We must admit we are puzzled by the downgrade," Penny says. He had been forecasting a $7.90 price but says he will now "take this one on the chin" and reduce his forecast to $7.55 in line with the Fonterra new pick.
"The 'spot milk price' since Fonterra's last update in March has been around $9.00/kg and sometimes higher. On that basis, our model has estimated a price in the vicinity of $7.90/kg," Penny says.
He suggests there are a couple of possible explanations for Fonterra's reduction in forecast.
"One is that the impact of the rising New Zealand dollar on the milk price has been larger than expected. The other explanation is that a larger proportion of the milk sold at recent auctions (at very high prices) has been earmarked for next season than we had estimated."
This latter explanation, Penny says, could also help explain why Fonterra has been "so bold" with its milk price pick for next season.
For the next season Fonterra has given an opening forecast of between $7.25 and $8.75, giving a midpoint price of $8 - which would be the second highest ever if achieved.
"Traditionally, Fonterra starts low and lifts its forecast over the year as it tries to avoid overpaying farmers early in the season and the risk that it has to reduce its forecast later in the year," Penny says.
"Not this time though.
"That said, the forecast range is large at $1.50/kg, which does reduce its boldness to a degree. However, from our point of view, the range is sensible given the price volatility that is inherent in global dairy markets."