A further fall in global dairy auction prices - even after Fonterra cut back the amount of product it offered - has got economists questioning whether a $8 price for farmers can be achieved this season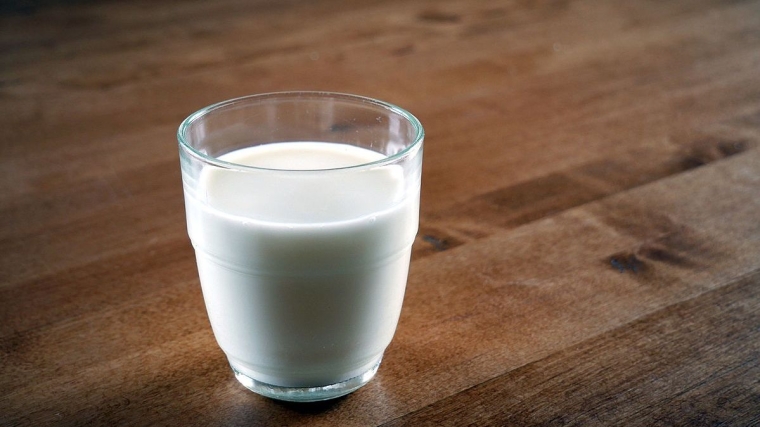 Another fall in global dairy prices has got economists questioning whether Fonterra can achieve an $8 per kilogram of milk solids milk price for its farmers in the current season.
Early Wednesday's fortnightly GlobalDairyTrade auction saw dairy prices dip for the seventh consecutive auction. Indeed prices overall have risen in only one auction since the mammoth +15.0% surge on March 2 this year.
Fonterra hasn't forecast an $8 milk price as such, but these days gives a broad range of potential prices in its forecast. And in line with that policy, its opening forecast for the season, which began last month, was $7.25-$8.75. That of course does give a 'midpoint' of $8. Such a price, if achieved, would be the second highest ever for Fonterra farmers (the top one being $8.40 in the 2013-14 season).
As economists pointed out at the time Fonterra's late May forecast was seen as "bold" given that the co-operative has traditionally started low with its forecasts and moved up during the season. Reasons for that include that it isn't a great look to have to reduce the price (although inevitably it has to happen at times because markets change very fast), while the second part to that is that Fonterra risks overpaying its farmers in the early part of the season if it is basing its advance payments on a price that it ultimately ends up cutting.
ASB economists had been picking Fonterra to achieve an $8.20 price this season - but they've now cut that to $7.90. And Westpac economists are retaining their $8 pick for now but concede there's "downside risks" to it.
A discouraging factor for the economists from the latest auction results was that prices fell even though Fonterra significantly reduced the amount of product it put into the latest auction - when doing so would have been expected to buoy prices.
ASB economist Nat Keall said it was clear dairy prices wouldn't sustain the "heights" they had achieved forever, "but prices are falling a bit faster than we'd anticipated".
"This is now the fourth consecutive auction where WMP [Whole Milk Powder] prices have fallen between 1.5%-3.5%. And the fact that prices have continued to fall even as Fonterra has reduced the amount of product on offer clearly shows that the demand and supply balance is shifting in the direction of buyers rather than sellers."
Westpac senior agri economist Nathan Penny said at this early stage in the new season, it appears that winter has been colder than in recent seasons, and when combined with a lack of winter feed, New Zealand production may get off to a quiet start come spring.
On the demand side of the equation, the renewed Covid concerns have clouded what was previously "a very rosy picture".
"That said, it will take some time to digest what this means for dairy markets and prices. As a result, we'll be keeping a close eye on Covid and dairy demand developments over the coming weeks, with a particular focus on key dairy markets in Asia.
"On balance, the risks to the milk price outlook have clearly shifted to the downside. However, for now we stick with our 2021/22 milk price forecast of $8.00/kg."
ASB's Keall says the key question is where dairy prices will find their floor, "and on that front we are still positive".
"The surge in delta variant cases overseas has added a bit of uncertainty into the economic outlook, but we still expect the uptick in global demand and ongoing supply chain issues will keep commodity prices supported across the board. And for farmers, the faster-than-anticipated fall in auction prices will be partially offset by a couple of other trends – namely the favourable moves in forward exchange rates over recent months (a positive for Fonterra's hedging) and reports of stronger prices off the auction platform. All-up, we have lowered our farmgate milk price forecast for the 21/22 season to a still-lofty $7.90 – but highlight the high margin of error given the menagerie of moving parts."