The Weekly Dairy Report: Production forecasts fall on a very wet spring but so do prices at auction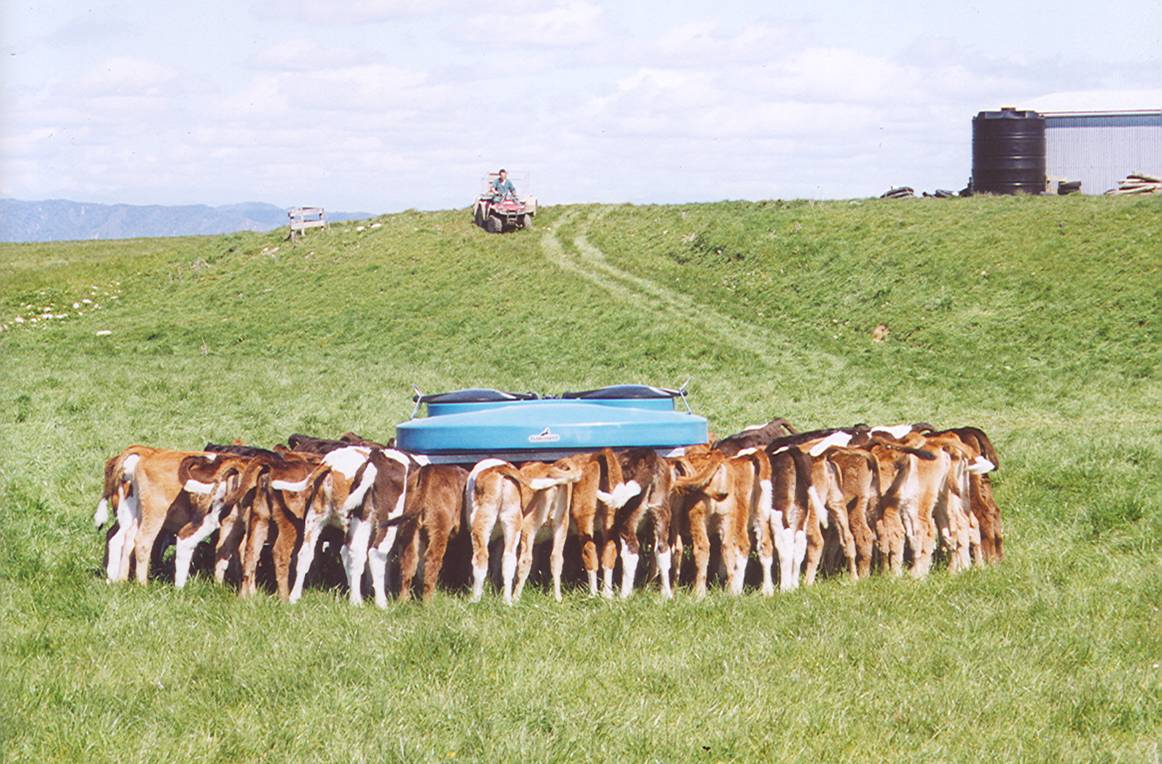 Another dry up week in the South, but with some days of good sunshine and warmth, pasture growth rates have lifted close to achieving a balance day mark.
Canterbury has soils now  much wetter than average, and this has caused some delays in crop establishment, pasture renewal and preparing ground for next year's winter crops.
The North Island continues to struggle with wet conditions, and this week Fonterra adjusted downwards their milk production forecast from 3% ahead of last year, to just 1%.
With mating now getting close in the south, dairy staff are monitoring heats, mineral status, and body condition scores, to ensure cows are in their best possible order when the day of joining arrives.
In the north where mating has started, intervention procedures are in place to try and stimulate ovulation, with some cows lighter than normal, and pasture composition still too wet to maximise improvements in condition scores.
Rabobank believes dairy prices may have peaked, and global production has lifted in response to these levels, but they are also confident strong Chinese demand will sustain good returns for a while yet.
Latest Oceania prices confirmed this theory, with butter prices falling US$375/tonne, whole milk powders by a $100/tonne, while the other two main commodities remained steady.
The global dairy auction overnight also showed more weakness with the index falling again by 1%, lead by skim milk powders with a 5.6% drop, but also falls from whole milk powder, which is only $14 from the $3000/tonne mark.
This was on the back of a falling milk derivative market, increasing peak volumes offered by Fonterra, and a weaker currency that failed to stimulate prices
Bank economists are now also getting nervous, with ANZ and BNZ both adjusting downwards to the low $6 mark, but the ASB still predicts commodity prices adjusting back up later, and allowing the $6.75 forecast to remain.
The disease outbreak in South Canterbury/North Otago reached it's next stage, with officials deciding to cull all 4000 cows from the infected farms.
This will be devastating news to the owners, but the correct decision to try and isolate this disease at its source, and reports suggest neighbours and those dairy farms close by, are supportive of MPI's response.