Finance Minister Grant Robertson now tight-lipped on whether the RBNZ should be able to limit bank lending based on borrowers' incomes, having previously opposed such restrictions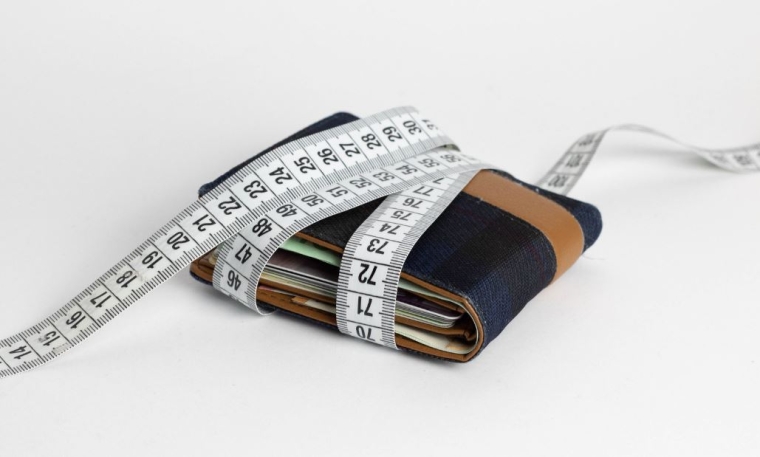 Finance Minister Grant Robertson won't say whether he's keen on the Reserve Bank (RBNZ) having the power to regulate banks' lending with debt-to-income (DTI) restrictions.
As a part of the second phase of the Reserve Bank Act review, Treasury is consulting on whether a DTI tool should be added to the banking regulator's macro-prudential toolkit.
While Robertson has in the past expressed his opposition to DTIs for first-home-buyers at least, he's now tight-lipped on the matter.
"The RBNZ is considering the use of macro-prudential tools and it is too early to say what its thinking is on the matter," he told interest.co.nz.
"In any case any decisions made about the use of those tools would be a matter for the RBNZ."
Robertson in June 2017 - before the election - said: "The introduction of across-the-board debt to income ratios for home lending would punish first home buyers struggling to get into the housing market.
"Thousands of young New Zealanders would be shut out of the security of home ownership, and the fault would lie squarely at the door of the National Government…
"Labour does not support debt to income ratios for first home buyers.
"There may be scope to introduce limits that focused on speculators who are responsible for the vast bulk of high debt to income borrowing."
Then in March 2018 he told interest.co.nz his "personal" view hadn't changed, although he was waiting to see what would come out of the Reserve Bank Act review.
The RBNZ on Monday published the first iteration of a new data set that shows the size of borrowers' mortgages in relation to their incomes at an aggregate level.  
The RBNZ has long pushed to have a DTI tool.
Its Head of Department Financial System Policy and Analysis Toby Fiennes said that even if it had the tool, it would be "very unlikely" for it to use it right now.
He said housing market vulnerabilities had reduced - hence the reason the RBNZ has been reducing its loan-to-value ratio (LVR) restrictions.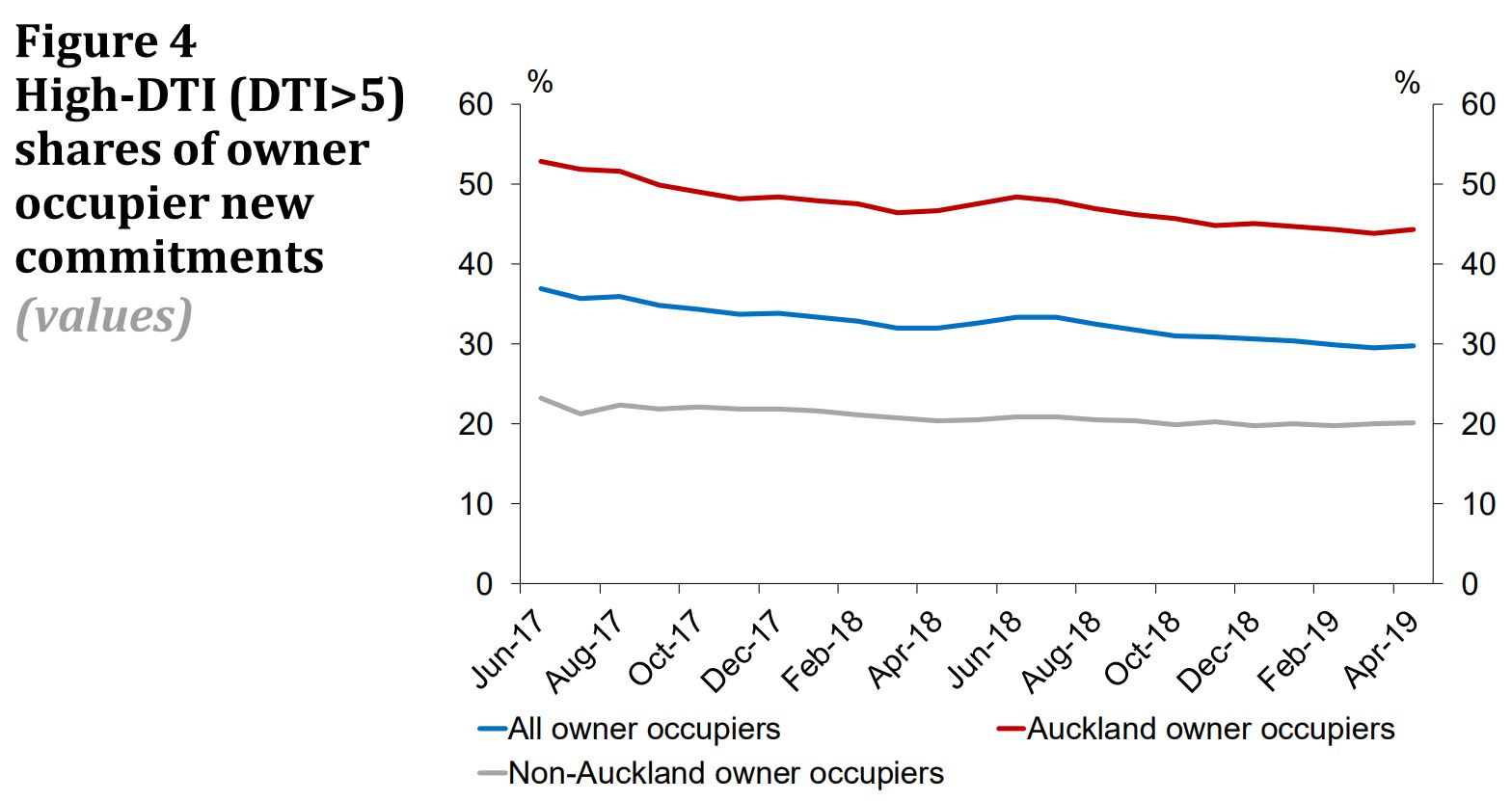 Treasury, in a consultation document on the powers the RBNZ should have, explained how DTI and LVR restrictions were different but complementary.
"Through DTI restrictions most borrowers have mortgages that are not unusually large relative to their incomes, so they are more resilient to periods of reduced income or rising interest rates," it said.
"Through LVR restrictions borrowers are less likely to see their equity in property disappear when house prices fall. This makes it easier for them to manage house price declines and provides an ongoing incentive to keep servicing their mortgages."
Treasury recognised how DTI and LVR restrictions prevented certain borrowers from borrowing, so were controversial, intrusive and had greater distributional consequences.
It also made the point that while the expectation in New Zealand has been for LVR restrictions to be employed temporarily (IE during a credit boom), most countries that apply LVRs and DTIs do so permanently.
Therefore it said that should the RBNZ have the power to use lending restrictions, it shouldn't be limited to only applying these temporarily.
The second of three stages of consultation as a part of Phase 2 of the Reserve Bank Act closed on August 16. Legislation is expected to be introduced to Parliament in 2020.
The previous National-led Government likewise had concerns about DTI restrictions and the impacts they'd have on first-home-buyers.
As Finance Minister, Steven Joyce in 2017 year kicked the DTI discussion into touch until after the September election by requesting an in-depth analysis of how the tool would affect borrowers.
*This article was first published in our email for paying subscribers. See here for more details and how to subscribe.