Reserve Bank Governor Adrian Orr puts in a plug for the Government and businesses to invest more to take advantage of low global interest rates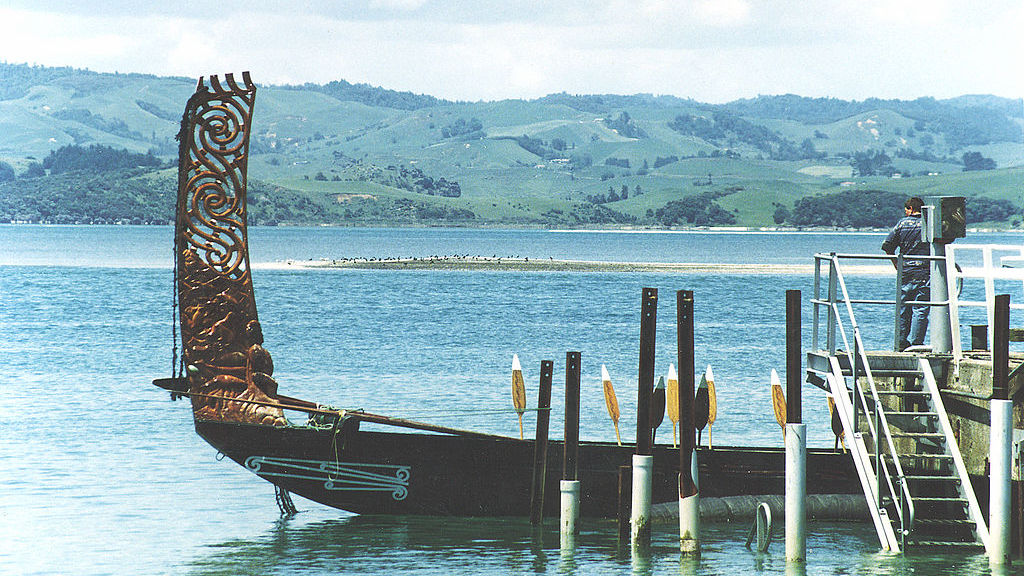 Reserve Bank Governor Adrian Orr is urging greater Government and business investment to take advantage of low interest rates.
In comments released by the RBNZ following Orr's visit to the big and prestigious central bank governors talkfest at Jackson Hole in the US, Orr says he understands that lower interest rates do not remove the global political uncertainty.
"But they do offer greater certainty on the financial and investment front. Businesses and governments should be re-assessing their hurdle rates on their investment projects. Low and stable global interest rates mean that what was once costly may now be a sound investment for the future.
"The Reserve Bank is among the global central banking crowd - we are not alone. But we need other actors to assist and understand."
The not-alone theme is central to Orr's comments.
"The annual August Kansas Federal Reserve's summit of many of the world's central bankers [in Jackson Hole] vividly highlighted our commonality. Inflation has been low and stable, and many labour markets are near their peak loading. New Zealand included. Independent central banks have successfully achieved their inflation goals, promoting economic wellbeing.
"...Our recent OCR cut reflected an expected decline in trading partner growth, lower NZ inflation expectations, and a global swing to lower interest rates. It also reflected the ongoing funk global and domestic business confidence is in. Geopolitical uncertainty is paralysing decision making in major business centres - trade tensions, Brexit, Hong Kong, North Korea and so on - have all meant investment is lower than normal.
"The NZ waka is tied off to the global 'risk free' interest rate wharf. When the global rate declines, we need more rope - or face a rising exchange rate and tighter financial conditions than needed."
Continuing on a similar theme, he said the bank was "not alone in the Aotearoa waka".
"Other economic levers need to be utilised effectively to enhance social cohesion and wellbeing. The Banks' regulatory activity includes promoting financial stability. We have our prudential tools set to ensure our financial instructions are robust financially and culturally. This is our best lever into financial soundness and inclusion."
Orr said it was the job of central banks to aim to keep inflation low and stable and contribute to maximum sustainable employment.
"This is the best we can do as a central bank to promote economic wellbeing. We have the one main instrument - the interest rate lever or price of money - and we use this tool with our best view of what's on the horizon. We provide forward guidance on our expected activity, but remain flexible to incoming data.
"Monetary policy remains as effective as ever, and for small open economies like New Zealand, the exchange rate plays a significant additional role in competitiveness. Our research gives us confidence that even at these low levels of interest rates, monetary policy remains as effective as ever at providing timely economic stimulus.
"As the Governor of the Swedish central bank noted - those who think that monetary policy is losing its vigour should think of the alternative. Higher interest rates over recent times would have meant we undershot our inflation and employment goals, have significant weaker activity, and a rising domestic exchange rate - until it was unsustainable.
"But there are natural limitations to what central banks can achieve with their tools, and if operating alone."
Orr said "a key concern" amongst my international colleagues is that central banks are being tasked with more and more challenges - and public expectations continue to rise also.
"The discussion was clear. Monetary policy (the domain of central banks) has its limitations and needs to be partnered with broader fiscal and structural economic policy (the domain of the government of the day). Likewise, business people need to consider a much longer-term horizon when investing, looking through the omnipresent political uncertainties de jour."