ASB economists now say they expect just one more cut to the Official Cash Rate, in May next year; see some 'material upside risk' to GDP growth forecasts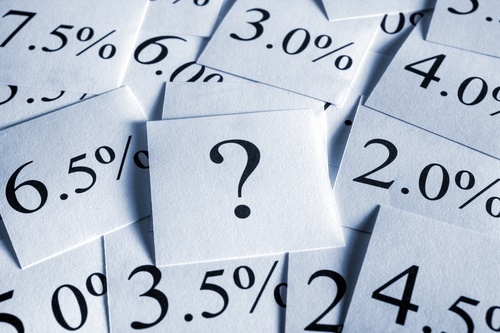 ASB economists have changed their call and now expect only one more cut to the Official Cash Rate - and not till May next year.
Previously the ASB had been forecasting two more cuts to the OCR, with the next one in February.
At the moment the OCR is on 1% where it has been since the Reserve Bank made its 50 basis-point double cut in August.
The catalyst for the ASB economists to change their tune was the big turnaround in business confidence seen in the latest ANZ Business Outlook Survey.
ASB senior economist Jane Turner said the bounce in the ANZ's November survey suggested that business confidence has "finally stabilised".
"This development occurred earlier than we had expected, and suggests some material upside risk to our GDP growth forecasts – particularly over [the first half of] 2020," Turner said. 
She said this, coupled with more general signs of improvement in interest-rate sensitive parts of the economy, meant the ASB economists no longer expected the RBNZ would cut the OCR in February.
"We expect the RBNZ will be pleased to see the improvement in today's [business confidence] figures and content to remain on hold for the time being."
Turner said, however, she still  expected another OCR cut from the RBNZ over 2020, "and still have an OCR cut in May pencilled in".
" All up, we now expect a further 25bps of OCR cuts to be delivered, rather than 50bps with 0.75% likely being the low points for the OCR this cycle. 
"The global scene looks to have stabilised and interest rate sensitive pockets of the NZ economy are responding to the 75bps of OCR cuts delivered so far over 2019.  
"Despite this, risks to both the domestic and global outlook are skewed to the downside."
Turner said the short-term outlook for the NZ economy remained "sub-trend".
She said that likely increases to the bank capital requirements (with the RBNZ releasing its final decision on this next Thursday, December 5) "represent a significant headwind to the economy".