Why Treasury only expects to issue an additional $8 billion of bonds to cover $15 billion of new capital expenditure, and how further issuance is expected when higher operational expenditure is 'inevitably' announced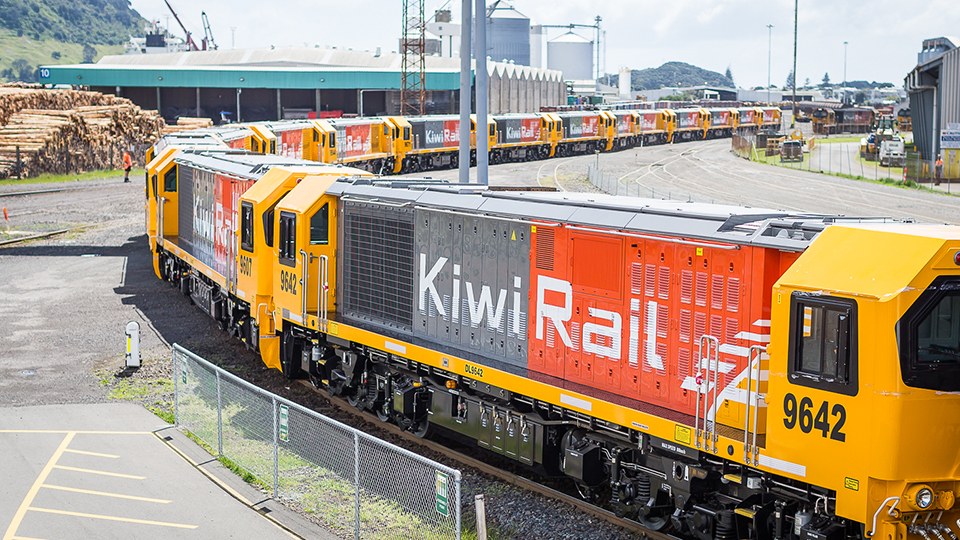 Finance Minister Grant Robertson's "once-in-a-generation" opportunity to invest more in infrastructure isn't being matched by a "once-in-a-generation" increase in forecast bond issuance.
The 10-year NZ Government bond yield dropped a little on Wednesday when Treasury updated its forecast core Crown borrowing programme alongside publishing its Half Year Economic and Fiscal Update (HYEFU).
There was a small bond market rally, as the promise of $15.4 billion of additional capital spending over five years (including $12b for infrastructure) didn't require as many bonds to be issued as expected. 
Treasury only committed to increasing its issuance by $2b, to $8b, in 2023. It also announced that in 2024 it will issue $6b of bonds.
BNZ's head of research, Stephen Toplis, noted a few reasons why this programme wasn't as large as expected:
- The Government had more money in the kitty than forecast at Budget 2019 released in May. At the time, Treasury forecast a surplus of $3.5b for the year to June 2019. However, this actually came in at $7.3b. So, the Government could announce further spending from a stronger starting point.
- Treasury is issuing $1.0b of extra Treasury bills (wholesale fixed-term debt securities, with relatively short terms, issued to registered tender counterparties).
- Lower interest rates mean that the gross debt issuance can be less to achieve the same cash flow impact.
- Treasury's Debt Management Office smooths its funding profile and was, effectively, over funding previously.
'The eventual bond programme will end up higher'
Just because Treasury didn't announce a major change to its bond issuance programme on Wednesday, doesn't mean to say it won't do so at Budget 2020.
And given Wednesday's announcement was focussed on unveiling additional capital expenditure (funding for roads, rail, school property, etc), an uptick in new operational expenditure (day-to-day government expenses like salaries) expected to be announced at Budget 2020, could prompt Treasury to increase its bond issuance programme.
Furthermore, if the economy underperforms and the tax take is lower than expected, more debt may be required, so more bonds may need to be issued.  
ANZ economists, Sharon Zollner and Miles Workman, said that while new bond issuance guidance at the HYEFU was "much lower than expected", they "still see an upside to issuance further out".
Toplis said he believes "the eventual bond programme will end up higher than currently postulated".
As per the above explanation, he said it was inevitable that after announcing a raise of capital expenditure on Wednesday, Treasury would hike operational expenditure.
"Robertson was quite specific in his press conference that there was room to do this in the upcoming Budget especially given that his current targets leave the prospective net debt forecasts well inside the government's upper limit of 25% of GDP," Toplis said.
Treasury's forecasts see net Crown debt reaching a peak of 21.5% in 2022. Robertson is also moving to his new debt target range of 15% to 25% of GDP, now, rather than waiting until 2022, as was the commitment until a few weeks ago.
As an aside, Westpac senior economist, Michael Gordon, made the point that it was curious that while Robertson said there was a "once-in-a-generation" opportunity to borrow at very low interest rates, the increase in bond issuance doesn't kick in until 2023, when interest rates are forecast to be higher (IE making it more expensive for the government to borrow).