Unionists pushing for fair pay agreements get another consultation document rather than the draft legislation they were hoping for; National says the Government needs to stop stalling and can the idea altogether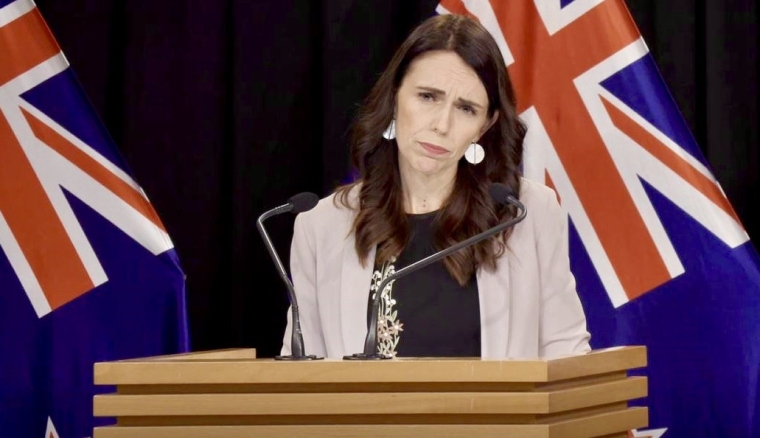 Patience is a virtue Council of Trade Union (CTU) members are being forced to exercise, as the process to legislate a framework for fair pay agreements drags out.
A working group, headed by former National Party prime minister Jim Bolger, in December 2018 reported back to the Government on what the framework should look like.
Now, 10 months later, the Government's asking members of the public for their feedback on the working group's recommendations.
CTU President Richard Wagstaff said he was pro-consultation, but believed the issues had been sufficiently hashed out by the working group, where business and workers' interests were represented. 
He wouldn't go so far as to say the Government was stalling on the matter, even though it can't guarantee legislation will be introduced before the 2020 election.
While Prime Minister Jacinda Ardern in August 2018 tried to allay businesses' concerns by saying she envisaged no more than one or two agreements concluding during this electoral term, she on Tuesday conceded fair pay agreements were part of the "longer term solution" for low wage earners.
Digs at unionists NZ First Leader Winston Peters made in his speech to the CTU on Tuesday evidenced his party was holding up the process and causing the Prime Minister's focus to continue being on "consensus building".
NZ First MP Shane Jones explained: "Our party wants to be absolutely sure that we don't impose uniform or universal obligations on businesses, because there's a different cost structure between Eketahuna, Invercargill and Auckland.
"We need to be mindful of the actual businesses and their free cash flow to absorb the transitional costs."
The purpose behind fair pay agreements is to create a new mechanism for collective bargaining, setting binding minimum terms at the sector or occupation level.
The CTU has identified security staff, supermarket workers and cleaners as people working in sectors that could benefit from fair pay agreements.
The Employers and Manufacturers Association (EMA) is completely opposed to the idea.
It believes they'll reduce productivity by causing inefficiencies, reducing flexibility of labour markets and increasing the cost and complexity of businesses' operations.
"We're worried that for some businesses, if free pay agreements do result in higher wages, they will simply have to cut down their workforce, or in the case of small to medium sized enterprises, shut up shop," EMA general manager of advocacy and strategy Alan McDonald said.
"Those at greatest risk will be the unskilled, unemployed and inexperienced – particularly our young people."
The EMA is also concerned fair pay agreements don't allow for voluntary negotiation and arbitration, which it claims breaches international law.
"The low threshold of only 10% of a sector needing to opt in also means employees can't choose not to be represented by unions in their wage negotiations," it said.
Meanwhile Wagstaff was pleased by this 10% proposal, as well as one to see contractors covered by the legislation.
National's workplace relations spokesperson Todd McClay said: "The reality is, the Government has realised these pay agreements will harm the economy by imposing new and higher costs on businesses.
"Forcing all workers in an industry to enter union negotiations if just 10% of workers in the industry are in favour is compulsory unionism by stealth.
"The Government knows that pushing ahead with these pay agreements will see business confidence plunge even further and hurt its poll numbers, which is why it's stalling for time.
"Iain Lees-Galloway needs to take action and just dump this terrible policy."