BNZ's head of research Stephen Toplis has 'pencilled in' a -5% fall in economic activity for the June quarter 'but it could easily be more than double this': Unemployment may later hit 9%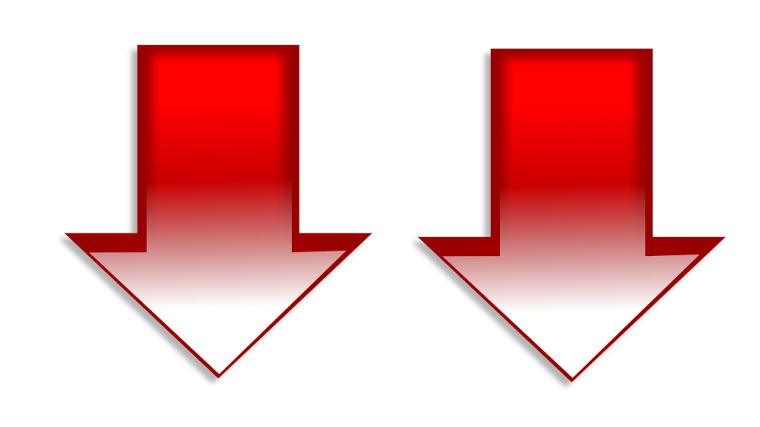 Prepare yourself for some very ugly GDP figures. And for an unemployment rate that might hit 9%.
BNZ's head of research Stephen Toplis, while conceding that all forecasts are currently "nonsensical" has "pencilled in" an estimate of -5% GDP growth for the second quarter of the year, to June 2020, but adds that "it could easily be more than double this".
In a BNZ NZ at a Glance publication Toplis says New Zealand will witness the biggest quarterly decline in activity ever seen.
"Never have we experienced a shut-down which is so widespread and so sudden.
"Nonetheless, however horrific the number turns out to be, it should not be seen as the beginnings of a great depression. At some stage in the next twelve months, we should also be celebrating the biggest quarterly bounce in activity ever. In a levels sense, no matter how deep this recession gets, we believe that total activity in the economy will return to where we started this mess by H2, 2022," Toplis says.
"All forecasts are nonsensical but we think it important that folk understand the shape, if not the magnitude, of the way ahead.
"While the extent is unclear what is clear is that the biggest marginal hit to the economy will be in the second quarter of this year. What will ultimately determine the depth will be the progress of Covid-19 and the duration of the current lockdown.
"Importantly, there will be a recovery and the recovery will be big. Again, the timing of this is uncertain but it would be a real surprise if it hadn't started by the end of this year and builds aggressive momentum through 2021."
In terms of the international picture, Toplis says it looks almost certain we will face a global recession starting in Q2 of this year.
"The global services sector is now being pummelled, as an increasing number of countries go into some form of lockdown. Manufacturing took the initial hit but now seems to be stabilising, albeit at low levels of activity.
"There are, more generally, increasing signs of hope with countries that go into lockdown witnessing much lower disease transmission rates within two weeks of doing so. This should help moderate fear and encourage spending and investment but until a vaccination is found for Covid-19, or the disease runs its natural course, or we simply decide to live with it, it's hard to see any meaningful return to normality."
Looking back in New Zealand again, Toplis says the labour market "will bear a lot of pain".
"Do not be complacent as to how high the unemployment rate could go. While we are very unsure about our forecasts in general, we think a best-case scenario is an unemployment rate rising to 7%. Our central scenario sees the rate climbing to over 9%.
"The impact would have been much worse had it not been for the fact that the current crisis will create demand for labour that previously wasn't there. We think the unemployment rate will peak at the end of next year but that it will drop sharply thereafter."
In terms of fiscal policy, Toplis says the government is throwing "everything" at this crisis.
"We are having a lot of difficulty trying to work out the exact timing and magnitude of the various rescue packages but the Finance Minister has said they already total in excess of $22 billion. And this is just the start.
"Ultimately, we think the government deficit will peak in excess of 10% of GDP. Government net debt currently stands at just under 20% of GDP. It will more than likely head to between 40 and 50%. But we have been there before, and come out the other side.
"Unfortunately, though, it does mean we will have to face into a protracted period of fiscal austerity in the decade thereafter."