A review of things you need to know before you go home on Thursday; ANZ expects house prices to decline 7% this year, employment confidence up, truckometer positive, food prices up, rents up, plumbing watch in place, swaps up & more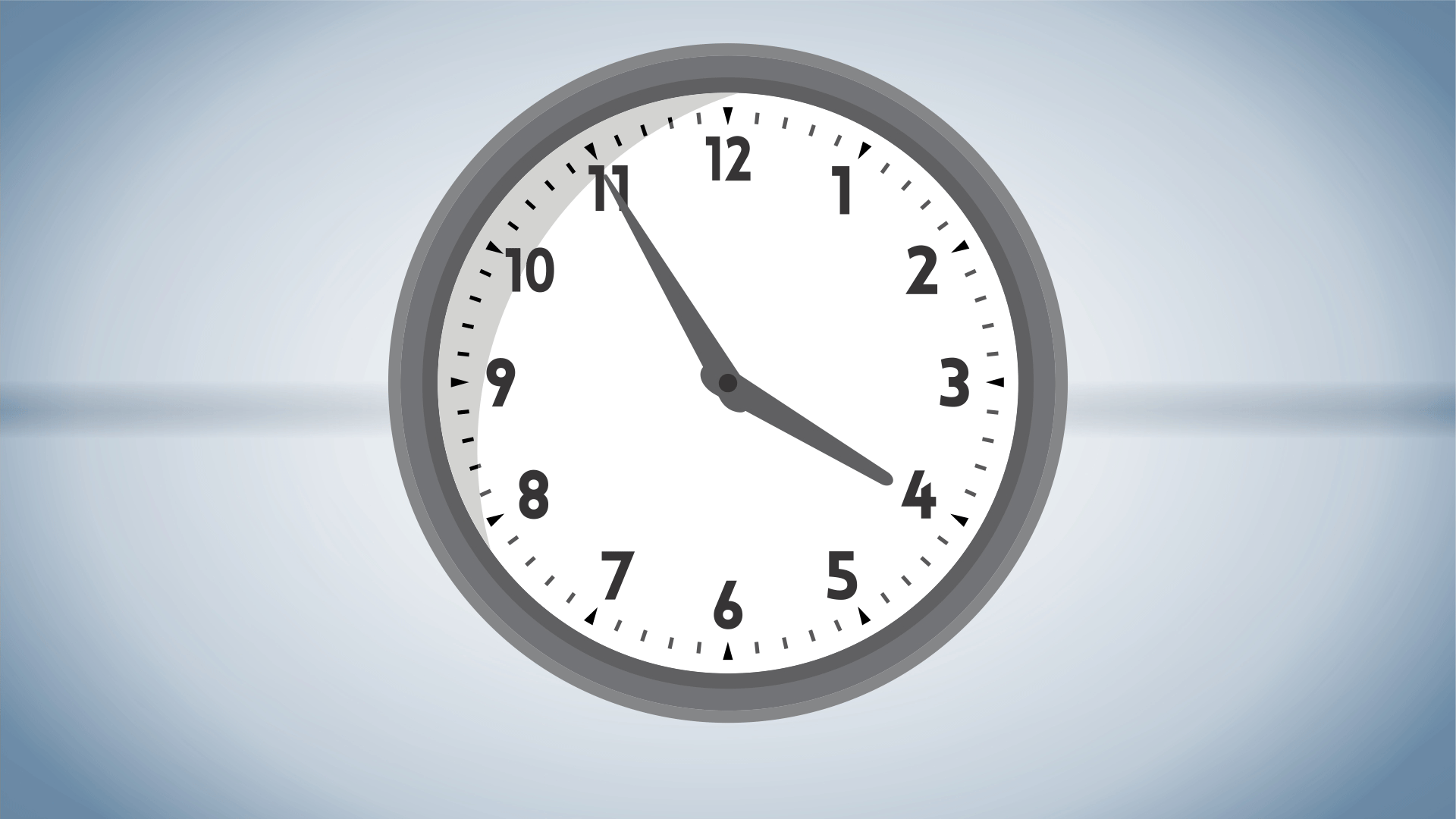 Welcome to our first of these daily summaries in 2022. Here are the key things you need to know before you leave work today.
MORTGAGE RATE CHANGES
No changes to report today.
TERM DEPOSIT RATE CHANGES
None here either.
ANZ MORE BEARISH ON HOUSE PRICES
ANZ's latest Property Focus report said it expects house prices to decline by 7% this year, more than double the bank's previous forecast of a 3% dip in prices. This comes just a day after ANZ said it expects the Reserve Bank to increase the OCR to 3% by April next year, up from its previous forecast of 2%. The OCR is currently at 0.75%.
EMPLOYMENT CONFIDENCE UP
Employment confidence moved higher in December, now back above pre-pandemic levels. While there are growing vacancy rates, so far pay rates are not rising in response.
'RELATIVE NORMALITY'
ANZ's truckometer monitoring reports December brought more volatility in traffic flows. The lifting of the Auckland boundary saw car traffic bounce. The Light Traffic Index jumped +16% on top of an 11% increase in November, while the Heavy Traffic Index eased -0.6% but that was on the back of a strong lift in November. Heavy traffic is not far off pre-Delta levels but light traffic still has a way to go. (The Heavy Traffic index monitors truck and freight activity. The Light Traffic index monitors car and passenger movements.)
ACCELERATING RISES
Food prices rose in 2021 by their fastest in a decade, up +4.5% in the year. Fruit and vegetables are up +6.9% but meat and fish rose only +3.2% in the year. Grocery prices rose the overall average of +4.5% - but (non-alcoholic) drinks were up only +1.7% in a year. This includes coffee, fruit juice, but also soft drinks. In 2019 the overall food price rise was +2.4%. In 2020 it was +2.9%, so the +4.5% rise in 2021 is a recent acceleration. (Our independent Grocery Prices Monitor, which includes everything on a specific healthy shopping list, was up +6.5% at the end of December 2021 above the same time in 2020.)
SHELTER COSTS MORE FOR RENTERS TOO
Over the past year, Statistics NZ rental price index shows that residential rents for new tenancies rose +5.8%. But the increases for everyone who just rolled over their rent agreements rose only +3.7% - which is actually a 13 year high, as it the increases for new tenancies. But that +5.8% national increase masks the +9% rises in Wellington, the +8% rises in Christchurch, and the more than +9% rises in the rest of the South Island. The nationwide rental pressure would have been much more if it wasn't held down by Auckland's +3.3% annual rise.
NZGB TENDER RESULTS
The stripped-down NZ Government Bond tender today wasn't much to note. $200 mln was offered in two tranches, attracting $470 mln in today. The $100 mln offered for the new April 2027 5-yr bond attracted 18 bids worth $280 mln. Seven were successful at an average yield of 2.44%. The $100 mln offered for the May 2051 30-yr bond attracted  26 bids and eight were successful at an average yield of 2.99%, up from 2.81% a month ago. There are no surprises at these new higher levels; they are what the markets expected. Earlier in the week there were two Housing NZ bond tenders too, each of $50 mln. The October 2026 5-yr one got $99 mln in bids and went for an average yield of 2.83%. The October 2028 7-yr bond attracted $156 mln in bids for an average yield of 2.99%. Both yields are higher than the early December priors.
TURNING TO A TRICKLE
While our hydro lakes are still at good levels, and we are in a normal seasonal dry spell, we should also note that lake inflows have suddenly switched to unusually low levels. It might become a real problem if that fast-falling replenishment doesn't turn around in a few weeks.
KEEPING AN EYE ON THE PLUMBING
Both the RBNZ and the FMA are officially tasked with ensuring the financial market infrastructure (FMI) works as it should. They have just agreed how they will do that. There are several types of FMIs, including payment systems, securities settlement systems, central securities depositories, central counterparties, and trade repositories. Although these systems operate behind the scenes, most people rely on them working seamlessly in their daily economic lives.
MORE EMPLOYED
The Australian jobless rate fell in December to 4.2% from 4.6%, aided by +65,000 more employed, +42,000 of them full time. But they didn't get their expected improvement in their participation rate. (The New Zealand labour market data comes out on February 2, for Q4-2021. As at Q3 we had a 3.2% jobless rate.)
REALLY?
In what might be seen as an odd outcome, the Melbourne Institute is reporting their survey of consumer inflation expectations fell from +4.8% in December 2021 to +4.4% in January 2022.
CHINA CUTS PRIME LOAN RATES
China has trimmed its loan prime rates by -5 bps from the one year, and -10 bps from the official five year benchmark rate. (See charts at the bottom of this page.)
LOCAL PANDEMIC UPDATE
In NSW, there were 30,826 new community cases reported yesterday, a small fall, now with 278,324 active locally-acquired cases, and 25 more deaths. There are now 2,781 in hospital there. In Victoria they reported 21,966 more new infections yesterday, a small rise. There are now 239,402 active cases in that state - and there were 15 more deaths. Queensland is reporting 16,812 new cases and 9 more deaths. In South Australia, new cases have slipped to 3,482 yesterday with no more deaths. The ACT has 982 new cases and Tasmania 927 new cases. Overall in Australia, 74,904 new cases have been reported so far although not all counts are in yet. In New Zealand, there were 46 cases stopped at the border, plus 39 new cases in the community. There are 525 active cases in isolation. Only one person is in ICU with Covid at present.
GOLD UP
In early Asian trading, gold is at US$1839 and up US$26 from this time yesterday but a little softer than the New York close.
EQUITIES MIXED
Wall Street fell another -1.0% on the S&P500 today, in a late sell-off. Tokyo is dup +0.5% in opening trade. Hong Kong is up +1.8%, while Shanghai is down -0.3%. The ASX200 is down -0.1% in early afternoon trade. The NZX50 is down -0.7% in later trade today and led lower by Summerset (SUM, #14, down -3.1%), Ebos (EBO, #9, down -2.6%), and Air NZ (AIR, #35, down -2.0%).
SWAPS RISE
We don't have today's closing swap rates yet. They are likely to be a little higher for both the one and two year durations again today. The 90 day bank bill rate is up +3 bps at 1.08%. The Australian Govt ten year benchmark bond rate is unchanged at 2.00%. The China Govt 10yr is also unchanged at 2.75%. The New Zealand Govt 10 year bond rate is now at 2.61% and up +4 bps and now above the earlier RBNZ fix for that 10yr rate at 2.60% (up +2 bps). The US Govt ten year is now at 1.84% after hitting 1.90% then falling to 1.82% and now back up.
NZ DOLLAR LITTLE-CHANGED AGAIN
The Kiwi dollar is holding at 67.8 USc and unchanged from this time yesterday. Against the Aussie we are softer at 94 AUc. Against the euro we are marginally firmer at 60 euro cents. That means the TWI-5 is still just over 72.2 and little-changed.
---
Appreciate this coverage? Support us and go ad-free. Find out how.
---
BITCOIN LOWER
The bitcoin price is now at US$41,777 down by -1.5% from this time yesterday. Volatility over the past 24 hours has been modest at just over +/- 1.7%.
This soil moisture chart is animated here.
Keep ahead of upcoming events by following our Economic Calendar here ».