A review of things you need to know before you go home on Thursday; new flurry of retail rate rises, housing market retreats, food prices dip, inflation expectations embed, swaps under pressure, NZD softer, & more
[updated]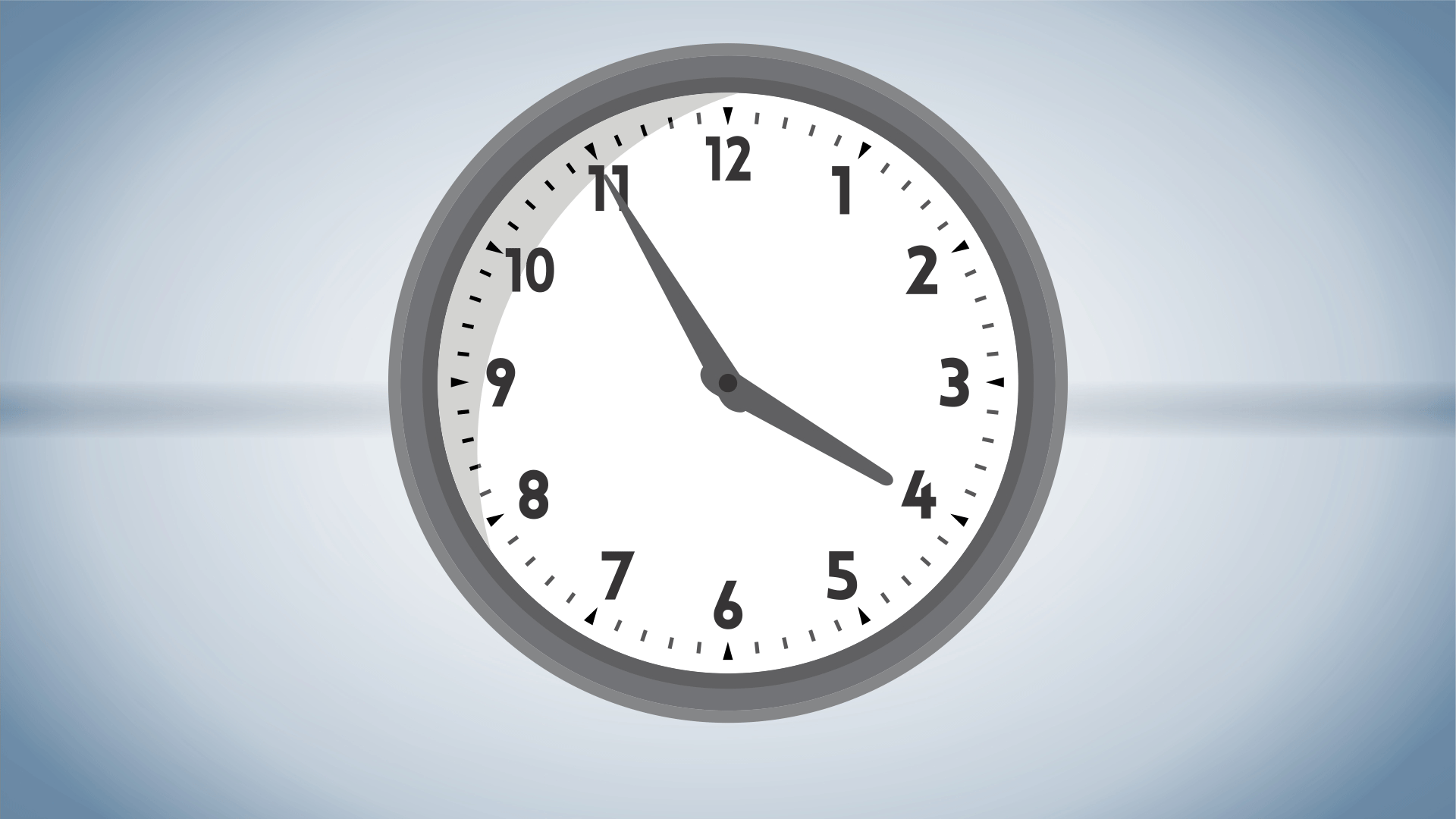 Here are the key things you need to know before you leave work today.
MORTGAGE RATE CHANGES
Kāinga Ora raised their floating rate by +83 bps today. They also raised all their fixed rates by between +54 bps and +101 bps. Unity Money raised rates too. (Get ready for a range of banks to raise fixed rates tomorrow.)
TERM DEPOSIT RATE CHANGES
ASB raised all their term deposit rates today, the second main bank after Kiwibank to offer 3% for one year. Unity Money also raised all their term deposit rates. Update: ANZ has raised most TD rates too.
AN APRIL HAMMERING - JUST THE FIRST?
REINZ released data that showed April house sales were down a third year-on-year, with national median price down -$45,000 from its peak.
ASKING MORE, AND RENTERS ARE PAYING
House prices might be slipping but rents for new tenants are rising, up +6.9% in the year to April as a national average. Auckland rose +4.6%, Wellington rose +5.5%, and everywhere else was up more than the national average. Rents for those already renting hardly changed.
HIGHER STRESS TEST
BNZ joined other banks by raising its mortgage serviceability interest rate by 50 bps to 7.25%.
DOWN BUT NOT OUT
Food price inflation dropped from 10-year high but remains elevated at 6.4% after a -3.4% fall in fruit and vegetable prices. Statistics New Zealand said the rise in the minimum wage was having an impact on the cost of eating-out meals.
BNZ SPRUIKS AGRI SUSTAINABILITY LOAN
BNZ is spruiking what it claims is New Zealand's first Agribusiness Sustainability Linked Loan product (SLL) available to all farmers. The SLL is a term loan of more than three years. An independent audit establishes environmental and social baselines, initially through AsureQuality with the initial audit and annual audits thereafter at the borrower's expense. BNZ says the pricing benefits consider the expense and effort required by a customer to enter into an SLL. If the targets are achieved, BNZ says this works in the borrower's favour. Farmers can choose from a range of environmental and social measures they want to tackle with the loan, but emissions reduction is a non-negotiable.
BIG STORM, MODEST COST
The Insurance Council said the cost of the late March North Island storms has resulted in payouts of $80 mln. There were 7,647 claims of which 5,634 were from domestic claimants, 1,310 commercial claimants, 588 vehicle claims, 51 business interruption claims and 64 other claims. The average paid claim was just over $10,000.
STILL TINY, BUT MOVING UP AGAIN
New data shows that immigration flows picked up in March with a net monthly gain of +1177. The migration tap is slowly being turned on again with net migration turning positive by the most in two years.
NOT TRANSITORY
The latest Survey of Expectations run for the RBNZ among the economic 'experts' shows higher inflation expectations are getting embedded. Those surveyed expect another +50 bps OCR rise, and have a 32 year high for one-year ahead inflation. They also don't see the labour market easing anytime soon. And they expect only small house price falls. More here.
BOND FUNDS NOT QUITE SO CHEAP
Christchurch International Airport raised $100 mln in a 6 year, unsecured, unsubordinated, fixed rate bond issue, at a cost of 5.18%.
DITTO
Toyota Finance NZ Ltd has also raised $100 mln in 3 year unsecured, unsubordinated floating rate bonds. They will be paying about 4.73% for these funds (tbc).
STAYING LOW
There were two NZ Govt bond tenders today, both well supported. The $100 mln April 2025 attracted $500 mln in bids from 33 bidders. Three offered super-cheap bids enabling the Government to get this one away at 3.42% which was actually lower than the 3.51% it cost them two weeks ago. The May  2032 one  attracted $268 mln in bids from 31 bidders, and ten won something here, accepting an average 3.71% yield, up fractionally from 3.69% two weeks ago.
FEE CAP COMING
The Government has moved to cap bank interchange fees paid by merchants to banks and the credit card majors (Visa and Mastercard). The Retail Payment System Bill is in Parliament to set limits on interchange fees – the largest component of merchant service fees. The new law will also enable the Commerce Commission to monitor the retail payment system and directly intervene to regulate designated networks, and empower them to ensure any surcharging by merchants is reasonable. Merchant service fees will be capped for credit card transactions at 0.8 %, which is in line with Australia.
RELEGATION & PROMOTION
The NZX50 has been recalibrated. Napier Port (NPH) has been dumped as #50, replaced by ERoad (ERD) which comes in at #46. Synlait Milk (SML) is now threatened with relegation, becoming the new #50. Our tracking will be updated soon.
FIRST EVER CPTTPP TRADE DISPUTE
New Zealand has started dispute settlement proceedings against Canada regarding its use of dairy tariff rate quotas under the CPTPP trade deal both have signed. It could cost our dairy industry (Fonterra?) $70 mln. Canada lost a similar dispute with the US under their updated NAFTA deal. Canadian dairy giant Saputo grew very large behind the protection of the Canadian quota system, one that is a political hot potato in Canada among their dairy farmers.
SWAP RATES HOLD?
We don't have today's closing swap rates yet as the market is still trying to assess the inflation expectations data. Currently they show another retreat. The 90 day bank bill rate is back up +2 bps at 2.15%. The Australian 10 year bond yield is now at 3.43% and -6 bps lower than this time yesterday. The China 10 year bond rate is now at 2.84% and up +1 bp. The NZ Government 10 year bond rate is now at 3.71%, down -6 bps from this time yesterday and now below at the RBNZ fix for this bond which was down -3 bps at 3.76%. The UST 10 year is now at 2.89%, down -11 bps from this time yesterday.
EQUITIES MOSTLY LOWER
Wall Street ended lower with the S&P500 down -1.7% at the end of Wednesday trade. Tokyo has opened down -0.8% and trying a morning recovery. Hong Kong is down -1.3% in its early trade and Shanghai is down -0.2%. The ASX200 is down -1.1% in early Thursday afternoon trade. The NZX50 has managed to eke out s tiny rise in late trade.
GOLD RECOVERS
In early Asian trade, gold has recovered to US$1855/oz, up +US$17 from where we were this time yesterday.
THE NZD DEVALUATION EXTENDS
The Kiwi dollar has fallen another -30 bps since this time yesterday, now down to 62.7 USc. We are now at 90.6 AUc and little-changed. We are now at 59.6 euro cents and -20 bps lower in a day. That all means out TWI-5 is now just over 70.3 and a -20 bps fall from this time yesterday. From the beginning of April it is down -5.6% on a TWI basis.
BITCOIN TANKS
Bitcoin is now at US$28,560 slumping 8.7% from this time yesterday. Volatility over the past 24 hours has been extreme at +/-7.9%. This price has now fallen -58% since its November 2021 peak.
This soil moisture chart is animated here.
Keep ahead of upcoming events by following our Economic Calendar here ».