Business confidence stuck in slump according to ANZ survey; Residential construction intentions continue to trend downward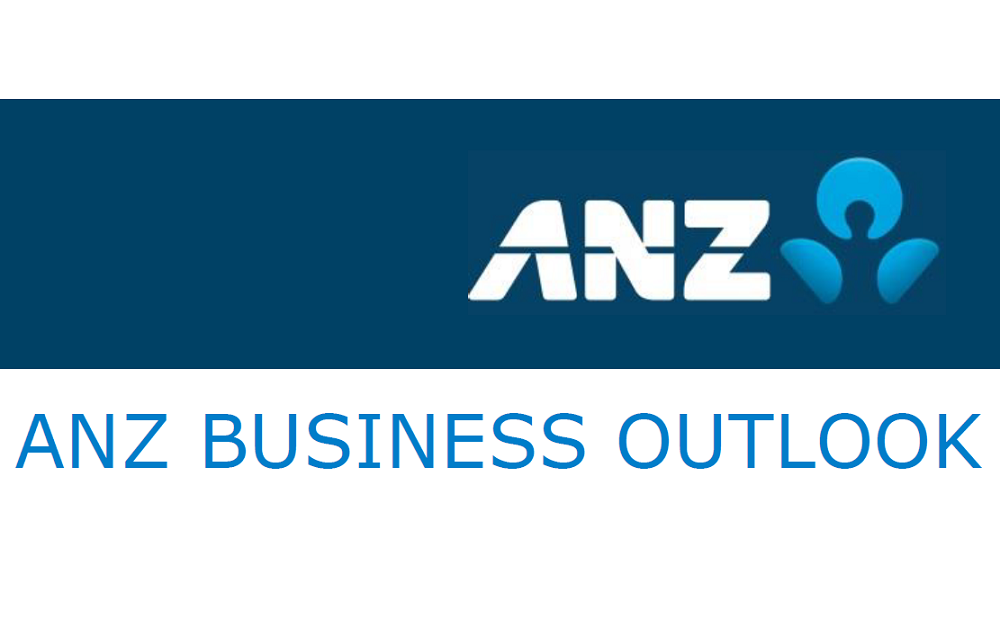 Business confidence and firms' expectations of their own activity remained low in April, according to ANZ's latest Business Outlook Survey.
A net 38% of respondents expected general economic conditions to deteriorate in the year ahead – no change from the previous month.
Meanwhile a net 7% saw a lift in their own activity – a 1%-point improvement from the previous month. 
"Most ANZ Business Outlook activity indicators were little changed in April, at levels that suggest the economy is experiencing something of a soft patch," ANZ chief economist Sharon Zollner said.  
Of particular concern to Zollner was residential building intentions falling a further 4 points to a net 20% expecting lower activity. This is the lowest since 2009.
"There is no political bias evident in the historical relationship between these intentions and building consents, but strengthening public sector activity may mean that the fall in actual residential building activity is not as large as the chart might suggest," she said.  
"In addition, the ruling out of a capital gains tax came too late to have any meaningful impact on the results, but it will be interesting to see if there is a bounce next month."
"Export intentions remain very weak, but with data out of China lifting of late as policy stimulus gains traction and with the NZ dollar lower, the near-term outlook for the export sector is arguably improving. Firms can increase output by either lifting employment, or investing in capital, or some combination of the two," Zollner said.
"Over this business cycle firms have opted more heavily for labour than is typical, particularly in the past five years. This has absorbed the very large growth in the labour supply New Zealand has experienced via net immigration. However, it does have unfortunate implications for productivity growth, which is what drives real wage and wealth gains on a per capita basis over the medium to long term.
"The difference between ANZBO investment intentions and employment intentions is consistent with the broad downward trend in official labour productivity data.
"The New Zealand economy is experiencing a soft patch that is proving reasonably long-lasting. GDP growth has steadily declined and we expect this to remain the case out to the middle of this year, based on leading indicators such as our ANZ Business Outlook survey and the ANZ Light Traffic Index.
"However, beyond that, easier monetary conditions and policy certainty should see momentum recover, assuming the global outlook continues to improve. At the same time, cost pressures are expected to dissipate as capacity pressures wane, reducing the pressure on firms' profitability.
"But inflation is not yet where it needs to be and activity indicators are yet to turn upwards. Accordingly, we expect the RBNZ to cut the OCR, starting in August, to support the outlook for both growth and inflation. A net 30% of firms are now expecting lower interest rates, versus 12% last month expecting rates to lift."