Our currency takes a hit on rumours that Covid-19 has arrived. Wholesale swap rates sink as well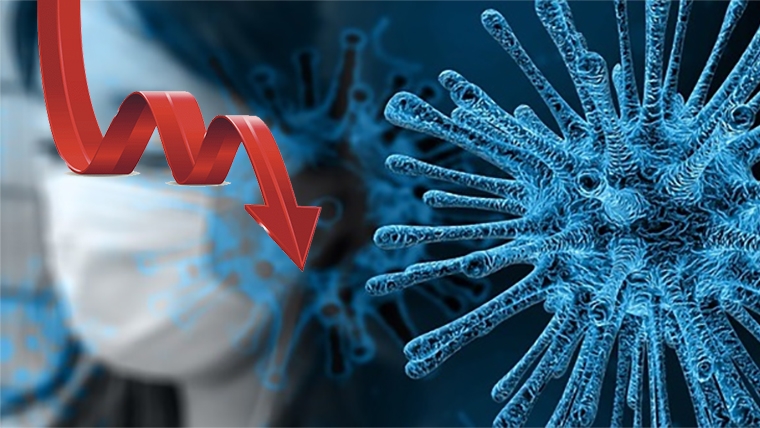 Since the admission that New Zealand likely has its first coronavirus case, the New Zealand dollar has fallen sharply.
In addition, wholesale swap rates tumbled further late in the day. The day's closing rates are here.
All eyes will be on the global situation tomorrow, and the key markets to watch will be Wall Street equities (S&P500) and benchmark bond yields (UST 10yr).
You can watch the current exchange rate on our live feed here.
Since hitting that low point, the Kiwi dollar has made a small bounce-back.
Wholesale swap rates are now at low levels but still not at all-time lows which were reached in October 2019. But we are close. In fact, the one year swap rate now equals that low benchmark.
We will update this article if major changes happen overnight, but the main update will be the Weekend Briefing tomorrow. Our briefings won't deal with medical, public health, border control or bio-security issues; rather we will focus on financial and economic issues and repercussions.